Creative Therapies for Cancer Patients
Mesothelioma, and the side effects that accompany this aggressive cancer, can have devastating effects on a person's life. Challenges can be emotional, social, or financial, but they go far beyond the physical.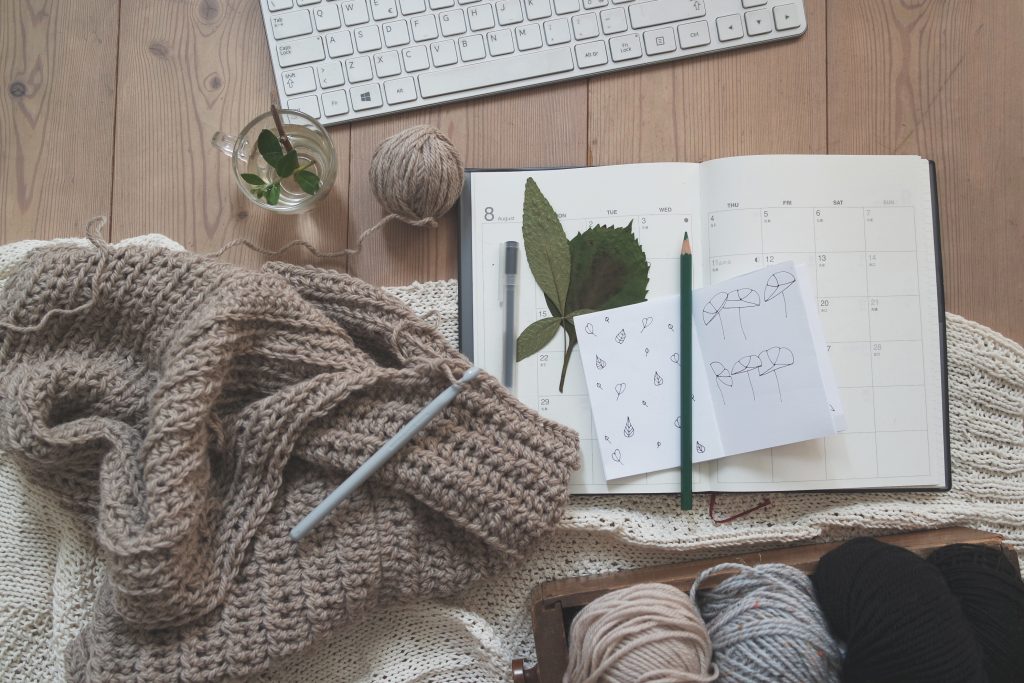 While most cancer treatments focus on the disease, patients also benefit from alternative therapies that meet needs beyond the physical disease. Therapists who with patients using art, dance, music, and theater provide an outlet for creative expression. This in turn, helps lift anxiety, restore a sense of control, and makes life with cancer more enjoyable.
About Creative and Expressive Therapies
Therapists are trained professionals who work with patients with a variety of goals and needs. They may work with developmentally disabled adults, patients with mood disorders, children with behavioral challenges, or patients struggling with mental health due to chronic illness. Therapists may specialize in one area, or they may practice several types of therapy.
One specialty is creative and expressive therapies. Expressive therapies use the creative arts to help people reach their healing goals. A therapist may use art, music, movement, language, drama, or a combination, allowing patients to express themselves and experience art in many forms.
Creative and expressive therapies can be used alongside traditional therapies or as stand-alone therapies. They help patients meet a number of goals, including the following:
Expressing difficult emotions that arise from living with cancer.
Regaining a sense of control when everything else seems out of control.
Relieving fear and anxiety.
Improving depression.
Receiving support from other cancer patients.
Managing stress.
Art Therapy
Art therapy is an expressive therapy that uses art and the artistic process to enhance expression and address a patient's specific goals. There are no prerequisites for participating in art therapy. Patients do not need talent or even a working knowledge of art or art processes. Sessions are usually conducted individually, although there may also be group therapy sessions.
An art therapist uses different strategies depending on the needs of each patient. Strategies include creating art and discussing the process, as well as talking bout the patient's feelings. The patient may create something alone in silence, or he or she may work with the therapist. Sometimes the therapist may discuss the art and what it means as the patient creates it. Art therapy helps cancer patients feel more relaxed, less depressed, and can even reduce physical pain.
Dance and Movement Therapy
Dance therapy and movement therapy are more physical therapies that combine the mind and body in a healing process. As with art therapy, sessions may be conducted individually or in a group setting. For cancer patients,  this therapy has the added benefit of helping with physical fitness as well as improving emotional health.
Many patients have seen benefits from these therapies, including cancer patients. Patients may experience improved mobility after surgery, decreased depression and anxiety, pain relief, social support, and improved quality of life.
Sound and Music Therapy
Creative therapy uses sound in two different ways. Sound therapy, also known as sound energy therapy, uses  energy frequencies to help patients relax and heal. Sound therapy has not been extensively researched. However, there is evidence that suggests it can promote relaxation and reduce stress.
With music therapy, patients listen to or make their own music. Benefits of music therapy include pain relief, mood elevation, and stress reduction. Music therapy can also promote physical wellness and improve mobility as it encourages patients to move with the music.
Drama Therapy
Drama therapy uses acting, improvisation, movement, and role playing to engage patients in a healing process. This therapy often takes place in a group setting. Because of the group settings, drama therapy also provides a platform for social support. Patients in drama therapy can explore emotions through characters, express themselves creatively, and engage with others.
Drama therapy can reduce the fear, anxiety, and stress that often plague cancer patients. Other benefits include increased mobility, pain relief, and improved life quality. As with other creative therapies, theater experience is not necessary for participation.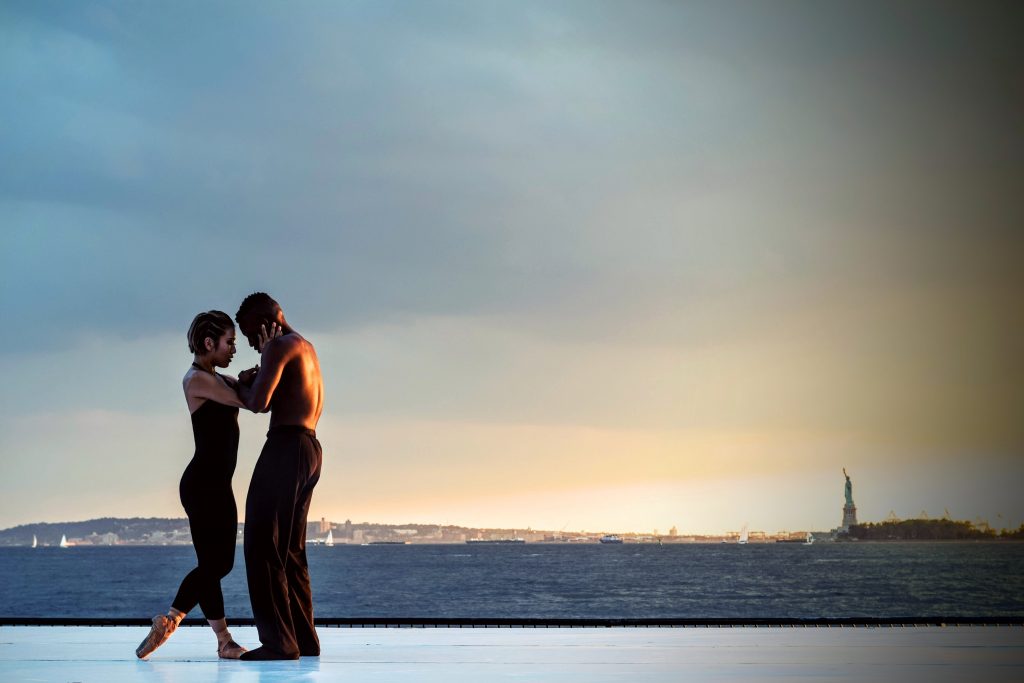 Writing Therapy
Writing therapy uses the written word, allowing patients to explore difficult experiences and feelings. This therapy may take place in a more traditional therapy session, a group setting, or a medical facility for specific patient groups.
Studies show writing therapy can improve cancer patients' overall wellness, both emotional and physical. People with physical and chronic illnesses see physical benefits from therapeutic writing, including boosts in immune system activity. Cancer patients receive other benefits from writing therapy, including improved communication, reduced stress, anxiety, and depression, and the ability to cope with traumatic events.
Each type of creative therapy has benefits for patients. Patients with mesothelioma can particularly benefit from these therapies. If you are interested in creative therapy, talk to your medical team for a referral. Look for a trained therapist licensed by a professional association, like the American Dance Therapy Association. Once involved, give yourself to the process and experience the wide range of benefits.
Page Edited by
Dave Foster
FREE Mesothelioma Packet
New treatment options
Veterans benefits & claims
$30 Billion asbestos trust fund information
For over 20 years we've provided the best FREE resources to mesothelioma patients and loved ones. Our resources include information on the leading treatment options and best doctors in your area; lessons learned from survivors; claims and benefits specifically for Veterans; and how to access your share of billions of dollars in trust fund money.
Get Your FREE Resources Sent Overnight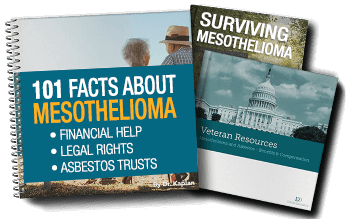 New Treatment Options
Veteran's Benefits & Claims
$30 Billion Asbestos Trust Fund Information