Chinese Researchers Identify New Way to Suppress Mesothelioma Tumors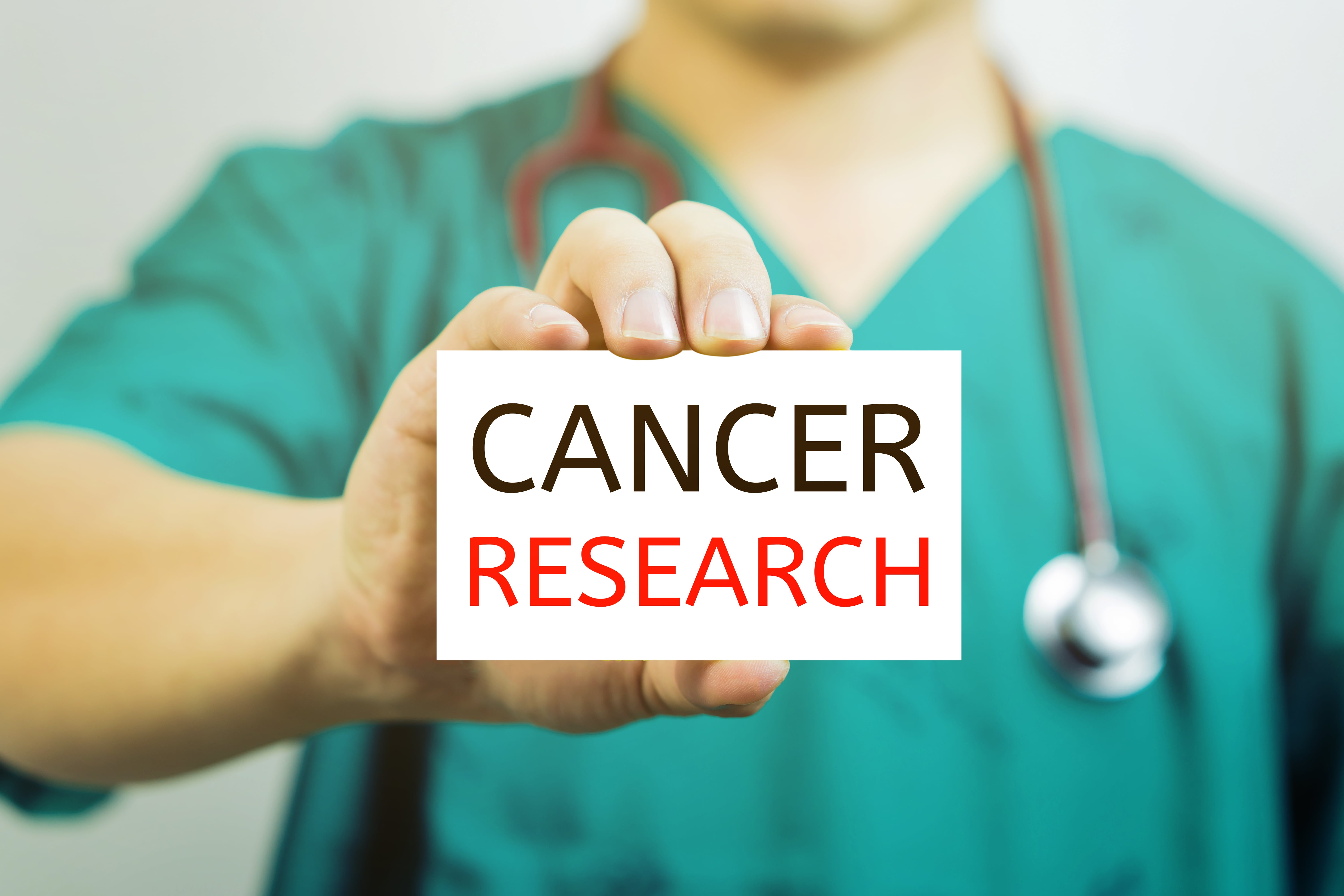 In the battle against mesothelioma, one of the biggest challenges facing scientists has been their inability to find an effective protocol for suppressing the growth of cancerous tumors. Because the condition is generally not diagnosed until it is in an advanced stage, physicians are often faced with cancer that is widespread and out of control. But now researchers based in Shanghai, China have published a report indicating that they have identified a new therapy that may provide a solution.
Writing in Acta Biochimica et Biophysica Sinica, the researchers describe the impact of combining two different components, onconase and an artemisinin derivative and finding that the two together
It also stopped new blood vessels from forming in both malignant mesothelioma cells and in non-small cell lung cancer cells.
The study was done both in vitro and in living mouse tests, and showed that combining the two components provided much greater effect on the cancer than either of the treatments administered separately. The conclusion that was reached was that it was the derivative, called dihydroartemisinin, or DHA, that made the real difference and holds out hope for use as a novel and effective treatment in treating cancer in the future.
In addition to providing a mesothelioma and non-small cell lung cancer treatment protocol that would be much more effective, the researchers believe that this approach has additional advantages because it is much less toxic for patients, allowing them to maintain their strength and their quality of life as they receive treatment. One of the most exciting aspects of the results that the Chinese scientists obtained is the hope that this treatment can also be used in patients that are identified in the earlier stages of mesothelioma. Because it successfully suppresses tumor cell growth and further development and has such low toxicity, they hope that it can be provided as a tumor-preventive treatment that shifts cancer into a dormant state. This may be the best news of all for those who fear a mesothelioma diagnosis is in their future as a result of a previous exposure to asbestos.
Medical breakthroughs offer great hope to those who have been exposed to asbestos and who are facing a mesothelioma diagnosis, or the possibility of one in the future. The attorneys at Danziger & De Llano are passionate advocates for those who have been the victims of the asbestos companies and are here to help. Contact us today for information about your right to reimbursement for your medical expenses and other compensation to which you may be entitled.
Get Your FREE Resources Sent Overnight
New treatment options
Veterans benefits & claims
$30 Billion asbestos trust fund information
For over 15 years, we've provided the best FREE resources to mesothelioma patients and loved ones. Our resources include information on the leading treatment options and best doctors in your area; lessons learned from survivors; claims and benefits specifically for Veterans; and how to access your share of billions of dollars in trust fund money.
Get Your FREE Resources Sent Overnight
New Treatment Options
Veteran's Benefits & Claims
$30 Billion Asbestos Trust Fund Information
If you've been diagnosed with asbestos-related cancer, contact us at 1-800-692-8608 to find out if you are eligible to receive compensation. You can also fill out the form above to receive FREE information.