Italian Scientists Identify New Target for Mesothelioma Treatment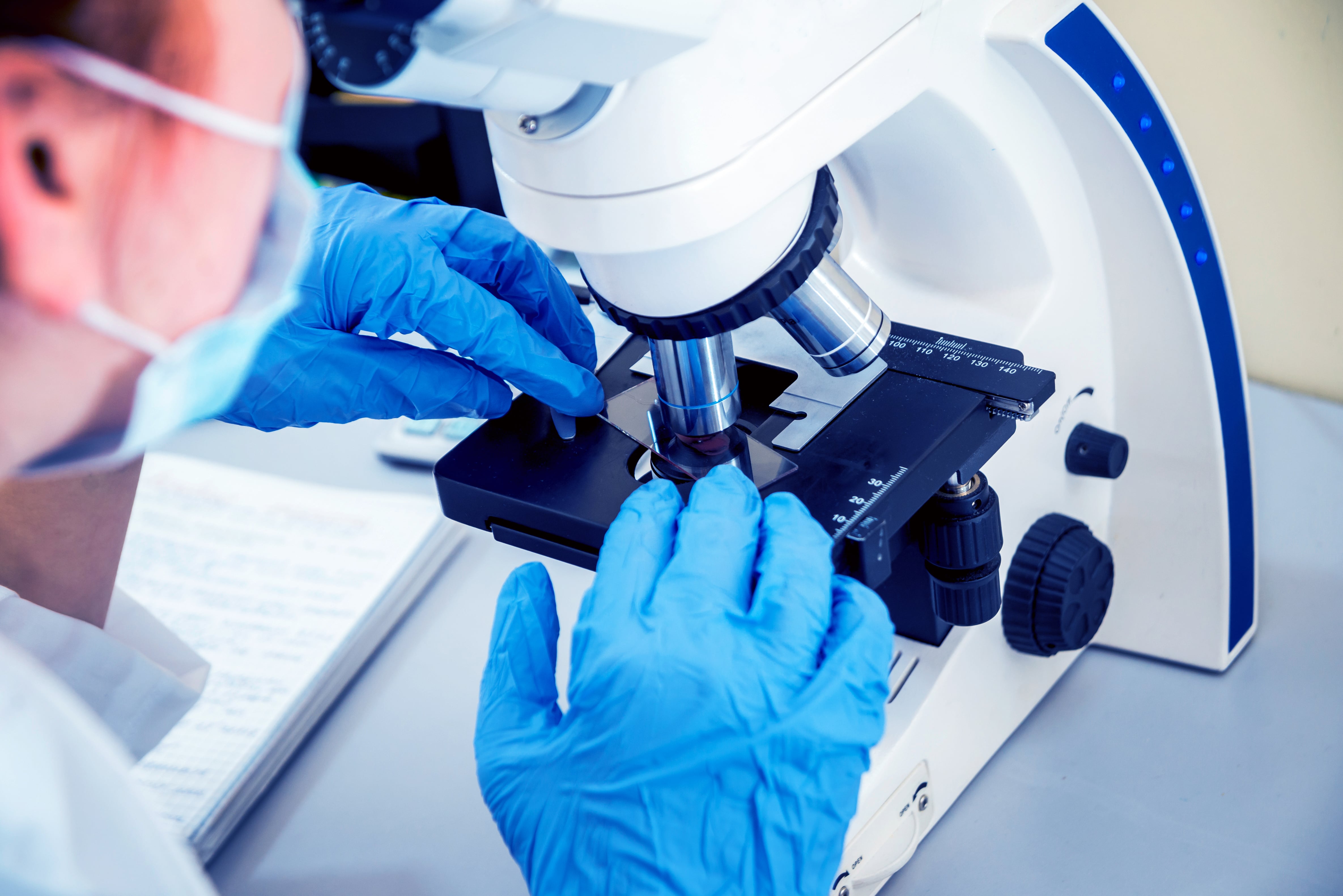 Targeted treatment has become the holy grail for cancer researchers, and particularly for those searching for a cure for the rare and deadly form of cancer known as mesothelioma. The disease, which is caused by exposure to asbestos, has proven to be particularly resistant to traditional treatments, leading scientists to dig deeper into what factors in its genetic makeup may be different. Now a group from the University of Ferrara in Ferrara, Italy have identified a specific protein called P2X7R which is present in three different lines of mesothelioma cancer but which is not present in the cells of healthy cells found in the mesothelial membrane. This has led them to search for a way to target this protein in the hopes that it may lead to better outcomes in treatment.
After realizing that this protein was specifically present in the cancerous mesothelioma cells, the researchers proceeded to determine whether they might be able to cause cancer cell death – or at least to stop its spread – by blocking the protein, and they found that it did. According to researcher and molecular biologist Francesca Amoroso, PhD, "Malignant pleural mesothelioma cell proliferation was inhibited by in vitro incubation in the presence of selective P2X7% antagonists." The group also found that when they used an entirely different blocking agent called an agonist, the impact on the mesothelioma cells was similarly positive.
These tests were specifically conducted on mesothelioma cell lines in the laboratory: the scientists then began to test the same process on laboratory animals, and found that when they were treated with a drug that blocked P2X7R, the animals' mesothelioma growth was slowed. Dr. Amoroso's conclusions, published in the journal Oncotarget, were hopeful. "Our findings suggest that P2X7R might be a novel target for the therapy of mesothelioma."
With mesothelioma continuing to afflict thousands of people in the United States every year, as well as tens of thousands more worldwide, the search for an effective treatment protocol is urgent. It is also essential that those whose illness is a result of negligence be provided with compensation for the costs of their treatment, as well as for their pain and suffering. Asbestos companies displayed reckless disregard for the safety of those exposed to their carcinogenic product, and the attorneys at Danziger & De Llano make them pay for putting profits over people. Call us today to learn more about how to file a mesothelioma lawsuit and get the justice you deserve.
Get Your FREE Resources Sent Overnight
New treatment options
Veterans benefits & claims
$30 Billion asbestos trust fund information
For over 15 years, we've provided the best FREE resources to mesothelioma patients and loved ones. Our resources include information on the leading treatment options and best doctors in your area; lessons learned from survivors; claims and benefits specifically for Veterans; and how to access your share of billions of dollars in trust fund money.
Get Your FREE Resources Sent Overnight
New Treatment Options
Veteran's Benefits & Claims
$30 Billion Asbestos Trust Fund Information
If you've been diagnosed with asbestos-related cancer, contact us at 1-800-692-8608 to find out if you are eligible to receive compensation. You can also fill out the form above to receive FREE information.