New Approach to HIPEC May Prove Beneficial for Mesothelioma Patients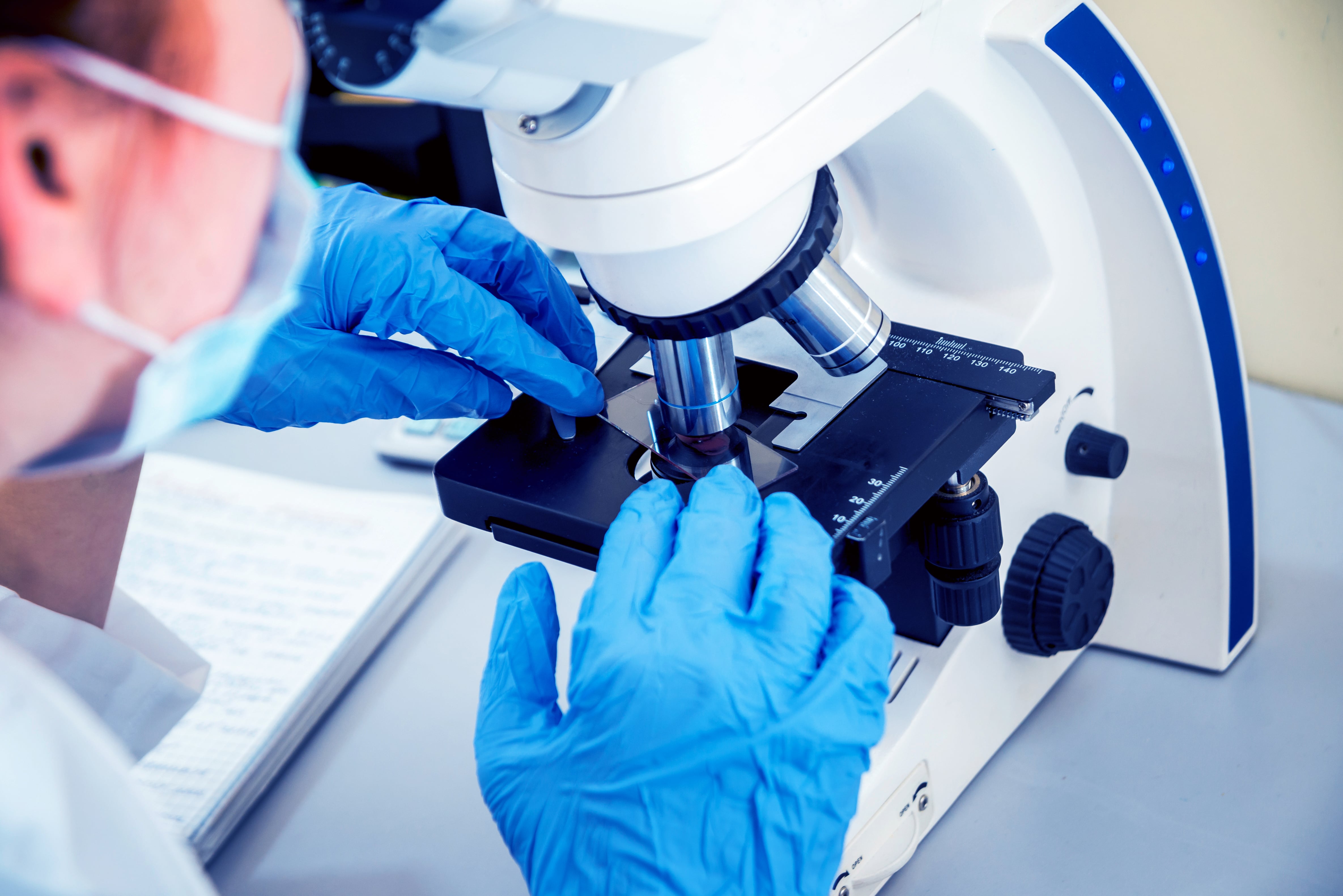 All cancer diagnoses are heartbreaking, but a mesothelioma diagnosis is particularly challenging. This is true in part because the disease appears so long after the exposure to asbestos occurs that it often catches its victims completely by surprise – in many cases it takes decades – and in part because it is at all times considered a terminal disease. The treatment protocols that have proven successful in so many other types of cancer have consistently been ineffective in the treatment of mesothelioma.
Even the most promising treatment options generally only add months, and at best a few years, to survival. But investigators from the University of Montreal have combined two popular treatment protocols with hopes that it gives a boost to results and to patient longevity. The two protocols are the use of HIPEC, also known as heated intraperitoneal chemotherapy, and the use of Pemetrexed, the only drug that has been approved for the specific treatment of malignant mesothelioma.
HIPEC is a highly technical operative procedure in which patients undergo surgery to remove as much of the cancerous tissue as possible from the patient's abdominal cavity, then bathe the cavity with a solution of heated chemotherapy solution. The procedure kills any cancer cells that the surgeon missed and also effectively delays the return of the cancer. It has the added benefit of eliminating the worst side effects that chemotherapy given intravenously provides.
The chemotherapy that has traditionally been utilized in HIPEC has not been Pemetrexed, which most mesothelioma patients receive via i.v. The researchers from Canada decided to see whether Pemetrexed would be more effective than the drugs currently in use, so they tested the theory on lab animals, analyzing what dosages and temperatures of the Pemetrexed provided the best results. What they found was that Pemetrexed was in fact more effective than traditional chemotherapy, and that the higher the dose of the medication, the higher the resulting concentration in the cells. They also found that increasing the temperature did not make a significant difference. They now hope to move on to testing the protocol in human patients.
Finding a cure for mesothelioma is an important goal, but whether patients are able to have state-of-the-art treatment like HIPEC or opt for palliative treatment designed to keep them comfortable, the medical expenses are astronomical. Beyond the out-of-pocket expenses, there are also the concerns of maintaining the financial security of their loved ones after their death, and the devastating pain and suffering that they undergo. The attorneys at Danziger & De Llano understand what you need, and we are here to help. If you or someone you love is struggling with a mesothelioma diagnosis as a result of having been exposed to asbestos, you may be entitled to compensation from the asbestos companies responsible. We will advise you of your rights and get you the justice you deserve.
Get Your FREE Resources Sent Overnight
New treatment options
Veterans benefits & claims
$30 Billion asbestos trust fund information
For over 15 years, we've provided the best FREE resources to mesothelioma patients and loved ones. Our resources include information on the leading treatment options and best doctors in your area; lessons learned from survivors; claims and benefits specifically for Veterans; and how to access your share of billions of dollars in trust fund money.
Get Your FREE Resources Sent Overnight
New Treatment Options
Veteran's Benefits & Claims
$30 Billion Asbestos Trust Fund Information
If you've been diagnosed with asbestos-related cancer, contact us at 1-800-692-8608 to find out if you are eligible to receive compensation. You can also fill out the form above to receive FREE information.