Mesothelioma Victim's Family Gets Win from Iowa Supreme Court
Published on June 21, 2022
It's been a long legal battle for the family of mesothelioma victim Charles Beverage, but this week they finally got a big win from the Iowa Supreme Court. In a split decision, the justices overturned a previous decision against them, ruling that a new Iowa law does not protect employers from being sued over damage caused by asbestos made or sold by somebody else.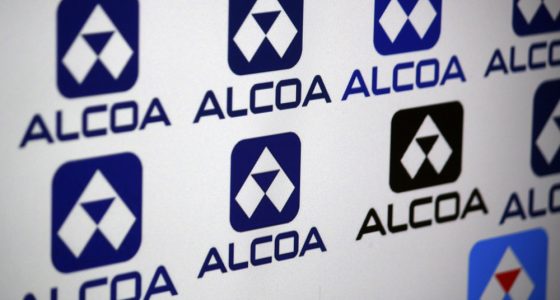 Iowa Law Restricting Asbestos Litigation Created Confusion for Mesothelioma Claim
Mr. Beverage's family began their quest for justice on his behalf in 2017, two years after malignant mesothelioma claimed his life. He had worked as a construction laborer and contractor at an Alcoa plant from the 1950s to the 1970s where he was exposed to asbestos-containing insulation. The family sued both Alcoa and the company that installed the insulation, Iowa-Illinois Taylor Insulation. 
In the same year that the mesothelioma victim's family filed their suit, the Iowa state legislature passed laws to try to restrict asbestos litigation. One of the new laws indicated that defendants in asbestos actions "could not be held liable for exposure from a product or component part made or sold by a third party." Based on this, the family's claims were dismissed by a district court judge who wrote that the law created "immunity for the defendants."
Supreme Court Overturns Lower Court Decision in Mesothelioma Case
The mesothelioma victim's family appealed the lower court's decision to the Iowa Supreme Court, and in an opinion released last week the justices decided that the law was intended to apply to products that have components manufactured by third parties and does not apply to claims involving workplace safety. 
The judges wrote, "If the general assembly intended to eliminate all common law claims against all defendants except asbestos product manufacturers or sellers, it could have much more directly done so without burying it in a subsection focused on procedure." The case will now go back to district court for a jury to hear.
If you or someone you love has been diagnosed with malignant mesothelioma, it is essential that you have experienced, aggressive people protecting your rights. For more information on how we can help, contact the Patient Advocates at Mesothelioma.net today at 1-800-692-8608.
FREE Mesothelioma Packet