Mesothelioma Trust Funds
This article has been fact checked by an experienced mesothelioma attorney. Sources of information are listed at the bottom of the article.
We make every attempt to keep our information accurate and up-to-date.
Please Contact Us with any questions or comments.
Asbestos and mesothelioma trust funds were created by companies who negligently exposed workers to asbestos. Many of these companies had to create trust funds as a requirement of receiving bankruptcy protection and to ensure victims would receive compensation for their illnesses. The trust funds set aside over $30 billion for current and future claimants.
Free Mesothelioma Packet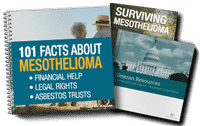 New treatment options
Learn from survivors
Veterans benefits & claims
File for your share of $30 billion in trust funds
What Are Asbestos Trust Funds?
Mesothelioma is an aggressive cancer caused by asbestos exposure. Treatment is extensive and costly. Most patients can no longer work and earn a paycheck. For victims of asbestos, a trust fund is one way to seek compensation from negligent companies.
Bankrupt companies are protected from lawsuits. Asbestos and mesothelioma trust funds are sources of compensation provided by companies that have gone through bankruptcy. [1] These funds provide the only way victims can get compensation from certain negligent companies.
If the business you worked for or that supplied asbestos to your workplace went bankrupt, you cannot sue for compensation. As an alternative, though, you may be able to file a claim with a trust fund.
How Do I File a Claim with an Asbestos Trust Fund?
To file a valid claim for compensation from an asbestos trust fund, you must meet and prove certain criteria:[1]
Documentation showing you have been diagnosed with an asbestos-related illness
A physician statement that confirms the diagnosis
Evidence of the location at which you experienced asbestos exposure
Medical records showing that exposure led to your illness
How Are Asbestos Trust Funds Set Up?
Many companies that used asbestos eventually filed for bankruptcy protection because of the high costs of lawsuits. Victims cannot file lawsuits against one of these bankrupt companies; instead, they must file for compensation through trust funds.
Bankruptcy: Setting up an asbestos trust begins with a company filing for bankruptcy. Bankruptcy protects companies from lawsuits but does not exempt them from compensating victims. Bankruptcy courts require these companies to provide plans for how they will reorganize and how they will set up trust funds.
Estimating fund amounts: Asbestos trust funds payout both current and future claims. As funds are established, the courts approve the amounts used to fund them. These must include an estimate for future needs. That estimate ensures adequate funds remain for both current and future claimants.
Bankruptcy court approval: The decisions about trust funds must be made before a bankruptcy plan can be approved. The court allows the plaintiffs' representatives to weigh in and help make the final decision on funding amounts. Both sides estimate how much money is needed in the trust fund. The amount should be enough to pay all existing claims as well as those made in the future.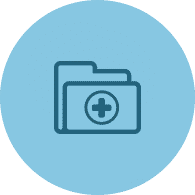 Believe You're Entitled to Compensation?
Call us at 1-800-692-8608 and find out whether you are eligible to receive compensation from the $30 billion in trust funds. There is a time limit and claims are reviewed and decided on a first-come, first-serve basis, so there is no time to lose in filing your claim. We can help, so contact us as soon as possible.
How Are Decisions Made for Trust Fund Claims?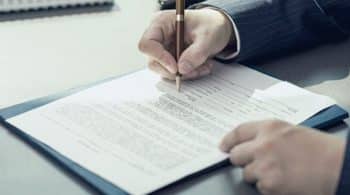 The funding and compensation decisions for asbestos trust funds need to be fair. For this reason, unbiased third parties are responsible for setting up and administering the funds.[1] They weigh several factors when settling claims:
Trustees consider each claim on the basis of the evidence for asbestos exposure and illness.
The amount of money in the fund is also a consideration.
Trustees take into account the extent of a claimant's exposure to asbestos and the severity of the resulting illness.
Another factor in determining claim amounts is the number of future victims expected to come forward. Trustees are obligated to hold back enough money to provide for exposure victims who get sick in the future and to ensure there will be funds for them.
What Are Typical Trust Fund Compensation Amounts?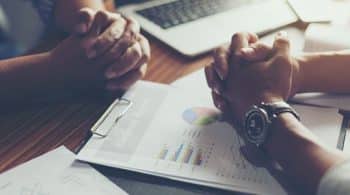 The amount of compensation that any asbestos victim can get from an asbestos or mesothelioma trust fund varies.[1] There is no typical amount because it depends on so many individual factors. There is no guaranteed amount for anyone.
Factors under consideration in compensation decisions include:
The illness or injury caused by asbestos exposure
The severity and progression of the illness
How much an individual must pay for treatment
Whether or not the victim can work or has lost wages
The schedule of payments already in place for the trust fund
It's also important to understand that not everyone coming forward with a claim will receive the full amount to which they are entitled. Trust funds may only be able to offer a portion of a full claim at the time a victim files to ensure future victims get compensation.
Will There Be Enough Trust Fund Money for Future Claims?
Asbestos Funds Currently Contain about $30 Billion Dollars.
It can be comforting to know that you can rely on the money in asbestos trust funds if you do get sick decades after the exposure. It can take many years for the symptoms to become obvious and for the disease to develop and lead to a diagnosis. The funds were created to meet these future needs.
If you were exposed to asbestos, you may be lucky enough to never develop a related illness. You will always face an increased risk, though. You may need that trust fund money in the future. You will have the same right to it as those who claim it now.
Should I File a Claim or a Lawsuit?
There may be more than one company responsible for your asbestos exposure, which means you may have the opportunity to file a lawsuit against some and a claim with trust funds for others.
It is legal to do both, but know that making a claim on a trust fund can impact and possibly lessen the amount of compensation awarded in a lawsuit verdict or settlement.
Each state has its own laws that determine just how much each type of claim affects the other. An experienced mesothelioma and asbestos lawyer can help you make the best decisions regarding claims and compensation.
Recent challenges of asbestos trusts by the U.S. Department of Justice may make it more difficult to claim compensation this way.[2] Ask your lawyer for more information.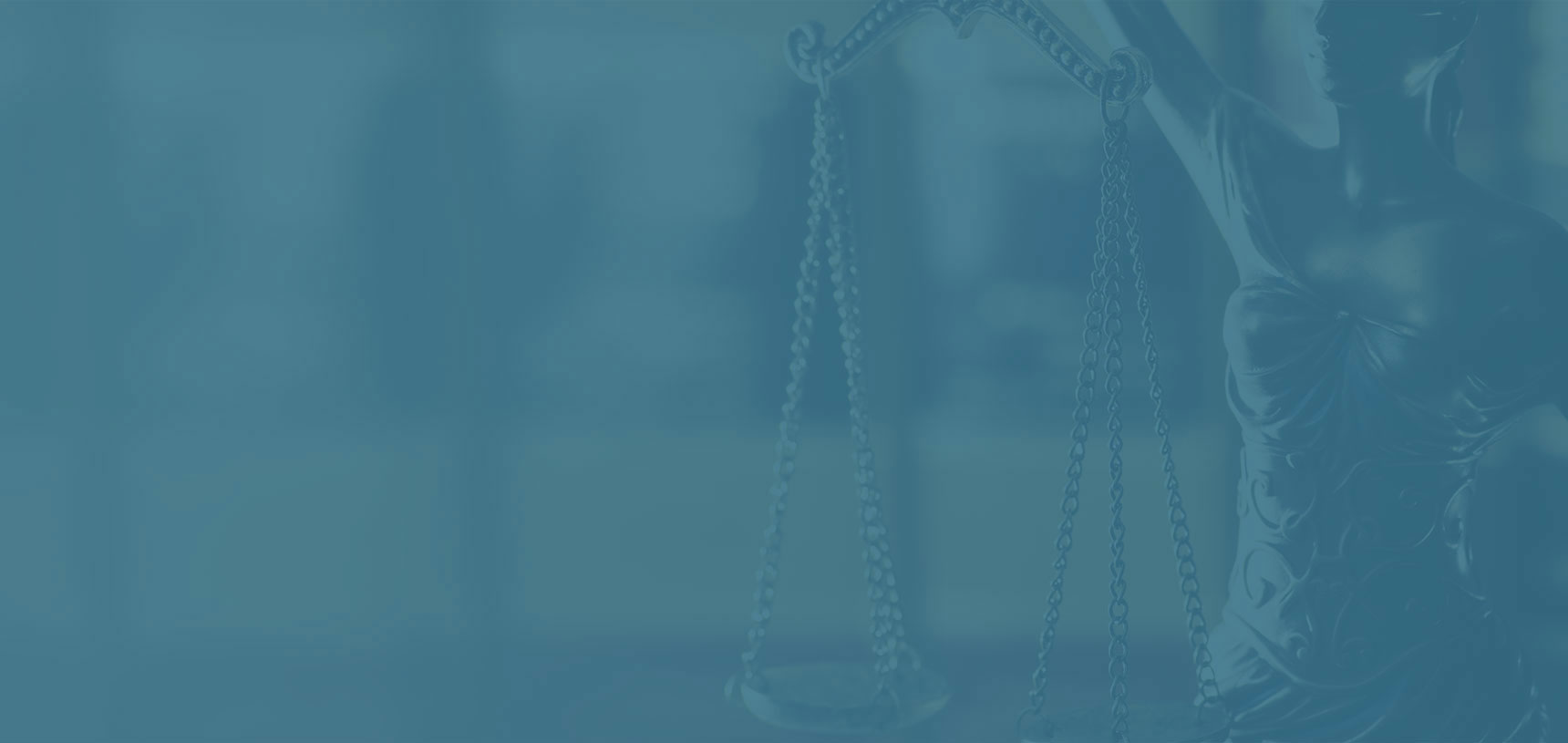 What is the FACT Act and How Does It Affect Me?
The Furthering Asbestos Claim Transparency Act of 2010 is a law that has not been passed.[3]
Asbestos victims need to be aware of FACT because there is a chance a similar bill will become law in the future.
The law seeks to require asbestos trust funds to use a public database first proposed by the FACT Act. This database would report payouts and list personal information about claimants.
The sponsors of the FACT Act want to prevent victims from double-dipping into asbestos trust funds.
The FACT Act has not had enough support to pass because many lawmakers felt that putting claimants' personal information into a public database represented a significant breach of privacy.
Whether another similar law will pass in the future is not known. If it does, it could put your privacy rights at risk.
How Do I Get Started Filing a Trust Fund Claim?
Filing a claim is the first step in getting compensation from an asbestos trust. It can be a complicated process, so the first thing you should do is hire an experienced mesothelioma lawyer.
Be prepared to give your lawyer all the information needed to get a claim started: medical records and your diagnosis of an asbestos illness, your work history, and where and when you believe you were exposed.
Your lawyer can file a claim on your behalf. You will receive a decision about any compensation you're entitled to from the trust fund. The third-party, unbiased trustees process claims as they are received. To ensure you receive your share of the compensation, ACT TODAY.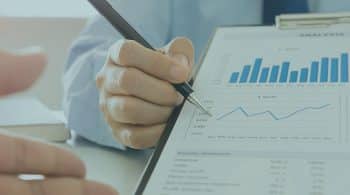 Filing a Claim
When you're ready to get started on a claim, we'll send you the information for more than twenty bankruptcy trusts.
This information will help you understand your options for filing.
It includes the names of available trusts, the links to the claim forms for each trust, and more.
If you still have questions about which trusts to file with, or whether you can file with more than one, we can help you find those answers.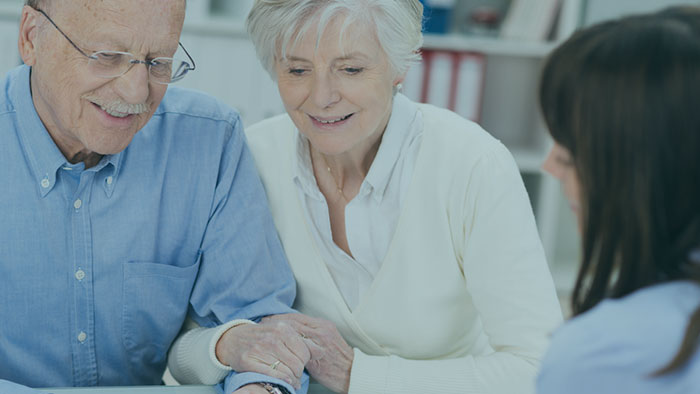 Act Quickly
Claims through trust funds are paid in the order in which they are received.
Trustees aim to keep adequate funds for future claimants, but there are no guarantees.
It is important to act immediately for the best chance of receiving the compensation you need.
Even if you don't know where you were exposed, act now and file as quickly as you can.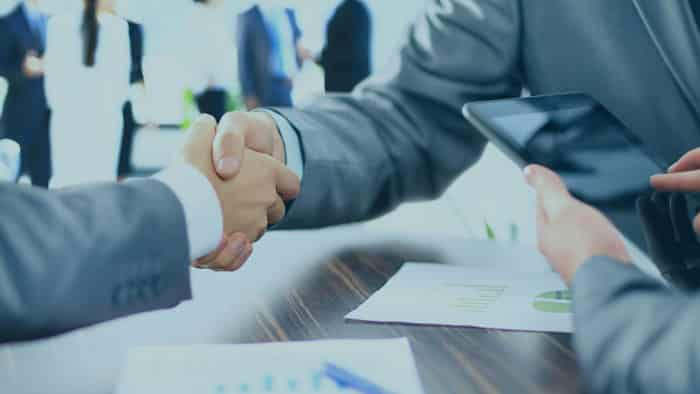 Fast and Easy
We have helped many people get compensation from asbestos trusts in just ninety days.
We know how important it is to access funds for medical expenses.
The added stress of filing claims and trying to get the compensation is the last thing you need while fighting serious illness.
Our caring support staff will help you through the process, step-by-step, to make your claim as smooth as possible.
Frequently Asked Questions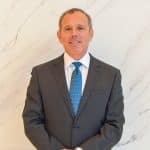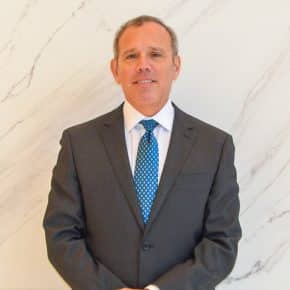 Rod De Llano was born and raised in Laredo, Texas. He graduated from Princeton University with a B.A. in Economics, and earned a law degree from the University of Texas. After working for an international law firm for several years, Rod formed a law firm dedicated to representing persons injured by exposure to asbestos products. For over 20 years, Rod has fought for persons diagnosed with asbestos-related diseases such as mesothelioma, lung cancer, and asbestosis. His clients have recovered over $1 billion over the years.