COVID-19 and Mesothelioma
This page has been fact checked by an experienced mesothelioma Patient Advocate. Sources of information are listed at the bottom of the article.
We make every attempt to keep our information accurate and up-to-date.
Please Contact Us with any questions or comments.
COVID-19 and mesothelioma is a dangerous combination. As new variants, like Omicron, emerge, cancer patients and their families must be aware of the changing risks.
FREE Mesothelioma Packet
The Coronavirus Pandemic
Coronavirus is not new. It is a large family of viruses that infect humans and animals. The current outbreak is caused by SARS-CoV-2, a new coronavirus that may have originated in bats. It likely jumped to humans in China, but the details of the origin of this virus are still not clear.
The first recognized outbreak of COVID-19, the disease caused by SARS-CoV-2, occurred in late December of 2019 in Wuhan, China. Patients had respiratory symptoms similar to pneumonia. Scientists isolated and sequenced the genome of the new virus in January 2020.[1]
As the disease spread around China and the rest of the world, the World Health Organization (WHO) declared it a public health emergency on January 30, 2020. The WHO declared it a pandemic on March 11.
The coronavirus pandemic has disrupted the global economy, causing a recession. It has impacted social interactions and mental health. As of November 1, 2021, COVID-19 caused nearly 750,000 deaths in the U.S. and five million worldwide.[2]
Cancer patients represent just one population of people particularly vulnerable to contracting and dying from this infection.
What Is the Coronavirus and COVID-19?
Coronaviruses belong to a large group of many different viruses. Some cause the common cold. Others have caused previous global outbreaks, like SARS-CoV in China in 2003 and MERS-CoV in The Middle East in 2012.
The exact origin of the virus SARS-CoV-2 is unknown, but experts suspect it emerged in bats or other wild animals and jumped to humans in Chinese markets.
COVID-19 is the illness caused by SARS-CoV-2. It is a respiratory disease spread by droplets infected people emit when talking, breathing, coughing, and sneezing. The illness has an incubation period of two to 14 days, the time from exposure to first symptoms.
Symptoms
Not everyone who gets infected with COVID-19 experiences symptoms. The most common symptoms are:[3]
Fever
Cough
Loss of taste or smell
Fatigue
Shortness of breath
Less commonly, people infected with COVID-19 may experience:[3]
Headache
Congestion or runny nose
Aches and pains
Sore throat
Diarrhea
Skin rash
Discoloration of toes and fingers
Red eyes
Severe Symptoms and Complications
The most severe symptoms of COVID-19 are shortness of breath, difficulty breathing, chest pains, loss of speech, confusion, and poor mobility. These signs warrant immediate medical care.
Some people experience severe symptoms and respiratory complications that can be fatal or have lasting health consequences:[4]
Respiratory failure
Lung damage
Heart damage
Nervous system damage
Kidney failure
Diagnosis
The presence of symptoms alone is not adequate for a diagnosis. Lab tests are available. You can get tested at your doctor's office or do a test at home. Some tests provide instant results, while others take a few days. Some are more specific and sensitive than others.
Your doctor can suggest the test most appropriate for you. Experts recommend that anyone with symptoms, especially those at risk for severe disease, be screened for the infection.
Treatment
Most treatments for COVID-19 support the patient and provide relief from symptoms but do not directly target the infection. For mild cases, this means using over-the-counter symptom relief medication. For more serious cases, this can include hospitalization and respiratory support.[5]
The U.S. Food and Drug Administration (FDA) approved one antiviral drug, remdesivir, for certain hospitalized patients. The FDA also granted emergency status to baricitnib, a drug that reduces inflammation and may be antiviral.
Patients at risk for severe illness, including many cancer patients, may also receive other emergency treatments:[5]
Monoclonal antibodies, which must be given early in the infection
Casirivimab and imdevimab for patients at high risk of exposure and with weakened immune symptoms
Dexamethasone, a corticosteroid for patients on ventilators
Plasma therapy with high-antibody plasma donated from people recovered from COVID-19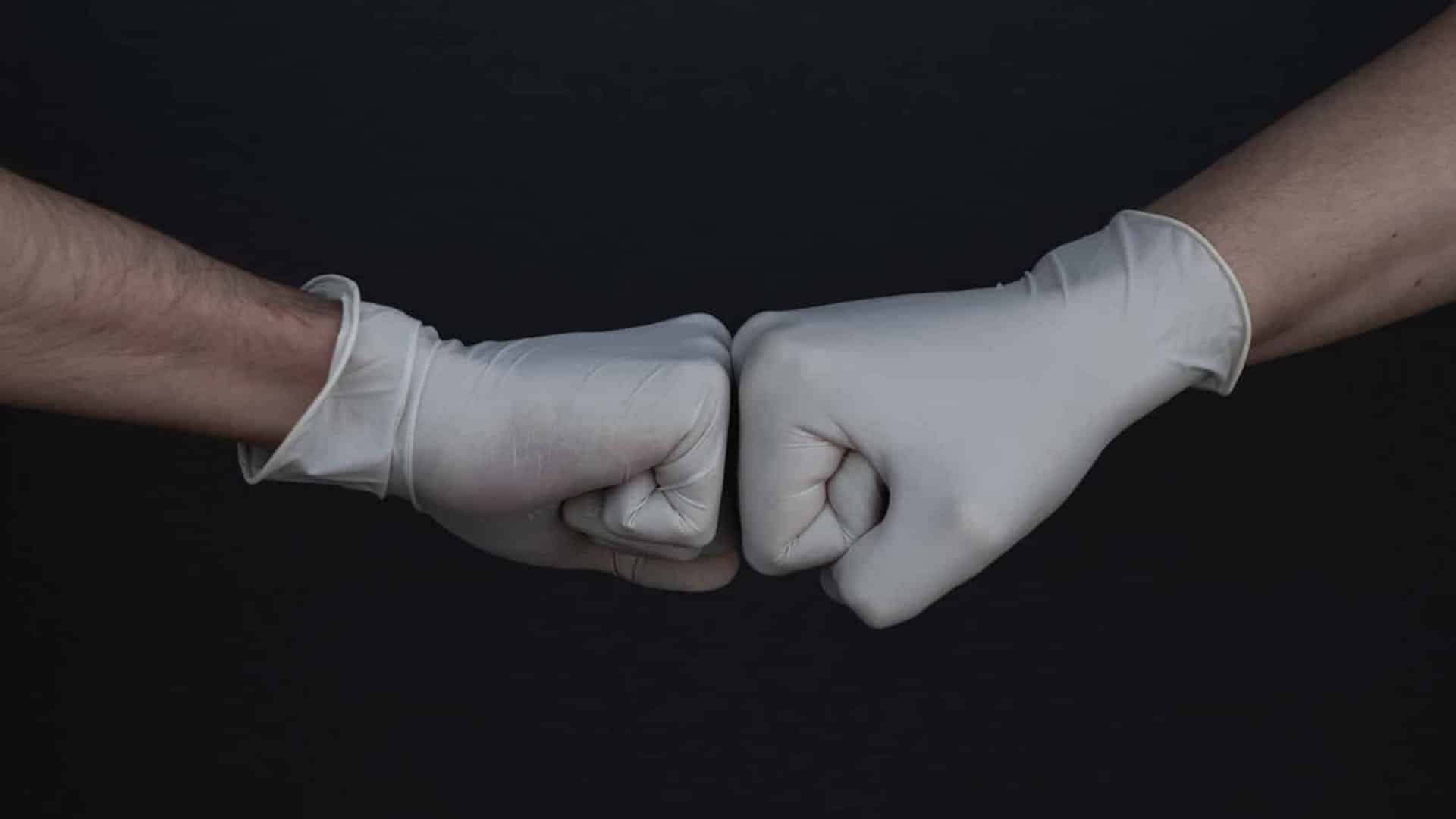 The Risk to Cancer Patients
Patients with any type of cancer are more vulnerable to infections. Having cancer impacts the immune system in several ways, lowering the body's ability to fight off infections:[6]
Cancer. Certain types of cancer directly change cells in the immune system, lowering its effectiveness. For mesothelioma patients, metastasis to bone marrow interferes with the production of white blood cells.
Cancer treatments. For many patients, it is the treatment that lowers immunity. Surgery, chemotherapy, and radiation therapy all cause short-term, and in some cases long-term damage to the immune system.
Nutrition. It is not unusual for cancer patients to struggle with nutrition. Malnourishment weakens the immune system.
Other health problems. Mesothelioma and other cancers cause unique health problems and complications with the potential to lower immunity.
How Does COVID-19 Affect Pleural Mesothelioma Patients?
Any cancer patient is at an increased risk of contracting COVID-19 because of immune deficits. However, those with respiratory cancers, like pleural mesothelioma and lung cancer, have additional risks.
Pleural mesothelioma causes symptoms like difficulty breathing, shortness of breath, and coughing. Adding these to the similar symptoms of the infection only increases the severity.
COVID-19 can also cause significant lung complications that also add to the burden of pleural mesothelioma: pneumonia, acute respiratory distress syndrome, sepsis, and additional respiratory infections. These can potentially cause lasting lung damage.
Interestingly, according to a recent study, lung cancer and its treatment do not drive severe COVID-19 in cancer patients. Researchers found that other factors, not specific to cancer, were responsible for more severe illness:[7]
Chronic obstructive pulmonary disease
A history of smoking
Genetics
Immune response
Age
Other individual health factors
Although it may not be cancer-specific factors that increase the risk, lung cancer and mesothelioma patients do generally experience more severe illness.
A recent study confirmed that pleural mesothelioma patients experience greater risk when infected with COVID-19. The study found that these patients had higher hospitalization and mortality rates.[8]
The Variants and What They Mean for Cancer Patients
When a virus transmits between people, it has a chance to mutate. Changes in its genetic material allows it to survive treatments and get past vaccines. When a virus has changed significantly, it is said to have become a new variant.
Since COVID-19 first emerged, several variants have developed, including Alpha, Beta, and Gamma. Experts pay close attention to variants. The differences from the original virus may be more harmful, making it more transmissible or causing more severe symptoms.
Delta
The Delta variant is the most prevalent type as of late 2021. It emerged as borders began reopening and restrictions loosened. It has forced many places to reinstate mask requirements and to change travel restrictions.
Delta is more contagious than previous strains of the virus, especially among the unvaccinated. It causes local outbreaks, but vaccination provides good protection. Because it is so highly transmissible and more severe, cancer patients must be especially vigilant to avoid and protect against Delta.[9]
Omicron
The latest variant of concern, Omicron, emerged in South Africa in November 2021. Experts are still learning more about it, but Omicron seems to be more transmissible even than Delta. This is of concern to cancer patients and other vulnerable people.[9]
COVID-19 Vaccines and Boosters
According to the Centers for Disease Control and Prevention, the current vaccines effectively prevent severe illness and death. This is true for the original virus and the new variants.[9]
Medical experts agree that most people with cancer or a history of cancer can safely get vaccinated. So much is still unknown about the disease and vaccines. It is possible that the vaccines will not work as well in cancer patients with weakened immune systems.[10]
For most people, however, getting some protection from the vaccine is better than none. Patients must talk to their medical teams about the benefits and risks of getting the vaccine.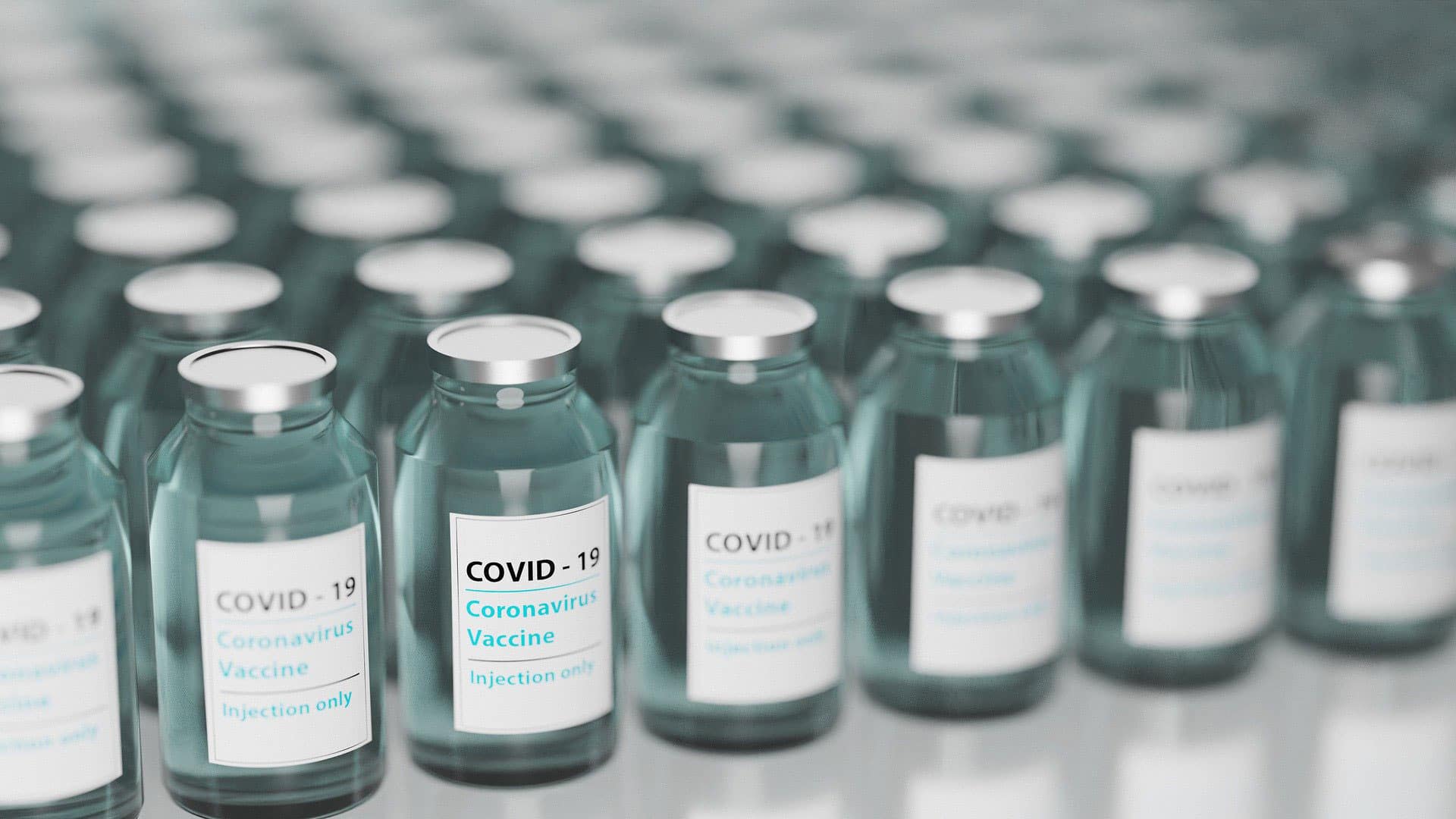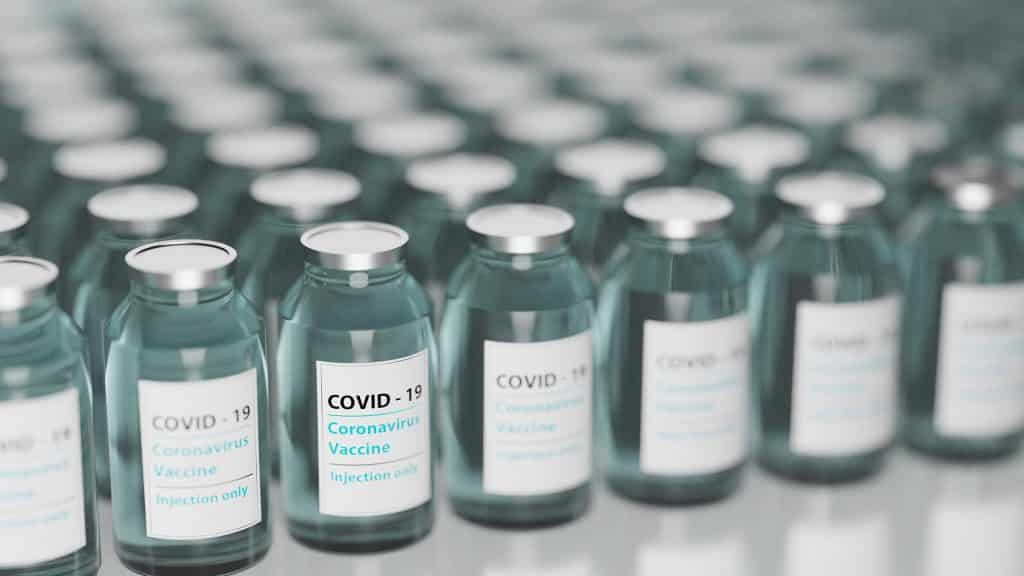 Preventing COVID-19 and Protecting Cancer Patients
The most important and effective way to prevent COVID-19 is to get vaccinated. The National Cancer Institute recommends these additional steps to protect yourself:[11]
Get the vaccine booster.
Wear a mask that fits your face and covers the nose and mouth.
Avoid crowds, especially indoors.
Avoid indoor settings with poor ventilations.
When out among people you don't live with, maintain a six-foot distance.
Wash your hands frequently.
Be aware of COVID-19 symptoms and report them to your doctor immediately.
If you live with someone who has mesothelioma or lung cancer, you also need to take precautions. You could bring the infection home to them. Take these same steps, and get vaccinated, to protect your loved ones.
Should I Continue Cancer Treatment During the Pandemic?
It's natural to worry about getting treatment during the pandemic. You may be concerned about treatments making you vulnerable to infections or the possibility of contracting the illness in a medical setting.
For cancer patients, especially mesothelioma patients, treatment is essential. Your medical team will discuss the benefits and risks of continuing treatment. Whether it makes sense to continue or halt treatment varies depending on each individual patient.
COVID-19 in Veterans
Veterans have been particularly hard hit by mesothelioma, which means many are also especially vulnerable to COVID-19. The military used asbestos heavily, so many service members were exposed and developed mesothelioma decades later.
According to the most recent reports, the Veterans Administration (VA) recorded 384,990 cases of COVID-19 in their facilities and over 16,800 related deaths.[12]
VA facilities throughout the country offer COVID-19 vaccines and encourage all veterans to get vaccinated. You can also get treatment for an infection at a VA facility while continuing mesothelioma treatment.
Mesothelioma is a terrible disease, and it makes patients more vulnerable during this global crisis. If you or a loved one has mesothelioma, talk to your treatment team about how to stay safe.
Get Your FREE Mesothelioma Packet
Page Edited by Patient Advocate Dave Foster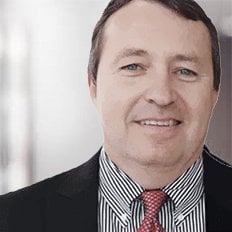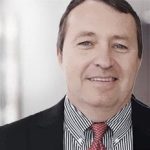 Dave has been a mesothelioma Patient Advocate for over 10 years. He consistently attends all major national and international mesothelioma meetings. In doing so, he is able to stay on top of the latest treatments, clinical trials, and research results. He also personally meets with mesothelioma patients and their families and connects them with the best medical specialists and legal representatives available.