Illinois Mesothelioma Lawyer
This article has been fact checked by an experienced mesothelioma attorney. Sources of information are listed at the bottom of the article.
We make every attempt to keep our information accurate and up-to-date.
Please Contact Us with any questions or comments.
Illinois ranks high among the fifty states for the number of deaths related to asbestos. Most of these victims experienced asbestos exposure in the workplace. Illinois mesothelioma lawyers are helping many of them get compensation and justice after employers and manufacturers failed to warn of the risks.
Get Financial Help Now
Get Help from the Top Mesothelioma Law Firms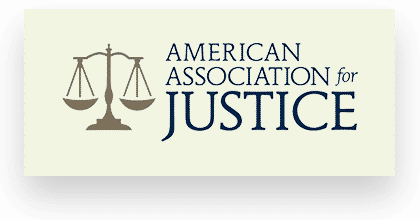 Free Consultation
Brochures from Top Law Firms
Testimonials
Flint Law Firm – Leading Illinois Mesothelioma Law Firm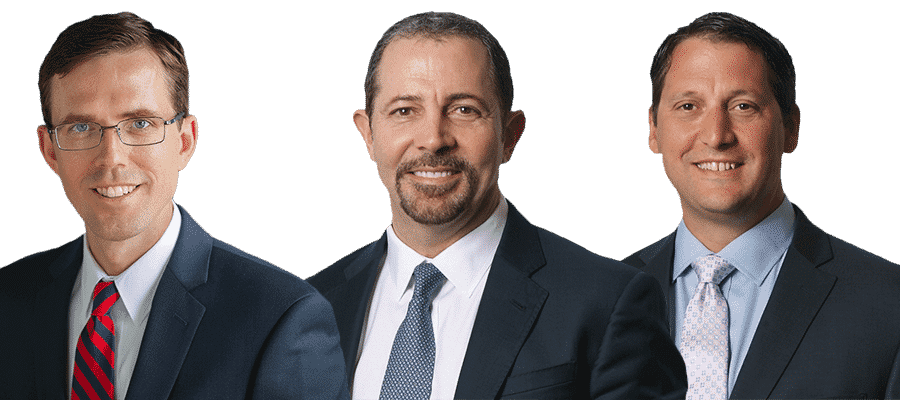 The Flint Law Firm has a long history of successfully representing victims of asbestos exposure who have been diagnosed with malignant mesothelioma, asbestosis, and other asbestos-related diseases.
These clients each have a story to tell, and the firm puts particular emphasis on listening carefully, then combining a compelling narrative with undeniable evidence to win their clients the maximum compensation and the justice they deserve.
Following this simple process, the firm has successfully won hundreds of millions of dollars for thousands of clients who have suffered as a result of asbestos-related company negligence, recklessness, and greed.
Recent successful verdicts include:
Illinois jury awards $6,022,814 verdict for Illinois Pipefitter
Illinois jury awards $2,000,000 verdict in Willis vs. Bondex et. al.

Illinois Office Location:
Chicago Mesothelioma Law Office
500 North Michigan Avenue
Suite 600
Chicago, Illinois 60611
Phone: (312) 487-4660
More Information on Asbestos and Mesothelioma in Illinois
Asbestos use in Illinois has been massive, which explains the high number of deaths related to it. Between 1999 and 2017, 12,067 people in Illinois died from asbestos-related conditions.
Over 2,000 of those were from mesothelioma, 430 were from asbestosis, and the remaining deaths were the result of asbestos-related lung cancer. Chicago and Cook County are the areas in the state with the highest rates of exposure to asbestos and resulting deaths.[1]
Asbestos was used heavily in several industries and hundreds of workplaces throughout Illinois. Although there are federal and state laws in place now that aim to protect workers, there was a time when people were exposed without knowing that there were such severe risks to their health.
Oil refineries and power plants, chemical plants, manufacturing plants, steel factories, and other industrial workplaces used asbestos heavily. The most common applications were for insulating and fireproofing in these industries.
Some school buildings in the state have also been found to be contaminated with asbestos, putting both workers and students at risk. Older buildings likely had asbestos in the insulation and other materials.
sbestos becomes a health risk if it is disturbed or deteriorates, releasing fibers into the air. Several schools in the state were demolished because of the presence of asbestos.[2]
Vermiculite Processing
Vermiculite is a natural mineral with several uses for homes and industrial plants, but it has to be processed before use. Several processing sites in Illinois received vermiculite mined from the W.R. Grace site in Libby, Montana.
For decades, Grace produced vermiculite heavily contaminated with asbestos. The mine itself caused a large amount of exposure in workers and residents in Libby. People who worked and lived near processing plants around the country that received the mine's vermiculite faced exposure.[3]
One example of such a site was in Chicago. It processed nearly 300,000 tons of vermiculite from the Libby mine between the 1970s and 1996 when operations ceased at the facility.
The workers there were exposed to significant levels of asbestos and were at risk of becoming sick. As recently as 2003, the Environmental Protection Agency (EPA) found traces of asbestos remaining in the soil at the site.
Johns Manville
The Johns Manville Corporation in Waukegan, Illinois, is another well-known site in the state for asbestos exposure. Not only were workers here put at risk, but the company dumped millions of cubic yards of waste at the site, near public beaches and state parks on Lake Michigan. Residents and vacationers enjoying the parks, lake, and beaches could also have been exposed to asbestos.
The Johns Manville facility was closed in 1998, and the EPA declared it a Superfund site in need of federal cleanup funding. The process of cleaning it up is still ongoing. The EPA continues to monitor soil, water, and the air outside of the official site.[4]
Other Sites in Illinois with Known Asbestos Exposure
In addition to these major sources of asbestos exposure in Illinois, there are many others all over the state. Workers and residents alike have been put at risk of becoming sick from exposure. Some of these industrial sites include:
Amoco Oil, Joliet
Dresden Nuclear Power Plant, Morris
Great Lakes Naval Station, Chicago
Peoria Power Plant, Peoria
Shell Oil Refinery, Wood River
US Steel Corp, Chicago
Wisconsin Steel, Chicago
Monsanto Chemical Company, Sauget
Inland Steel, Chicago
International Harvester, Peoria
John Deere Company, Moline
Commonwealth Edison, Chicago
Illinois Asbestos Laws
The Illinois Department of Health and the Illinois EPA are responsible for state-level regulations for the management of asbestos. The laws in the state require that any building project that includes asbestos abatement cannot begin until the state has been notified and a fine paid. Asbestos abatement projects can only be done by professionals trained and licensed through the state.[5]
Projects involving asbestos must include large, visible signs to warn the public. Projects must also include air samples taken regularly to monitor for fibers in the air. Specific locations in the state, including Cook County, have their own additional rules regarding asbestos.
According to the state of Illinois, local education agencies are responsible for protecting students from airborne asbestos. The state's Asbestos Abatement Act and Code state that one person in each local agency must be designated to oversee the management of existing asbestos in schools and any necessary abatement by trained professionals.[6]
Statute of Limitations
The statute of limitations on asbestos lawsuits varies by state. In Illinois, it is two years from the time of diagnosis. A victim has a right to find representation and file a lawsuit to seek compensation and justice from the responsible party, but it must be done within the two years following diagnosis.
The same is true for the loved ones of those who died from the exposure. The statute of limitations on wrongful death suits in the state is two years from the time of death.
Working with an Illinois Mesothelioma Lawyer
People who became sick after asbestos exposure should seek out the assistance of an Illinois mesothelioma lawyer. Trying to handle an asbestos lawsuit without good representation is challenging and limits successful outcomes.
There have already been many examples of lawsuits led by experienced legal teams that won compensation for victims or their families:
These include a case from 2011 in which a jury awarded the wife of a man who died from mesothelioma $1.5 million. Her husband had worked for three decades at a steel plant in Chicago. He was exposed to asbestos while working with wires insulated with asbestos.[7]
Madison County, Illinois, has seen more asbestos-related cases than anywhere in the state. Illinois mesothelioma lawyers there set the record for the most significant award for a plaintiff. Most asbestos lawsuits never go to court. Lawsuits are often settled out of court, but in 2003, a plaintiff won a $250 million verdict, the largest asbestos verdict for a single plaintiff in history.
If you are living with mesothelioma, or you have lost a loved one to the disease or another asbestos-related illness, let an Illinois mesothelioma lawyer help you make a case for compensation. This professional can guide you through the steps you need to take to make sure you have the best possible chance of winning.
Get Your FREE Mesothelioma Packet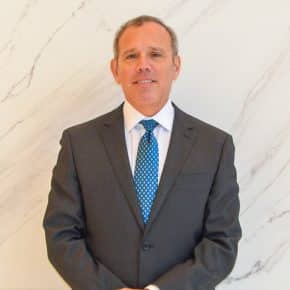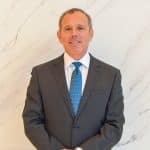 Rod De Llano was born and raised in Laredo, Texas. He graduated from Princeton University with a B.A. in Economics, and earned a law degree from the University of Texas. After working for an international law firm for several years, Rod formed a law firm dedicated to representing persons injured by exposure to asbestos products. For over 20 years, Rod has fought for persons diagnosed with asbestos-related diseases such as mesothelioma, lung cancer, and asbestosis. His clients have recovered over $1 billion over the years.