This page has been fact checked by an experienced mesothelioma Patient Advocate. Sources of information are listed at the bottom of the article.
We make every attempt to keep our information accurate and up-to-date.
Please Contact Us with any questions or comments.
Mesothelioma in Canada is an ongoing public health problem. Canada once led the world in mining and exporting asbestos. Despite the closing of the mines and a nearly total ban on asbestos, the number of mesothelioma deaths in Canada continues to rise.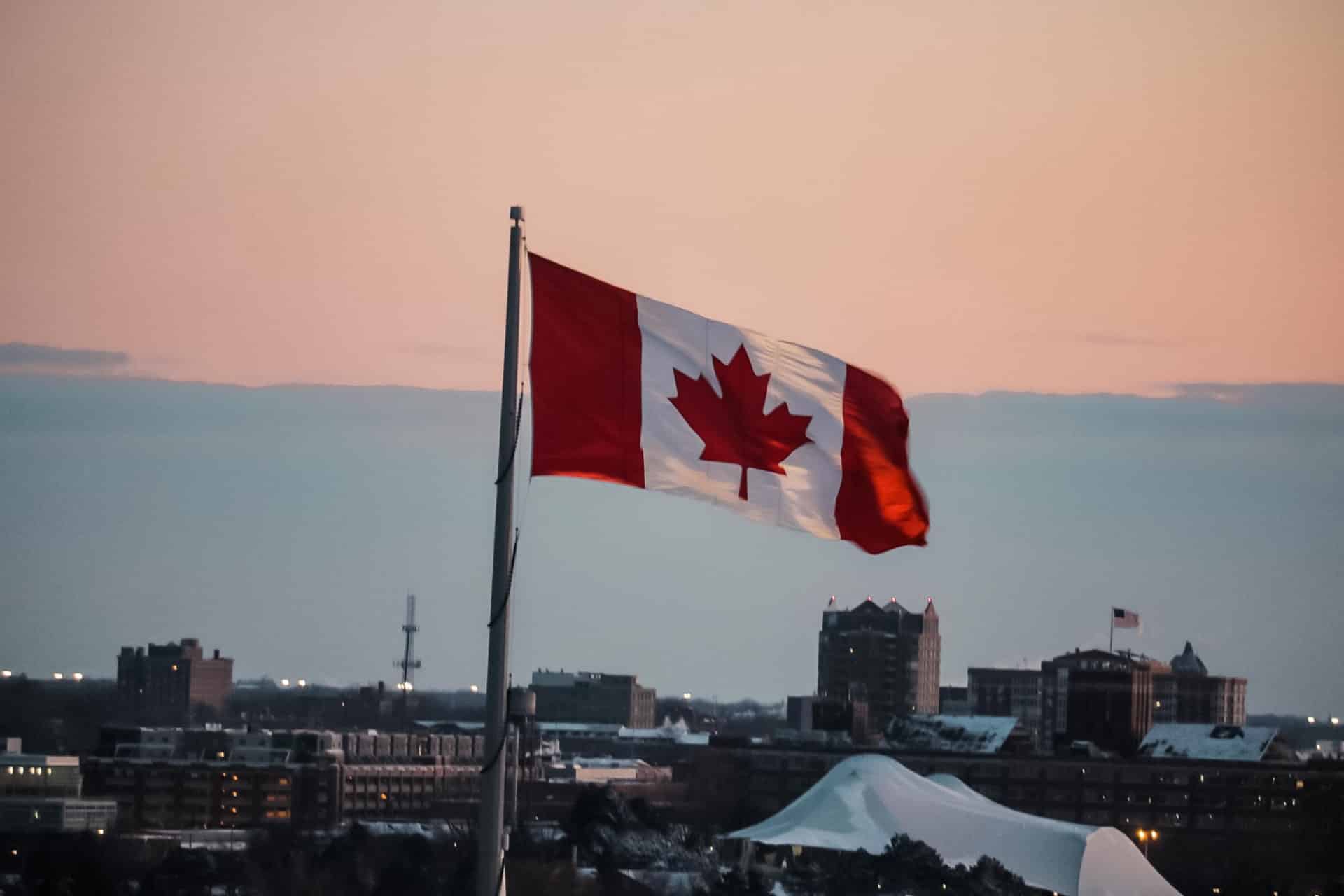 Facts about Mesothelioma and Asbestos in Canada
Like the U.S., Canada has a long and troubled history with asbestos. Prized for its ability to insulate, fireproof, and add flexible strength to materials, asbestos was used in various industries. Canada also had a thriving asbestos mining industry that contributed significantly to exposure.[1]
Products and Industries That Used Asbestos in Canada
For decades, several Canadian industries used asbestos. Asbestos lingers in older industrial sites, ships, homes, and commercial buildings. These structures may pose a risk to anyone working or residing in those locations.
Some industries in Canada that commonly used asbestos were:
Construction
Chemical manufacturing
Shipbuilding
Mining
Textile production
Insulation manufacturing
Power generation
Nearly any type of industrial workplace was likely to have asbestos on the premises or in the materials they made.
Older buildings may still have asbestos. Components with a high probability of containing asbestos include insulation, roofing materials, flooring tiles, wallboard, cement board, and fireproofing materials.
Other possible sources of asbestos are heat-resistant materials, clutches, and brakes in cars. Naval ships also contained asbestos, such as insulation, boilers, turbines, gaskets, flooring, and ceiling materials.
Asbestos Mining in Canada
Canada's use of asbestos in industries like construction, factories, and shipbuilding was similar to that of the U.S. However, Canada had a larger asbestos mining industry than the U.S.
At one time, Canada was one of the world's leading asbestos exporters. This asbestos mining industry had a far-reaching, negative impact on mineworkers, their families, and residents living near mines. Canada's first asbestos mine began operation in 1879. The last Canadian asbestos mine closed in 2011.[1]
The fibers produced during the mining process caused exposure among the workers. Inhalation was the most common form of exposure; however, workers also brought fibers home on their clothing, putting their families at risk.
Fibers could easily become airborne as the wind carried them and potentially contaminated local soil and water sources. Residents who lived near mines were also likely to be exposed. As early as the 1920s, mine owners may have known the health risks caused by exposure, but many of them sat on the information.
Since the Canadian mining industry was so economically powerful, Canada was one of a handful of countries that actively advocated to prevent chrysotile asbestos from being added to a United Nations list of harmful substances. This occurred in 2008 at the Rotterdam Convention, decades after the health risks of asbestos were well known.[4]
The Canadian government also resisted complete bans on asbestos, despite those bans being recommended by the World Health Organization. Since then, Quebec's last asbestos mine has closed.
Canadians at Risk of Asbestos Exposure
Workers in a wide range of settings were at risk of asbestos exposure. Many are still at risk of developing long-latency illnesses like mesothelioma and asbestosis.
Anyone who worked in manufacturing, shipbuilding or repair, asbestos mines, or transporting or processing asbestos is potentially at risk. Workers in construction, demolition, auto mechanics, and other industrial settings also could have been exposed.
Many Canadians are still at risk today. Since large amounts of asbestos were used over the years, the dangerous mineral is still found aboard ships and in homes, factories, and mining areas.
Anyone living in an older home may be at risk of exposure, especially when repairing or renovating their home. People working on ships are still at risk, as are people who live near asbestos mines.
Asbestos Regulations and Laws
Canada long resisted the idea of a total ban on asbestos; however, the government has put regulations in place in an attempt to protect its citizens. The Hazardous Products Act regulates the manufacturing and sale of consumer products that contain asbestos.
The Canadian Environmental Protection Act regulates emissions and environmental exposure limits to asbestos.
Although there are currently no asbestos mines operating in Canada, efforts have been made to reopen them.
Is Asbestos Banned in Canada?
The Canadian government finally banned asbestos outright, effective in 2018. The law bans using, selling, and importing asbestos as well as manufacturing with asbestos.[5]
The law allows for a few exemptions for a restricted period of time. The military and the nuclear industry can continue to use asbestos for now but must phase it out by 2029. Chlor-alkali plants are allowed to keep using asbestos until 2030.[5]
Compensation for Exposure Victims
Canadians who got sick from asbestos exposure have options for seeking compensation. Although there are sources of compensation, including asbestos trusts, statistics show not even half of the qualified workers apply to receive money.
The Canadian Society for Asbestos Victims helps people make claims and get the compensation they need for medical bills and other expenses.[6]
Ways people can get compensation include:
WorkSafeBC Disability Pension
Canada Pension Plan Disability
Veterans Affairs Disability Pension
Class action suit
Mesothelioma Treatment Centers in Canada
Victims of asbestos exposure need specialty medical care if they develop asbestosis or mesothelioma. Canadian citizens can get free medical treatment through the nationalized healthcare system, or they may choose to pay for private healthcare.
Some of the facilities in Canada offering cancer care and mesothelioma treatment include:
Toronto Western Hospital
McGill University Health Centre in Montreal
London Regional Cancer Centre in London, Ontario
Vancouver Cancer Centre
Nova Scotia Cancer Centre in Halifax
Princess Margaret Cancer Centre
Mesothelioma Clinical Trials in Canada
Mesothelioma patients in Canada can talk to their medical teams about the possibility of participating in clinical trials. These are controlled studies that test new treatments and that often accept patients with rare and life-threatening diseases.
These are a few of the clinical trials currently recruiting patients with mesothelioma that have study sites in Canada:
If you live in Canada, have a mesothelioma diagnosis, and are interested in additional treatment options, talk to your doctors about the possibility of joining a clinical trial.
The use of asbestos has negatively impacted people around the world. In Canada, citizens have been affected by exposure to asbestos in industrial workplaces and the mining industry. They can now seek expert treatment and compensation.
Get Your FREE Mesothelioma Packet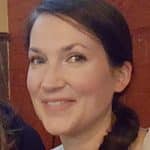 Mary Ellen Ellis has been the head writer for Mesothelioma.net since 2016. With hundreds of mesothelioma and asbestos articles to her credit, she is one of the most experienced writers on these topics. Her degrees and background in science and education help her explain complicated medical topics for a wider audience. Mary Ellen takes pride in providing her readers with the critical information they need following a diagnosis of an asbestos-related illness.
Get Your FREE Mesothelioma Packet
Page Edited by Patient Advocate Dave Foster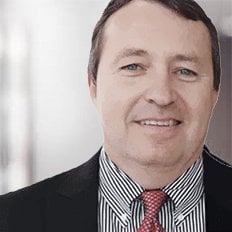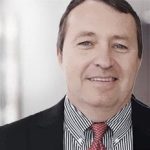 Dave has been a mesothelioma Patient Advocate for over 10 years. He consistently attends all major national and international mesothelioma meetings. In doing so, he is able to stay on top of the latest treatments, clinical trials, and research results. He also personally meets with mesothelioma patients and their families and connects them with the best medical specialists and legal representatives available.