Managing Anemia with Mesothelioma
This page has been fact-checked by a Doctor of nursing practice specializing in Oncology and has experience working with mesothelioma patients.
Sources of information are listed at the bottom of the article. We make every attempt to keep our information accurate and up-to-date.
Please Contact Us with any questions or comments.
Anemia is a condition that occurs when there are not enough healthy red blood cells to carry oxygen to organs and tissues throughout the body.[1] Mesothelioma and cancer treatments increase the risk of developing anemia.[2] If you have been diagnosed with mesothelioma, it is important to know the signs of anemia so your medical team can help you manage it.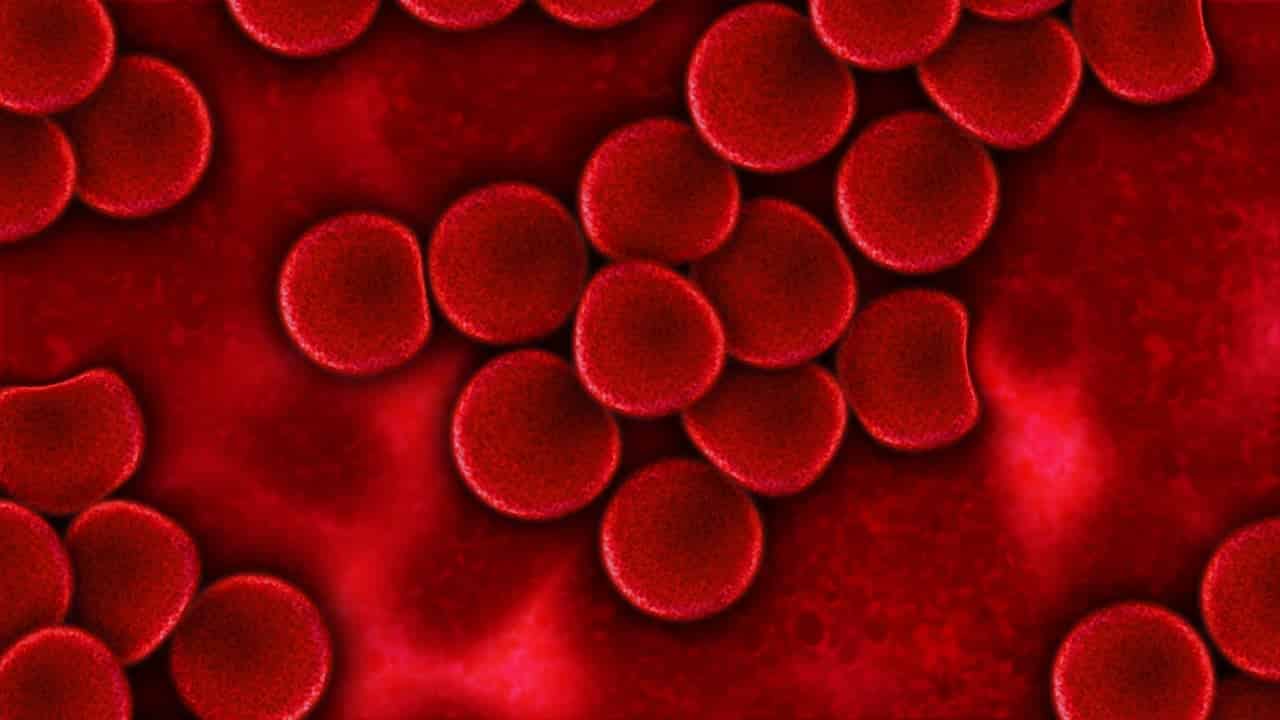 What Is Anemia?
Anemia occurs when the body lacks enough healthy red blood cells to transport oxygen throughout the body. The hemoglobin protein in red blood cells contains iron.
This iron binds to oxygen molecules to carry them to all tissues of the body. When these tissues do not get enough oxygen, you may feel weak and fatigued.
There are several root causes of anemia:[1]
One is that the bone marrow is not producing enough red blood cells.
Another is that the body is destroying red blood cells too quickly.
Loss of blood can also cause you to become anemic.
If anemia goes untreated, it can do serious damage. Severe anemia can harm organs, including the brain and heart. In extreme cases, anemia can be fatal.[1]
Does Mesothelioma Cause Anemia?
Anemia is common in cancer patients. The cause is typically a combination of the cancer itself and the treatment. Both chemotherapy drugs and radiation therapy can cause myelosuppression, which decreases red blood cell production in bone marrow and production of white blood cells and platelets.
Certain risk factors make you more vulnerable to anemia during cancer treatment. Platinum-based chemotherapy medications can cause anemia. Other conditions that can contribute to anemia are:
Blood loss
Nutritional deficiencies
Organ damage
Kidney disease
Sickle cell disease
Low iron levels
Does Asbestos Cause Anemia?
Asbestos definitely causes anemia indirectly by causing cancer. Whether or not asbestos exposure directly causes anemia is not well understood. Some experts suggest that it does and that anemia is a possible symptom of exposure to asbestos.[3]
What Other Cancers Are Associated with Anemia?
Mesothelioma is just one cancer type that can cause anemia. Those that are most strongly associated with it involve the bone marrow, the tissue that makes blood cells. This includes lymphoma, leukemia, and myeloma.
Gastrointestinal cancers can also cause anemia because they cause bleeding. Any cancer that metastasized to the bone, will also likely trigger anemia.
Peritoneal Mesothelioma and Anemia
There are also a few cases of peritoneal mesothelioma that caused a rare type of anemia.[4][5] Called autoimmune hemolytic anemia, it is an immune disorder. The immune system falsely identifies red blood cells as foreign and attacks and destroys them.
Symptoms of Anemia
Learn the signs of anemia so you can watch for it and get treatment if needed. Anemia is generally manageable, even during cancer treatment. The earliest and most common signs of anemia are fatigue and weakness.
Anemia may also cause:[2]
Shortness of breath
Irregular heartbeat
Pale skin
Chest pain
Cold hands and feet
Lightheadedness
Headaches
Managing and Treating Mesothelioma-Related Anemia
Your oncologist will know if your cancer treatment can cause anemia and will periodically check your red blood cell count. However, it is essential to be proactive.
If you develop symptoms, inform your medical team as soon as possible to get proper treatment. In severe cases, it may be necessary to change your cancer treatment.
If your anemia is not severe, your doctor may recommend dietary changes to increase your red blood cell count. Eating iron-rich foods like leafy green vegetables, raisins, prunes, sweet potatoes, beans, red meat, and enriched cereals and breads can improve anemia in many cases. Iron supplements may also help.[2]
If dietary changes don't work, your doctor may advise a blood transfusion. A blood transfusion is usually a safe way to increase red blood cells quickly. It is also a quick way to ensure all organs are getting oxygen to prevent permanent damage.
Complications of blood transfusions are uncommon but may include an immune system reaction, lung injury, infection, and circulatory overload when the heart cannot handle the influx of blood.
Self-Management of Anemia
There are things you can do to help manage anemia and its symptoms. Getting sleep and rest is important. If possible, get help with chores. If you must be active, take frequent breaks to rest. Stay well hydrated, and eat a balanced diet. If you feel dizzy, sit or lie down to prevent a fall that could lead to injury.
Although it may seem counterintuitive, researchers have found that exercise can actually improve anemia in cancer patients. The possible reason is that exercise normalizes the body's metabolism.[6] Talk to your medical team before adding any exercise to your regular routine.
While anemia is typically mild, it can become severe, especially if your body is already struggling with mesothelioma. If you are receiving cancer treatment, be sure to know the signs of anemia, and talk to your doctor about any symptoms you experience, as well as management strategies.
Get Your FREE Mesothelioma Packet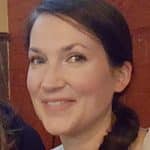 Mary Ellen Ellis has been the head writer for Mesothelioma.net since 2016. With hundreds of mesothelioma and asbestos articles to her credit, she is one of the most experienced writers on these topics. Her degrees and background in science and education help her explain complicated medical topics for a wider audience. Mary Ellen takes pride in providing her readers with the critical information they need following a diagnosis of an asbestos-related illness.
Get Your FREE Mesothelioma Packet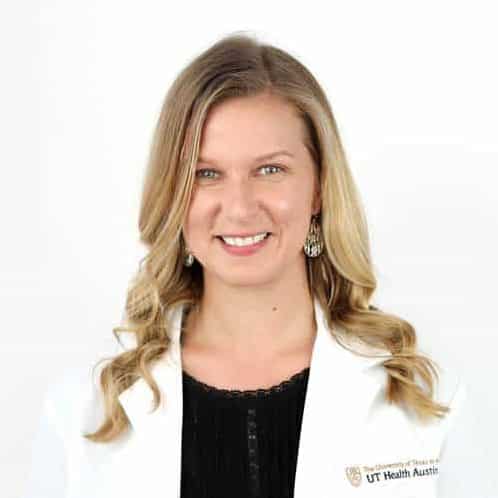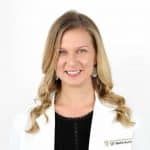 Anne Courtney has a Doctor of Nursing Practice degree and is an Advanced Oncology Certified Nurse Practitioner. She has years of oncology experience working with patients with malignant mesothelioma, as well as other types of cancer. Dr. Courtney currently works at University of Texas LIVESTRONG Cancer Institutes.