Emotional Health and Coping with Mesothelioma
This page has been fact-checked by a Doctor of nursing practice specializing in Oncology and has experience working with mesothelioma patients.
Sources of information are listed at the bottom of the article. We make every attempt to keep our information accurate and up-to-date.
Please Contact Us with any questions or comments.
Emotional health and coping with mesothelioma is an important aspect of care for patients. A diagnosis of malignant mesothelioma causes fear, anxiety, and worry, but therapy and support groups can help.
Emotional Well-Being is Crucial for People with Mesothelioma
Malignant mesothelioma has a far-reaching effect on those diagnosed; however, suffering isn't limited to the lining of the lungs, heart, or abdominal cavity where the cancer cells reside.
Mesothelioma also takes a hefty emotional toll on both those diagnosed and those who care about them. This emotional toll adds more misery where no more is needed; therefore, it is vital to maintain emotional balance during this difficult time.[1]
Therapy and Support Groups Have Tangible Benefits
Mesothelioma patients who take time to nurture their emotional health through therapy or support groups report better quality of life. Therapy and support groups provide a safe place to vent fears and frustrations. A support group also provides people who understand what you are going through and can offer feedback or a fresh perspective.[2]
Support groups can also provide an outlet for a patient's family members and friends. Family members and friends often find comfort in sharing their troubles and concerns with others who can empathize.[3]
The Psychological Pressures of a Mesothelioma Diagnosis
A mesothelioma diagnosis brings adverse psychological reactions. These reactions include fear, anxiety, anger, sadness, and more. Patients often blame themselves for other people's feelings about their diagnosis.
They may try to appear brave around friends and relatives to ease their fears. Suppressing emotions can increase stress, raise cortisol levels, raise blood pressure, and suppress the immune system. It's necessary for the health of a cancer patient to express emotions, even when those emotions are negative.[1]
It's OK to Feel Vulnerable
You are not a rock, and that is OK. It is OK to feel vulnerable when facing a serious health problem like mesothelioma. It is also OK to be concerned, worried, sad, and even angry.
No one thinks you are made of stone, so there is no need to keep tumultuous feelings stuffed inside.
It's OK Not to Have All the Answers
If you have been diagnosed with malignant mesothelioma, you probably have many questions about your health and the future; however, you may have few answers.
People in your life may have questions, too; questions you can't answer. It is OK not to have all the answers. Uncertainty is normal under these circumstances.
It's OK to Set Limits
People who care about you may want to spend as much time with you as possible; however, it is totally acceptable for you to tell them you need to rest or be alone.
It is essential to set limits even with the people you love. Be sure to set boundaries with yourself too. Don't push yourself too far. You need a break sometimes, and that is OK.
It's OK to Reach Out for Help
If you feel lost and alone, help is out there. Connecting with a therapist or counselor can help you come to terms with a mesothelioma diagnosis.
Reaching out to peers in a mesothelioma support group improves emotional wellness. Those people are going through the same thing, and hearing your inner concerns echoed by others can help you feel less alone.
Get Your FREE Mesothelioma Packet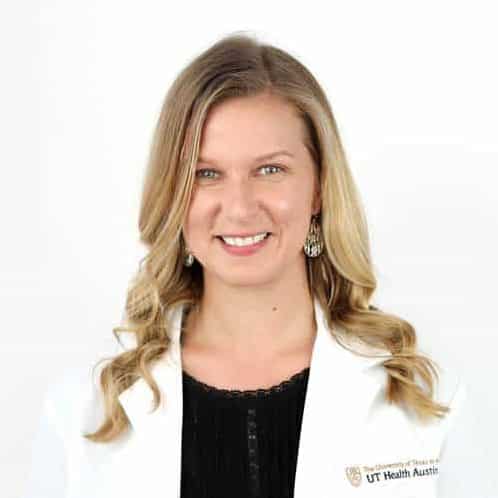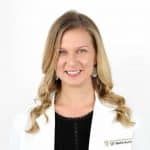 Anne Courtney has a Doctor of Nursing Practice degree and is an Advanced Oncology Certified Nurse Practitioner. She has years of oncology experience working with patients with malignant mesothelioma, as well as other types of cancer. Dr. Courtney currently works at University of Texas LIVESTRONG Cancer Institutes.