Lung Transplantation: A Viable Treatment Option for Pleural Mesothelioma?
This page has been fact checked by a Doctor of Nursing Practice who specializes in Oncology and has experience working with mesothelioma patients.
Sources of information are listed at the bottom of the article. We make every attempt to keep our information accurate and up-to-date.
Please Contact Us with any questions or comments.
Many treatment options are available for people diagnosed with pleural malignant mesothelioma, including chemotherapy, radiation, targeted therapies, gene therapies and surgery. A common question that comes up is regarding the possibility of a lung transplantation. Unfortunately, lung transplants for mesothelioma or any other kind of cancer, is not recommended at this time. Eligible candidates are reserved for benign conditions such as severe COPD, cystic fibrosis, pulmonary fibrosis, pulmonary hypertension, or interstitial lung disease.
Why is Lung Transplantation not an Option for Treating Malignant Mesothelioma?
Organ transplants are one of the most complex medical treatments one can undergo. It is reserved for conditions that are directly tied to the organ affected, such as a benign lung condition. When cancer is involved, there is a higher likelihood that the cancer could at some point extend beyond the lungs and spread to other organs. Cancer is believed to still be present even when not measurable on imaging studies. The transplant process is incredibly long and complex, and the likelihood that the mesothelioma will progress during this time period is very likely. Even if one was to theoretically undergo a lung transplant, the complex surgery and subsequent immunosuppression would lead to further medical issues in a cancer patient. Ultimately, this would not lead to a shorter survival which is why transplants for cancer are not recommended or approved.
What are the Benefits of Lung Transplantation?
For non cancer related conditions, a lung transplant can be curative and allow a path to nearly a full recovery. This includes things such as COPD, cystic fibrosis, pulmonary fibrosis, pulmonary hypertension, or interstitial lung disease. At this point, it is not a treatment options for those with cancer.
What are the Drawbacks of Lung Transplantation?
A lung transplant can save or extend a patient's life when there is a non-cancer related condition. However, the transplant process is complex with the potential for major complications. There is a rigorous qualification program to ensure there is an adequate support system, medical compliance, and no other medical condition that would jeopardize the success of a transplant. The recovery from surgery can be many months and lifelong immunosuppression can also lead to other medical complications.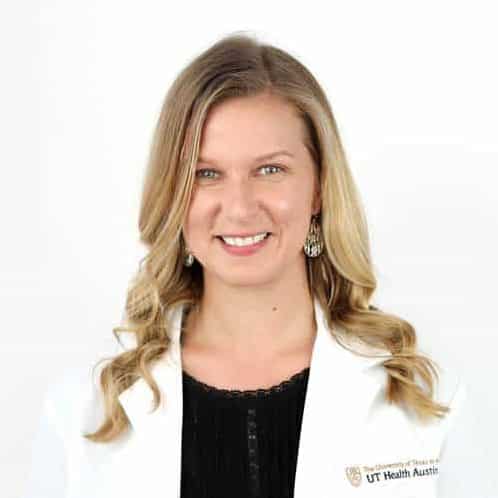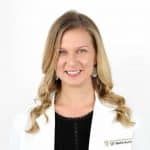 Anne Courtney has a Doctor of Nursing Practice degree and is an Advanced Oncology Certified Nurse Practitioner. She has years of oncology experience working with patients with malignant mesothelioma, as well as other types of cancer. Dr. Courtney currently works at University of Texas LIVESTRONG Cancer Institutes.