Mesothelioma Without Asbestos: A Rare Occurrence
This page has been fact-checked by a Doctor of nursing practice specializing in Oncology and has experience working with mesothelioma patients.
Sources of information are listed at the bottom of the article. We make every attempt to keep our information accurate and up-to-date.
Please Contact Us with any questions or comments.
A diagnosis of mesothelioma without asbestos exposure is a rare occurrence. Asbestos exposure is the number one risk factor and the most common underlying cause of mesothelioma. There are possible explanations for diagnoses without known exposure.
What Causes Cancer?
Mesothelioma, like most cancers, results from a combination of genetics and environmental exposures. The genetic factor may explain why some people can experience long-term asbestos exposure but not develop cancer.
Research shows that several genes play a role in increasing the risk an individual will develop mesothelioma in response to asbestos.[1]
Asbestos is the Number One Risk Factor for Mesothelioma
Mesothelioma is strongly associated with long-term asbestos exposure. People who worked jobs with regular exposure to asbestos-containing materials have higher rates of mesothelioma.
Even people with secondhand asbestos exposure have an increased risk of a mesothelioma diagnosis. Secondhand exposure includes coming into contact with fibers on a family member's clothing, for instance.
How Can Someone Get Mesothelioma Without Asbestos Exposure?
People who are genetically predisposed to mesothelioma and exposed to asbestos over the long term have the highest risk of mesothelioma. There are several possible explanations for people diagnosed with mesothelioma with no asbestos exposure:[2][3]
Asbestos exposure. The simplest explanation is simply exposure that a person does not realize occurred. It could be workplace, secondhand, or environmental exposure.
Simian virus 40. The SV40 virus doesn't generally produce symptoms in humans, but it may increase vulnerability to mesothelioma. Many people who received the polio vaccine were accidentally exposed to SV40.
Radiation exposure. Radiation therapy is a treatment for cancer that may also trigger new cancers. Radiation to the chest or abdomen could cause mesothelioma.
Erionite exposure. Researchers have discovered an asbestos-like mineral called erionite. Studies of people who live near deposits indicate it could cause mesothelioma.
Asbestos Exposure and Peritoneal Mesothelioma
Another mystery of mesothelioma without asbestos exposure is the cause of peritoneal mesothelioma. The second most common type of this cancer, research indicates that half of all cases of peritoneal mesothelioma occur in people with no known asbestos exposure.[4]
In comparison, at least 80% of people with the pleural form of mesothelioma have a history of asbestos exposure.[5]
More women develop the peritoneal form. One explanation for the discrepancy is secondhand exposure. Wives of men who worked around asbestos may have been exposed to fibers on their clothing.
Other explanations include SV40, radiation treatment, erionite, and other environmental exposures, and talcum powder. Studies have found that women who used talcum powder for years have a higher risk of ovarian cancer and mesothelioma.[6] Other studies have shown that talc may have contaminating asbestos.[7]
Understanding Causes Leads to Better Diagnosis
Early treatment gives mesothelioma patients better outcomes. As researchers uncover more causes and risk factors, doctors can make earlier diagnoses, leading to more treatment options.
This research is also important for prevention. If there are other risk factors, such as talcum powder, understanding them and increasing public awareness should prevent more mesothelioma diagnoses.
Mesothelioma is still a mystery in many ways. If you have related symptoms or any risk factors, get screened early and get a second opinion if necessary.
Get Your FREE Mesothelioma Packet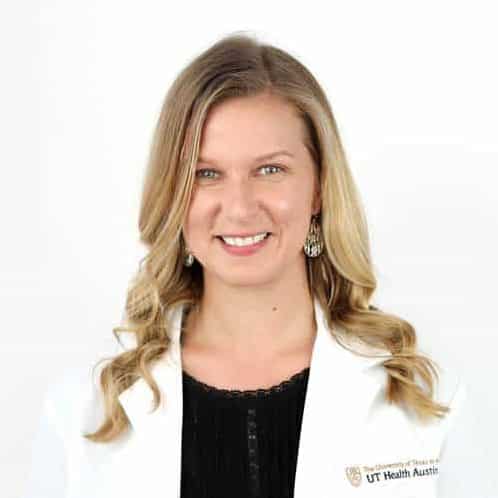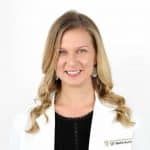 Anne Courtney has a Doctor of Nursing Practice degree and is an Advanced Oncology Certified Nurse Practitioner. She has years of oncology experience working with patients with malignant mesothelioma, as well as other types of cancer. Dr. Courtney currently works at University of Texas LIVESTRONG Cancer Institutes.