Mesothelioma Treatment
This page has been fact checked by a Medical Doctor who specializes in mesothelioma. Sources of information are listed at the bottom of the article.
We make every attempt to keep our information accurate and up-to-date.
Please Contact Us with any questions or comments.
Standard Mesothelioma Treatment Options: The most promising treatment option for mesothelioma is a combination of surgery, chemotherapy, and radiation therapy, with emerging treatment options utilized when appropriate.
Free Mesothelioma Packet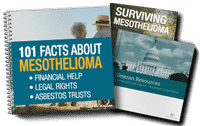 New treatment options
Learn from survivors
Veterans benefits & claims
File for your share of $30 billion in trust funds
Mesothelioma is a difficult disease to manage and treat, and it usually has a poor prognosis. In spite of the challenges, treatments have improved in recent decades. Specialists are now helping patients live longer lives in greater comfort.
Patients can get the best treatment and more varied options by visiting specialized mesothelioma treatment centers. These are found all around the country, and they provide compassionate and effective care from mesothelioma experts as well as access to clinical trials.
Researchers have made important developments in surgery, the leading curative treatment for mesothelioma, as well as experimental treatments like immunotherapy and gene therapy. While there is still no cure for mesothelioma, treatments are more effective and patients are living longer than ever before.
Consult a Mesothelioma Specialist
If you or a loved one has received a diagnosis of mesothelioma, it's important to find a qualified specialist as soon as possible. Oncologists who focus on mesothelioma have studied this rare cancer and worked with patients like you. They can provide access to the latest treatments and they work with other experts on a multidisciplinary team.
Mesothelioma specialists can provide you with more treatment options than general oncologists. Most are involved in cutting-edge research for diagnosis and treatment, as well as clinical trials. They can offer some of the most innovative therapies available anywhere.
Mesothelioma Treatment Facilities
Specialists provide the best treatment and the most options for mesothelioma patients, and they often work at specialty mesothelioma treatment facilities.
Mesothelioma treatment centers and departments have the staff, equipment, knowledge and experience that allow them to provide the most up-to-date options for mesothelioma patients.
Making treatment decisions is difficult when facing such a devastating and life-threatening illness. With an expert mesothelioma team guiding you, making the right choices becomes a little easier.
Find A Treatment Center Near You
What are available Treatment Options?
Your treatment plan for mesothelioma depends on several factors:
The type of mesothelioma
The stage of your cancer
Your age and overall health
Your preferences and goals
Ultimately, treatment decisions are in the hands of the patient, but a good medical team will provide information and guidance. One important issue is to determine how aggressive to be with treatment.
Patients need to weigh the benefits and risks of aggressive treatment. Some prefer to focus on extending their lives at any cost. Others want to be comfortable in the time they have left and choose treatments that address symptoms.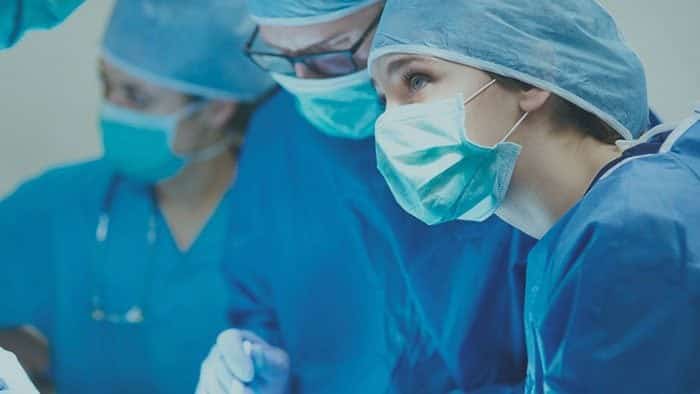 Surgery
The goals of surgery are to remove as much of the cancerous tissue as possible.
Surgery is often combined with chemotherapy or radiation to eliminate remaining cancer cells or to shrink tumors before surgery.
Patients may choose aggressive surgical procedures to attempt to cure mesothelioma.
Surgery is more often used to extend a patient's life, not to provide a cure.
Surgery also improves quality of life by providing relief from symptoms.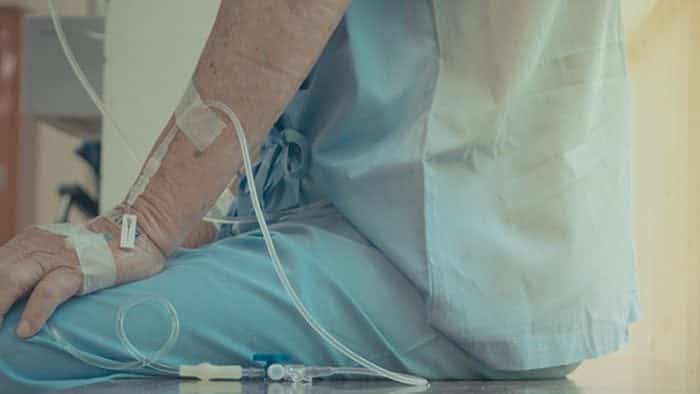 Chemotherapy
Chemotherapy is a standard and common treatment for mesothelioma.
It involves administering drugs that target and damage fast-growing cells.
The drugs are usually given intravenously over multiple cycles.
Chemotherapy typically causes several side effects.
An innovative and promising new treatment for peritoneal mesothelioma involves washing the abdominal cavity with heated chemotherapy drugs after surgery.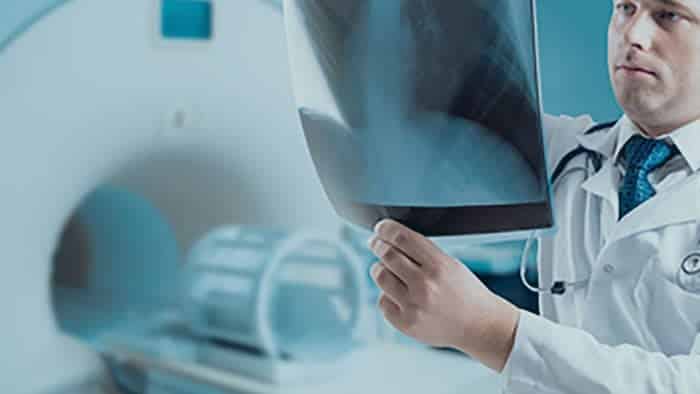 Radiation Therapy
Radiation therapy is a beam of high-energy particles that is aimed at and kills cancer cells.
Radiation may be used before surgery to reduce tumor size or after surgery to destroy any remaining cells.
Traditionally, radiation is administered from outside the body by aiming the beam at the area of tumor growth.
New developments are allowing oncologists to deliver radiation internally for more targeted treatment and fewer side effects.
Multimodal Therapy
In general, treatment for mesothelioma involves a combination of therapies, also known as a multimodal approach. Each treatment can increase the effectiveness of the others. A combination of surgery with chemotherapy or radiation therapy, or all three treatment types, is most effective.
Experimental Treatments
Many mesothelioma patients have also found hope in experimental treatments. These are novel therapies tested in clinical trials for safety and efficacy. Discuss these options with your oncologist to find out if they are appropriate for your treatment.
What Can I Expect with Mesothelioma Surgery?
Surgery gives most patients the best chance of extending survival time, but you must be a good candidate for it. There are some important factors to consider when using surgical procedures as treatment for mesothelioma:
If you have late-stage, metastatic cancer or are in poor health, aggressive surgery is probably not an option.
Aggressive procedures to remove a lot of tissue can extend life but are also very risky.
Although an important part of treatment, surgery is rarely used alone. It is usually combined with radiation and chemotherapy. They may be given pre-surgery to reduce tumor size or post-surgery to eliminate any remaining cancer cells.
Some surgical procedures are used to provide symptom relief. This is called palliative surgery.
Procedures include:
Biopsy
Extrapleural pneumonectomy (EPP)
Lobectomy
Paracentesis
Peritonectomy/cytoreductive
Pleurectomy/decortication (P/D)
Pleurodesis
Thoracentesis
Thoracoscopy
Thoracotomy
Wedge Resection
Free consultation with Dave, our Patient Advocate, on how to quickly recover compensation from the $30 Billion Asbestos Trusts, Veteran Benefits, and by Filing Legal Claims.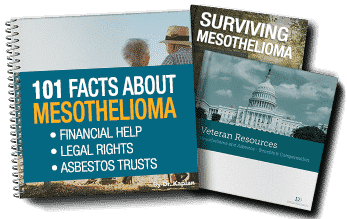 For Quicker Compensation for medical and other expenses – call Dave today!
Get started now on recovering from the $30 Billion in Asbestos Trusts Funds, VA Benefits and/or Filing a Legal Claim.

Can I Benefit from Research and Clinical Trials?
In addition to standard treatments, you may be able to participate in the clinical trials for new therapies under study. These treatments are experimental and not yet approved. They are available to patients only through clinical trials.
Physicians and researchers run clinical trials to determine if these new treatments are effective and safe. Participation in a trial provides patients with the unique opportunity to try a treatment that may have a better outcome than any other therapy currently approved.
Your team of specialists will be able to connect you to relevant and appropriate clinical trials. But remember that the effectiveness of treatments being offered is still unproven. Experimental therapies can even be harmful, causing unexpected side effects.
What Are My Other Therapy Options?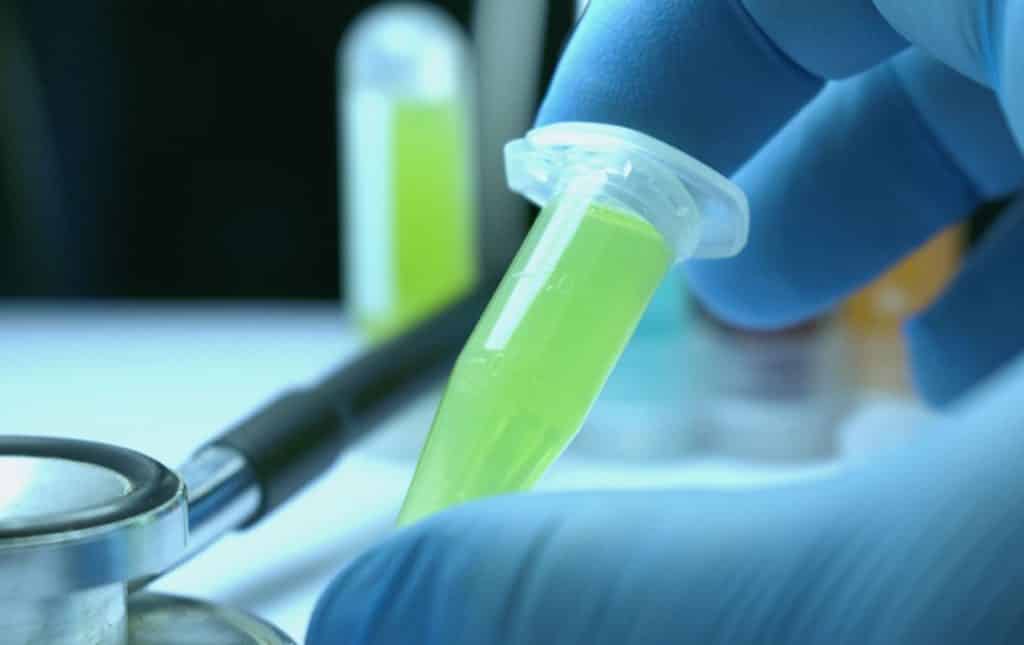 Immunotherapy
Immunotherapy is an exciting line of research being tested for treatment of all types of cancer, including mesothelioma. These innovative therapies harness each patient's immune system to attack and kill cancer cells.
Cancer cells have a lot of strong defenses against the immune system. Researchers are working on overcoming those defenses with novel treatments.
There are different types of immunotherapy now being studied and some may be available for your treatment. Let your medical team know you are interested in all treatment options.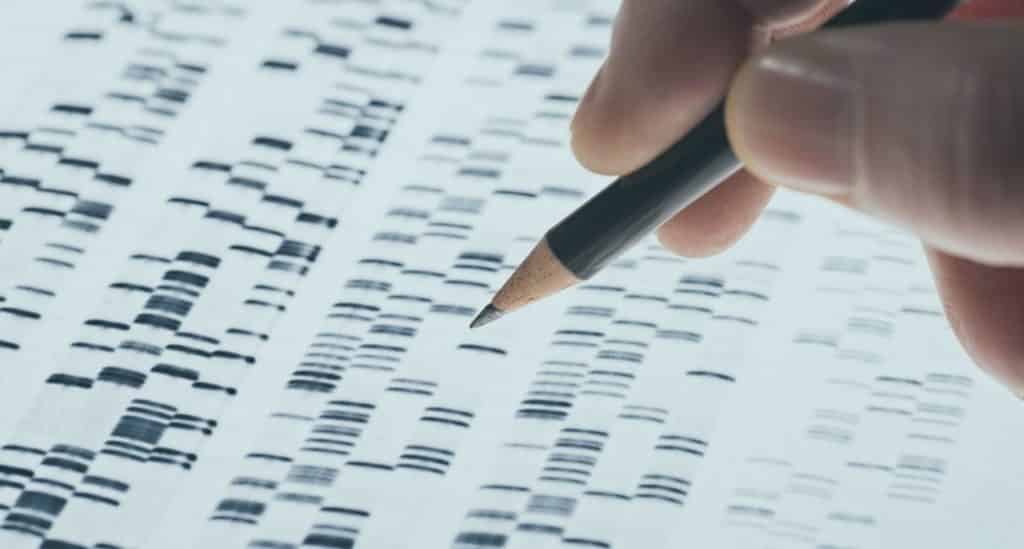 Gene Therapy
Gene therapy is another new area of treatment research. It takes advantage of a patient's DNA and genes to fight disease. Researchers manipulate the genome in patients to try to treat all types of cancer. It has already been used to successfully treat other conditions and shows promise for mesothelioma.
In the treatment of mesothelioma, genes that targets cancer cells and kill them are injected into the body using carefully manipulated cells. This is just one of several gene therapy strategies currently under investigation.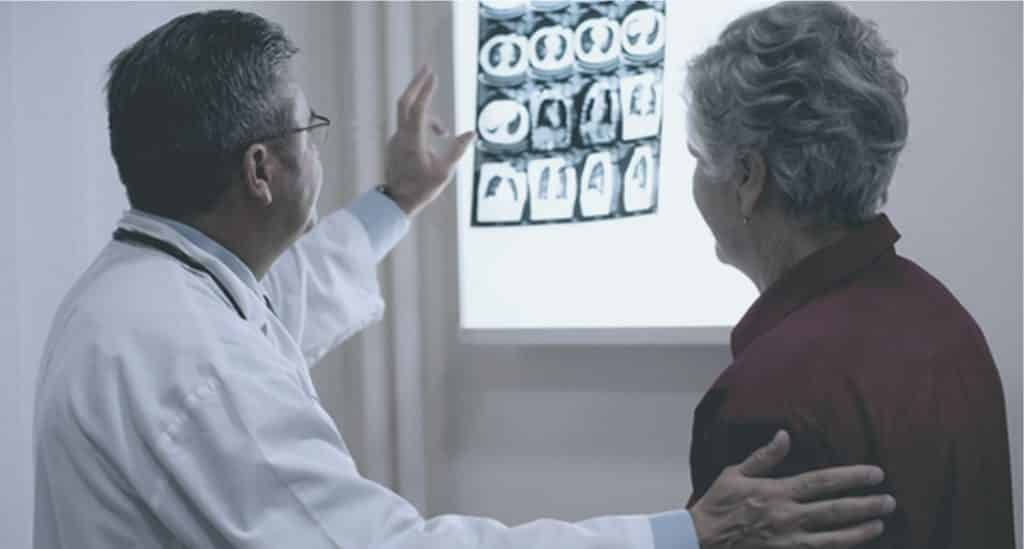 Photodynamic Therapy
Photodynamic therapy uses light energy to target and kill cancer cells. A patient receives an infusion of drugs that kill cancer cells. They are only activated when stimulated by light.
Once the injected toxic drug has accumulated in cancer cells, the tumor is exposed to light. This activates the drug so it can start acting on and killing the cells.
Clinical trials using photodynamic therapy are already proving that this strategy can extend life expectancies in mesothelioma patients.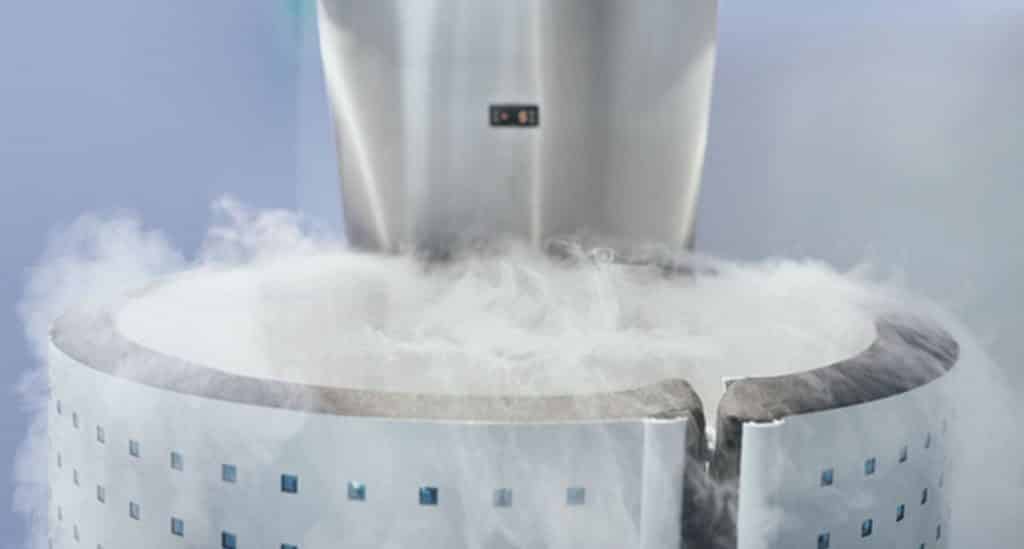 Cryotherapy
Cryotherapy is an emerging treatment that uses cold temperatures to kill cancer cells. Although tested in other types of cancers, the effectiveness of cryotherapy in mesothelioma is still being reviewed in clinical trials.
Cryotherapy may be able to extend life expectancy. It also has the potential to be used as a cancer cure. Right now many patients are receiving the treatment as a type of palliative care. It is safe and low risk, which makes it a good option for many patients.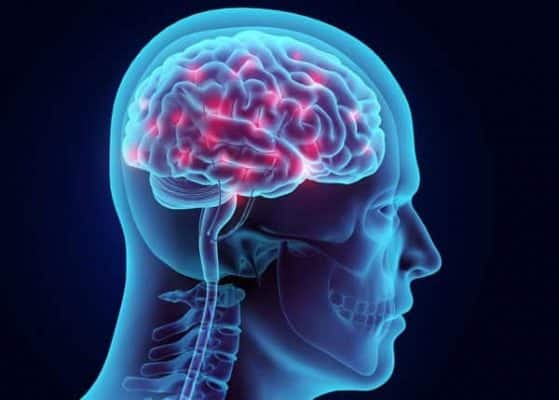 Tumor Treating Fields System
The first new mesothelioma treatment approved by the FDA in 15 years is now available to patients. Known as NovoTTF-100L, or Tumor Treating Fields System, this innovative therapy is used in conjunction with traditional chemotherapy.
The therapy uses electrical currents tuned to a specific frequency. At this frequency it can disrupt the growth of cancer cells and slow tumor growth. It is non-invasive and safe. Clinical trials of Tumor Treating Fields proved that it could significantly extend life expectancy for patients with mesothelioma that cannot be treated with surgery.
What are options for Complementary and Alternative Medicine
Patients may want to try complementary and alternative medicine in addition to traditional treatments. Yoga, massage therapy, aromatherapy, acupuncture, and other therapies can provide a lot of important benefits for patients with mesothelioma.
Alternative therapies are often useful for relieving cancer symptoms or side effects of treatments, like chemotherapy. Many patients report relief from pain, nausea, vomiting, stress, anxiety, and other symptoms.
It is important to remember that alternative and complementary therapies are designed to be used concurrently with standard cancer treatments. They are not replacements for traditional medical treatment.
Mesothelioma specialists often encourage patients to seek alternative treatments concurrently with the traditional medical approaches that are being used. You may even find that alternative practitioners are part of a your mesothelioma treatment team in a cancer center.
With your medical team's guidance, try alternative treatments that interest you and that you feel provide a benefit. The many options include nutrition, homeopathic medications, herbal and traditional Chinese medicines, energy therapies, massage therapy, and body and mind-based therapies like acupuncture and acupressure, yoga, meditation, and relaxation techniques.
What are my options Paying For Mesothelioma Treatment?
Treating any kind of cancer is expensive, but for a rare cancer like mesothelioma, costs rise quickly. Surgery can reach into the tens of thousands of dollars. Chemotherapy takes several weeks and multiple cycles to administer. A full course may cost $30,000 or more.
Radiation therapy is less expensive but still averages $2,000 per month. Alternative therapies may cost much less but are additional costs because they are not designed to replace any standard treatments.
Patients with limited or no health insurance may find themselves facing stressful decisions about treatment and costs. There are also additional financial burdens: traveling for treatment, providing for children, and lost wages if going back to work is not possible.
Some patients may actually go into debt trying to fund treatment, but this is not always the best option. Debt can leave you in a big financial hole that is impossible to climb out of later, for you or your surviving family.
Specialty treatment centers for mesothelioma and cancer often have a aid for those who cannot afford to travel for their care. Veterans of the U.S. military may be eligible for special benefits, and some clinical trials and grants may also be available.
Thankfully, there are compensation options available to mesothelioma victims and their families, such as asbestos trust fund and lawsuits claims, which provide much needed financial relief.

Luis Argote-Greene is an internationally recognized thoracic surgeon. He has trained and worked with some of the most prominently known thoracic surgeons in the United States and Mexico, including pioneering mesothelioma surgeon Dr. David Sugarbaker. He is professionally affiliated with University Hospitals (UH). His areas of interest and expertise are mesothelioma, mediastinal tumors, thoracic malignancies, lung cancer, lung transplantation, esophageal cancer, experimental surgery, and lung volume reduction. Dr. Argote-Greene has also done pioneering work with video-assisted thoracoscopic surgery (VATS), as well as robotic assisted minimally invasive surgery. He has taught the procedures to other surgeons both nationally and internationally.