The Wrong and Right Things to Say to Somebody Battling Mesothelioma
This page has been fact-checked by a Doctor of nursing practice specializing in Oncology and has experience working with mesothelioma patients.
Sources of information are listed at the bottom of the article. We make every attempt to keep our information accurate and up-to-date.
Please Contact Us with any questions or comments.
A diagnosis of mesothelioma presents physical and financial challenges but also emotional struggles. The wrong and right things to say to somebody battling mesothelioma can be challenging to know without experience. These tips from people who have had to cope with mesothelioma can help loved ones provide positive support.
1. I'm here for you.
There's an old phrase that says that 90% of success lies in just showing up, and that is particularly true when it comes to helping a person struggling with mesothelioma or any cancer or serious illness.
Being there for somebody can mean a lot of different things. It might be sitting and listening when they want to talk about their fears, and it may be vacuuming their house for them or bringing over a pot of nourishing soup.
Little things mean a lot, but the fact that you take the time out of your own schedule to be there for them means more than anything else.
2. Everything happens for a reason.
This meaningless phrase does nothing to help a person who has been diagnosed with a terminal disease and can sometimes imply that their illness is a result of something they have done wrong earlier in their life.
Mesothelioma is a disease that afflicts people after being exposed to asbestos and is a result of them doing nothing more than working to support themselves and their family. Instead of implying that cancer or their limited future makes some kind of sense, ask how you can be of help and listen to what they have to say and what they are feeling.
3. Don't question their therapy or treatment plan.
Though it may be helpful for you to do some internet research to better understand what the mesothelioma patient is going to be going through, the information you have gathered does not in any way qualify you to provide a medical opinion.
Treatment protocols for mesothelioma vary based upon where the cancer is located in the body, what type of mesothelioma cell is present, and the degree to which cancer has spread.
It is also often a function of private discussions that have taken place between the patient and their physician about exactly how aggressively the patient wants to pursue treatment. Unless you have access to all of this information, it is better to simply encourage whatever decisions they have already made about treatment.
4. I was talking about you the other day to…
One thing that is essential is that you respect a mesothelioma patient's privacy. Cancer patients often complain that once they are diagnosed, they suddenly stop being treated like a person and instead are treated as a disease.
Remember to respect their privacy and that there is a person with feelings involved. Unless they have given you specific permission to talk about their condition to a particular person, don't talk about their treatment or prognosis.
5. Remember that if they didn't ask for your opinion, they probably don't want it.
People interested in knowing what you think are very likely to ask, but that doesn't seem to stop people from offering their opinion. Remember that when you start a conversation with the word "I", it is about you, not them.
The person who has been diagnosed is the person that needs the attention. Try to remember that, even if you are telling a story about your own experience. Find a way to talk about something that helped you while asking if that would also work for them – and if they say no, then respect their wishes.
6. Come up with a concrete list of things you can do to help.
It can be exhausting for a mesothelioma patient to come up with a list of requests and things that they need to be done or that you can do to help; instead, come up with your own list of ideas for something that you can do to help and ask them to say no or yes.
Get Your FREE Mesothelioma Packet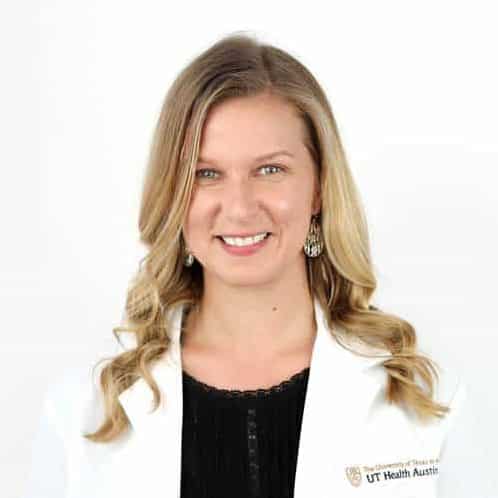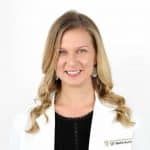 Anne Courtney has a Doctor of Nursing Practice degree and is an Advanced Oncology Certified Nurse Practitioner. She has years of oncology experience working with patients with malignant mesothelioma, as well as other types of cancer. Dr. Courtney currently works at University of Texas LIVESTRONG Cancer Institutes.