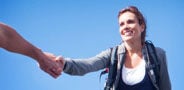 We offer free group therapy sessions every month, advice from professionals including doctors, lawyers and contractors in our Q&A section and open discussions in our forums! Just sign up and get involved.
Get Started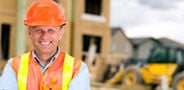 Do you need help finding a top provider - either a physician for health needs, contractor for asbestos abatement or attorney for legal assistance? Look no further. User our provider finder to get help now!
Get Started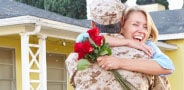 Looking to find others like you to just talk through your hardships, successes and more? Just join our vibrant community to get in touch with those all around the world facing similar issues. Our community is open to all!
Get Started