Caddell Dry Dock and Repair Co., Inc.
This page has been fact checked by an experienced mesothelioma Patient Advocate. Sources of information are listed at the bottom of the article.
We make every attempt to keep our information accurate and up-to-date.
Please Contact Us with any questions or comments.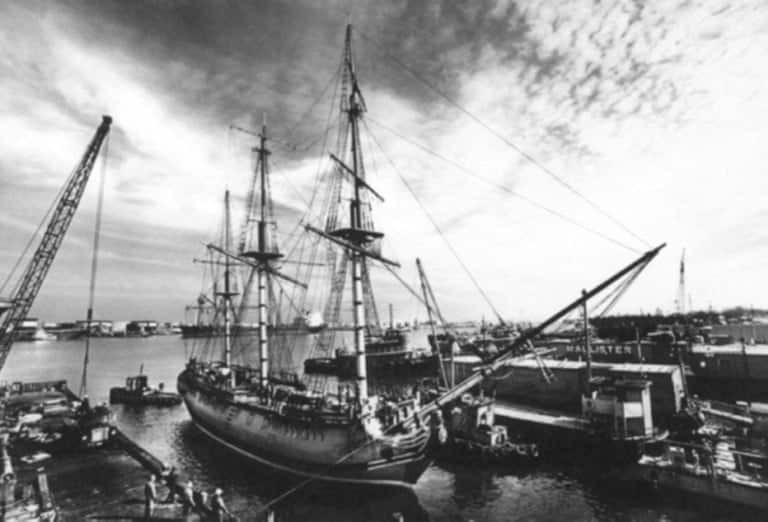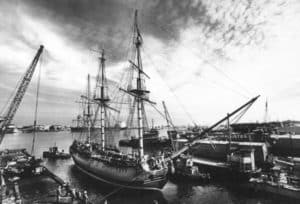 Caddell Dry Dock and Repair Co., Inc. is a New York-based shipyard, one of the oldest shipyards on the East Coast. As with most shipyards, Caddell Dry Dock used asbestos in the past for its resistance to heat and fire. Thousands of workers experienced asbestos exposure, and many got sick as a result.
Caddell Dry Dock History
Caddell Dry Dock, also known as the Caddell Drydock and Repair Company Inc., was created in 1903 when an accountant, shipbuilder, and salesman put their minds together to create what would eventually become one of the nation's most productive shipyards. They later teamed up with investors to create one of the longest-operating shipyards in history.[1]
The shipyard got its name from founder John Caddell, a native of Nova Scotia who started as a shipyard worker and ship carpenter himself. Caddell was dedicated to operating a successful business, and the shipyard's clients quickly became loyal due to the quality of work performed.[2]
In 1936, the shipyard grew after it bought the nearby Larson Shipyard but saw its biggest spike in business during the 1940s. With six drydocks, workers repaired over 300 vessels, focusing mostly on commercial clients. However, during World War II, Caddell Dry Dock helped repair and service military ships, which gave the company a huge boost.[1]
An array of products, machinery, and equipment used at Caddell contained asbestos. This was common among most shipyards during this time, and despite warnings about the toxic set of minerals, most manufacturers didn't acknowledge the dangers.
Most shipyard employers either ignored it or claimed complete ignorance about asbestos, stating they had no idea it was potentially fatal to workers.[3]
Excessive Asbestos Use at Caddell Dry Dock
Throughout its many years in service, Caddell has been touted as one of the best ship repair facilities in its area. The shipyard was proud of its work, and it showed.
Yet, for many decades the shipyard's reliance on the dangerous asbestos placed its hardworking employees and contractors at risk of developing fatal asbestos-related diseases, including malignant mesothelioma.
Each time workers repaired a damaged vessel, asbestos fibers could be released into the air around the shipyard. Asbestos fibers are so tiny that people have no idea when they've ingested or inhaled them. Once lodged in the body, these fibers cause considerable damage over time.[4]
Dangerous and fatal diseases result from asbestos exposure, including asbestosis, malignant mesothelioma, and asbestos-related lung cancer.
Once asbestos fibers are in the body, it's impossible to get rid of them all. Mesothelioma, in particular, is a terrible;e disease, as it lies silent for decades before the first symptoms surface.[4]
By the time the first symptoms do surface, many people mistake them for symptoms of the common cold or flu and fail to get immediate medical treatment.
Many workers worked in tight areas with little ventilation. This increased the chances of workers breathing in dangerous fibers. Boiler room workers and insulation installers were especially susceptible to inhaling or ingesting large amounts of asbestos fibers.
In the 1970s, the Environmental Protection Agency (EPA) put strict regulations on the use of asbestos by businesses.[5] By then, however, decades of working around asbestos had already happened to most workers at the shipyard.
Today many of these workers live with a life-threatening disease or have since passed away from an asbestos illness.
In turn, people who worked at shipyards or any other place that exposed them to asbestos have the legal right to file for compensation. In most instances of previous asbestos-related lawsuits, claimants typically filed lawsuits against the manufacturers who shipped asbestos-containing materials (ACMs) to shipyards.
Caddell Dry Dock Today
Caddell Dry Dock currently remains open, and according to its official website, "accommodates a wide variety of marine vessels on its floating dry docks and piers."[6]
The shipyard no longer uses asbestos or ACMS. It currently has seven floating dry docks and continues to pride itself on offering superior vessel repair services.
Get Your FREE Mesothelioma Packet
Page Edited by Patient Advocate Dave Foster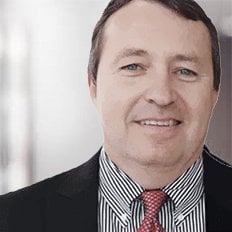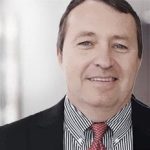 Dave has been a mesothelioma Patient Advocate for over 10 years. He consistently attends all major national and international mesothelioma meetings. In doing so, he is able to stay on top of the latest treatments, clinical trials, and research results. He also personally meets with mesothelioma patients and their families and connects them with the best medical specialists and legal representatives available.