Curtis Bay Coast Guard Yard
This page has been fact checked by an experienced mesothelioma Patient Advocate. Sources of information are listed at the bottom of the article.
We make every attempt to keep our information accurate and up-to-date.
Please Contact Us with any questions or comments.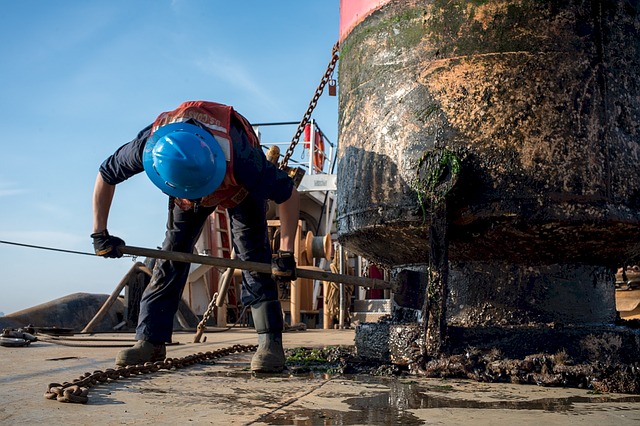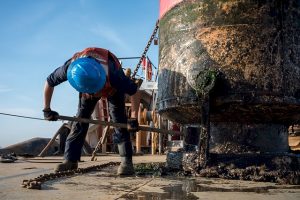 Curtis Bay Coast Guard Yard is by the Curtis Bay in Anne Arundel County, Maryland.[1] Although it's considered among the top repair and ship construction businesses for the U.S. Coast Guard, its past is tainted with excessive asbestos use that left some workers with life-threatening diseases.
About Curtis Bay Coast Guard Yard
Founded in 1899, Curtis Bay Coast Guard Yard saw its beginnings as a training academy and repair center after the U.S. Revenue Cutter Service leased thirty-six acres of land at Arundel Cove. Shortly after, Lieutenant John C. Moore, USRCS, made the farmland into a shipyard.[2]
During the first decade, the shipyard concentrated on repairing small boats and constructing lifeboats. Workers also painted RCS cutters and built overhauls.[2]
Over the next several decades, the shipyard expanded, and workload increased. More workers were hired to build an extensive line of vessels, such as the Seneca and Yamacraw vessels, among various others. Hundreds of workers at the shipyard consisted of both civilian employees and numerous people enlisted in the military.[3]
When World War II started, the Coast Guard Yard took on many overhauls, ship repairs, and numerous manufacturing activities. It added a newly-built 3,000-ton dry dock during this time, as well as new shipways and a brand new pier to help handle the abundance of work that kept adding up.[4]
The shipyard continued to prosper during the Vietnam War when it created numerous lifeboats and footers.
After the wars, work slowed down, and many workers lost their jobs. Many also lost their good health after working around excessive amounts of the highly toxic asbestos.
Asbestos Use at Curtis Bay Coast Guard Yard
To say that asbestos use was excessive at the Curtis Bay Coast Guard Yard would be an understatement. According to officials, the military used hundreds of asbestos-containing products before the U.S. Environmental Protection Agency (EPA) enforced strict regulations on asbestos use. Many of these products were shipped to and used at Curtis Bay.[5]
Asbestos was found almost everywhere at the shipyard. It was used in electrical wiring, insulation, pipes, deck coatings, flooring, boiler rooms, engine rooms, construction parts, and more.[5]
The shipyard was so ridden with toxins that in 2002, the EPA designated it as a superfund site. Several years later, the shipyard signed an agreement with the EPA for a major cleaning. For EPA's efforts in helping, the Coast Guard Yard had to correct how it negatively impacted the environment.
"The site's long-term remedy included excavation and removal of contaminated soil and groundwater treatment," the EPA stated on its official site. "Construction of the remedy took place between 2009 and 2013. Groundwater treatment and monitoring are ongoing."[6]
Workers Exposed, Asbestos Lawsuits
Asbestos exposure affected both those who served in the military as well as civilians. An Occupational & Environmental Medicine study published in 2007 stated that over 4,000 civilian workers who worked at the shipyard between 1950 and 1964 had a mesothelioma mortality rate much higher than the national U.S. average.[5]
One worker, Harry Hunter, filed an asbestos lawsuit against manufacturer Owens-Illinois Glass after he developed malignant mesothelioma.
According to court documents, the company shipped Kaylo insulation to Curtis Bay Coast Guard Yard. Kaylo insulation was one of the many asbestos products used at shipyards that contained asbestos.[7]
A Maryland jury eventually decided in favor of Hunter's estate awarded $4.2 million for wrongful death. Since Maryland has a liability limit of $600,000 per state law, the court subsequently reduced the compensation amount.[7]
Hunter worked as an electrician at the shipyard during the summer of 1956 while he was still a college student, yet he was never made aware of the dangers of asbestos.[7]
Curtis Bay Coast Guard Yard Today
Today the Coast Guard Yard operates as the "sole shipbuilding and major repair facility, and an essential part of the Coast Guard's core industrial base and fleet support operations," according to its official website.[1] The shipyard no longer uses asbestos-containing products.
Get Your FREE Mesothelioma Packet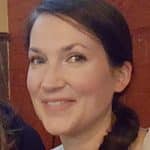 Mary Ellen Ellis has been the head writer and editor for Mesothelioma.net since 2016. With hundreds of mesothelioma and asbestos articles to her credit, she is one of the most experienced writers on these topics. Her degrees and background in science and education help her explain complicated medical topics for a wider audience. Mary Ellen takes pride in providing her readers with the critical information they need following a diagnosis of an asbestos-related illness.
Get Your FREE Mesothelioma Packet
Page Edited by Patient Advocate Dave Foster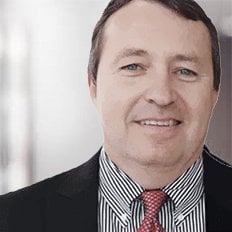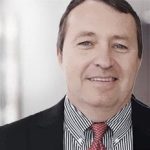 Dave has been a mesothelioma Patient Advocate for over 10 years. He consistently attends all major national and international mesothelioma meetings. In doing so, he is able to stay on top of the latest treatments, clinical trials, and research results. He also personally meets with mesothelioma patients and their families and connects them with the best medical specialists and legal representatives available.