Petr F. Hausner, MD, Ph.D.
This page has been fact checked by an experienced mesothelioma Patient Advocate. Sources of information are listed at the bottom of the article.
We make every attempt to keep our information accurate and up-to-date.
Please Contact Us with any questions or comments.
Dr. Petr F. Hausner is a medical oncologist at the University of Maryland Health and is a member of the Greenebaum Comprehensive Cancer Center's Mesothelioma and Thoracic Oncology Treatment and Research Center. His clinical specialties are hematology/oncology, thoracic oncology, gastrointestinal oncology, and cutaneous oncology. Working with a multidisciplinary team of surgeons, oncologists, and others, he designs treatment plans for patients diagnosed with lung cancer, malignant pleural mesothelioma, and malignant peritoneal mesothelioma, as well as melanoma and other cancers.[1] 
Dr. Hausner is originally from Prague, and he established flow cytometry in the Czech Republic.[2] He is a member of the American Society of Clinical Oncology and has served on the Science Advisory Board of the Mesothelioma Applied Research Foundation. He has also participated in conferences on current treatment options and the biology of peritoneal mesothelioma.
Education and Career
Dr. Hausner attended school in his native Prague, graduating from the Medical School of the Charles University. He enrolled in a combined MD/PhD program at the First Department of Medicine, there and defended his Ph.D. thesis, "Immunologic Mechanisms in the Prognosis of Melanoma." He later joined the research laboratory of its Oncology Department and became board-certified in Medical Oncology, then applied for and was awarded a fellowship at the National Cancer Institute, National Institutes of Health in Bethesda, Maryland. He entered a clinical fellowship program there and became a board-certified internist and medical oncologist.[2]
After completing his clinical fellowship, Dr. Hausner joined the Greenebaum Cancer Center as a staff oncologist and faculty member of the University of Maryland School of Medicine. He is also the Chief of Hematology and Oncology at the Baltimore VA Medical Center.
Research
Dr. Hausner's laboratory interests lie in the biology of cancer. He studies the mechanisms of metastases and gap junctional intercellular communications as well as molecular biology and DNA repair. He has published over 100 papers, over 130 abstracts, and contributed to seven medical books, including textbooks.[1]
Get Your FREE Mesothelioma Packet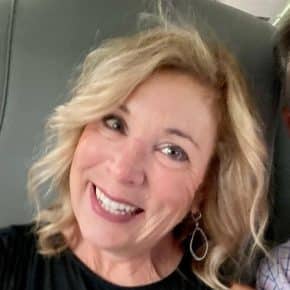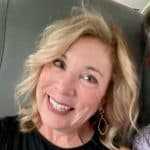 Terri Oppenheimer has been writing about mesothelioma and asbestos topics for over ten years. She has a degree in English from the College of William and Mary. Terri's experience as the head writer of our Mesothelioma.net news blog gives her a wealth of knowledge which she brings to all Mesothelioma.net articles she authors.
Get Your FREE Mesothelioma Packet
Page Edited by Patient Advocate Dave Foster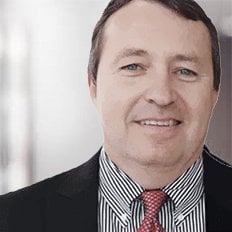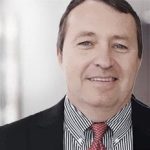 Dave has been a mesothelioma Patient Advocate for over 10 years. He consistently attends all major national and international mesothelioma meetings. In doing so, he is able to stay on top of the latest treatments, clinical trials, and research results. He also personally meets with mesothelioma patients and their families and connects them with the best medical specialists and legal representatives available.