This page has been fact checked by an experienced mesothelioma Patient Advocate. Sources of information are listed at the bottom of the article.
We make every attempt to keep our information accurate and up-to-date.
Please Contact Us with any questions or comments.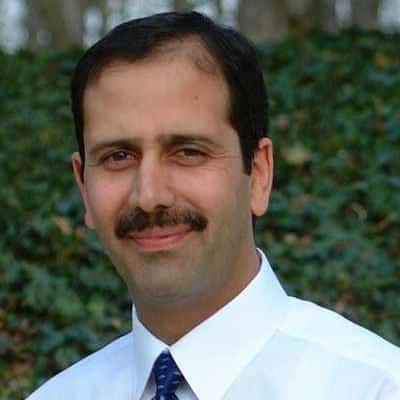 Raffit Hassan, M.D. is a tenured senior investigator at the National Cancer Institute (NCI). Dr. Hassan specializes in studying rare diseases like mesothelioma. He currently runs clinical trials which investigate vaccines and immunotherapy treatments for this aggressive cancer.

Education and Early Career
Dr. Hassan's medical career began in his home country of India. In 1988, he graduated from medical school at the University of Kashmir
. Dr. Hassan came to the United States to complete internship and residency programs at the University of Buffalo's Sisters Hospital. He then completed an oncology medicine fellowship at the NCI.
From there, he served on the medical faculty at the University of Oklahoma. In 2002 Dr. Hassan returned to the NCI to work as an oncology investigator. He achieved tenure in 2008.[1]
Career at the National Cancer Institute
Dr. Hassan began his career in oncology at the NCI. After a brief tenure at the University of Oklahoma, he returned to the NCI to work as a medical investigator. NCI investigators research causes and treatment of cancers. They also run clinical trials that test the safety and effectiveness of new cancer treatments.[1]
The NCI operates as part of the National Institute of Health. Dr. Hassan appreciates the facility's ability to focus on a rare disease like mesothelioma. In academic institutions, researchers either lack funding or are forced to focus on more common diseases.
The NCI has everything necessary for research in one place, making it easier for researchers to unravel the mysteries of mesothelioma. Because of this, Dr. Hassan can make a difference as he finds answers and solutions for doctors treating mesothelioma patients.[1]
Research Interests and Clinical Trials
Dr. Hassan has worked on several clinical trials and has published numerous papers during his NCI tenure. His research focuses on targeted immunotherapy treatments for cancer patients. His early research included work on mesothelin, an antigen often seen in patients with mesothelioma.
Dr. Hassan's work has resulted in therapies that target this antigen. Some of the therapeutic agents he developed include SS1P, an anti-mesothelin toxin, Amatuximab, a monoclonal antibody against mesothelin, and a mesothelin vaccine, called CRS-207.[1]
Dr. Hassan's work in NCI laboratories has led to clinical trials that actually help patients with mesothelioma. His trials have included tests of SS1P, which he is now working to make more effective.
Currently, Dr. Hassan is recruiting patients for several clinical trials. NCI clinical trials are open to patients who meet certain criteria. These trials can be a great way for mesothelioma patients to receive cutting-edge treatments not available anywhere else.
Honors and Awards
As a devoted researcher, Dr. Hassan had a unique medical career path. He has received several official honors due to his dedicated research; these honors include the American Society of Clinical Oncology Career Development Award, the Mesothelioma Foundation's Pioneer Award, and the Patient Oriented Research Career Development Award from the National Institute of Health.
Dr. Hassan is a unique oncologist involved in active research and clinical trials. If you have mesothelioma, contact the NCI to determine if you are eligible for any of Dr. Hassan's ongoing trials. This can be a great chance to work with an expert in the field and take advantage of emerging treatments.
Get Your FREE Mesothelioma Packet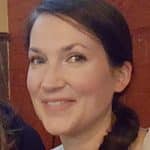 Mary Ellen Ellis has been the head writer for Mesothelioma.net since 2016. With hundreds of mesothelioma and asbestos articles to her credit, she is one of the most experienced writers on these topics. Her degrees and background in science and education help her explain complicated medical topics for a wider audience. Mary Ellen takes pride in providing her readers with the critical information they need following a diagnosis of an asbestos-related illness.
Get Your FREE Mesothelioma Packet
Page Edited by Patient Advocate Dave Foster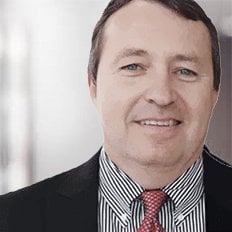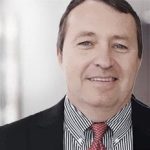 Dave has been a mesothelioma Patient Advocate for over 10 years. He consistently attends all major national and international mesothelioma meetings. In doing so, he is able to stay on top of the latest treatments, clinical trials, and research results. He also personally meets with mesothelioma patients and their families and connects them with the best medical specialists and legal representatives available.