This page has been fact checked by an experienced mesothelioma Patient Advocate. Sources of information are listed at the bottom of the article.
We make every attempt to keep our information accurate and up-to-date.
Please Contact Us with any questions or comments.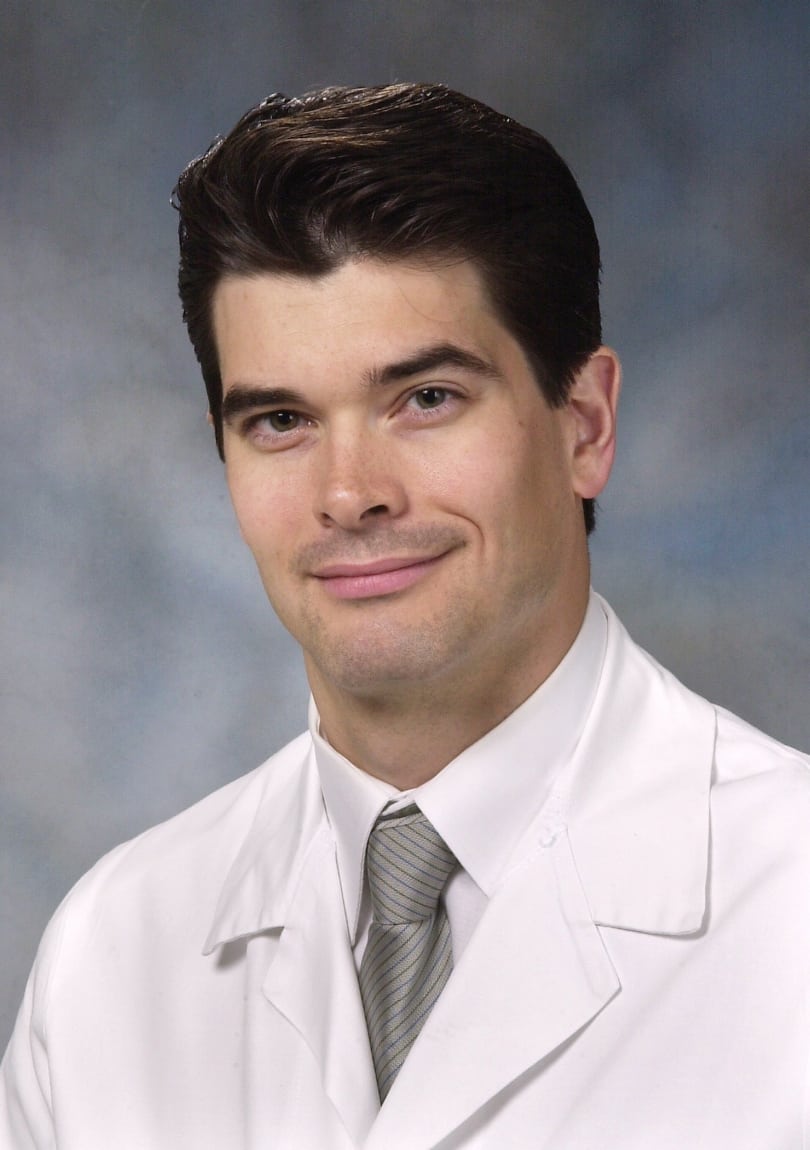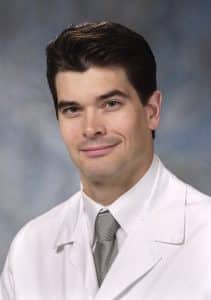 David Rice, M.B. B.Ch. is a cardiothoracic surgeon and associate professor of surgery at the M.D. Anderson Cancer Center at the University of Texas in Houston. Rice is also a researcher specializing in the understanding and treatment of mesothelioma. Dr. Rice focuses on less invasive surgical procedures to manage mesothelioma, helping patients live longer, better lives.[1]

Education
Dr. Rice's education began in his home country of Ireland. He earned a medical degree from the Trinity College School of Medicine at the University of Dublin and completed his first internship at the St. James Hospital.
From Dublin, Dr. Rice moved to the U.S., completing a residency program in general surgery at the Mayo Clinic in Rochester, Minnesota. At the same time, he won and completed a fellowship at Mayo in tumor immunology.[1]
Dr. Rice's next moved to Texas, where he completed a second residency in thoracic and cardiovascular surgery at Baylor College of Medicine and the M.D. Anderson Cancer Center. During this program, Dr. Rice was honored with the title of chief resident. Dr. Rice stayed in Houston, taking a position at M.D. Anderson in 2001.[1]
Current Career in Houston
As an associate professor in the University of Texas's Department of Thoracic and Cardiovascular Surgery, Dr. Rice has been a leader in medical student education. In addition to teaching, he also serves as a surgeon and researcher. Although he started as an associate professor, Dr. Rice is now a full professor at the University and M.D. Anderson.
In addition to the Cancer Center, Dr. Rice is affiliated with St. Luke's Episcopal Hospital, performing surgeries in both locations. He has also been the director of the M.D. Anderson Mesothelioma Program and Minimally Invasive Surgery Program.[1]
Research Interests and Clinical Specialties
Dr. Rice is a board-certified cardiac and thoracic surgeon; however, he also has a passion for research. Early in his career, Dr. Rice focused much of his research on developing better treatment methods for mesothelioma. His research aims to develop more accurate ways to diagnose and stage mesothelioma.[1]
Much of Dr. Rice's clinical approach focuses on less invasive procedures to treat patients. His goal is to treat cancers like mesothelioma while reducing patient pain and trauma.
He and his colleagues at M.D. Anderson have been instrumental in advancing the use of VATS. VATS stands for video-assisted thoracoscopic surgery, a less invasive surgical practice. Dr. Rice was the first surgeon at M.D. Anderson to use VATS to perform an esophagectomy.[1]
Dr. Rice serves on the board of the Minimally Invasive and New Technology in Oncologic Surgery working group at M.D. Anderson. This team collaborates to improve cancer treatment with a multidisciplinary approach.[2]
Dr. Rice's research projects include targeted biological agents to prevent cancer recurrence. He also leads clinical trials, including a trial to improve the complicated surgery called extrapleural pneumonectomy. In other research, Dr. Rice has investigated using this procedure with radiation therapy and chemotherapy.[3]
Professional Organizations and Honors
Dr. Rice is a member of several distinguished professional medical associations, including the Royal College of Surgeons of Ireland, the Texas Medical Association, the American Medical Association, the American College of Chest Physicians, and the Society for Laparoendoscopic Surgeons.
Dr. Rice also currently holds the position of diplomat in the American Board of Surgery. On several occasions, Dr. Rice has been honored as one of America's Top Doctors and America's Top Doctors for Cancer. He also won the Surgery Chief Resident Teaching Award at the University of Texas twice. as well as the Award on Aging from the Society of Thoracic Surgeons.[1]
During his career, Dr. Rice has become a leader in surgical treatments while also advancing the understanding and treatment of mesothelioma. His work is helping patients live longer with less pain and fewer limitations thanks to less invasive treatment methods.
Get Your FREE Mesothelioma Packet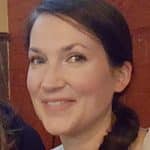 Mary Ellen Ellis has been the head writer for Mesothelioma.net since 2016. With hundreds of mesothelioma and asbestos articles to her credit, she is one of the most experienced writers on these topics. Her degrees and background in science and education help her explain complicated medical topics for a wider audience. Mary Ellen takes pride in providing her readers with the critical information they need following a diagnosis of an asbestos-related illness.
Get Your FREE Mesothelioma Packet
Page Edited by Patient Advocate Dave Foster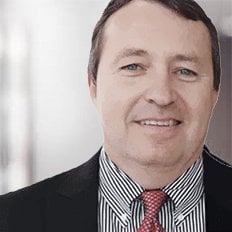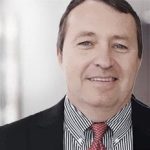 Dave has been a mesothelioma Patient Advocate for over 10 years. He consistently attends all major national and international mesothelioma meetings. In doing so, he is able to stay on top of the latest treatments, clinical trials, and research results. He also personally meets with mesothelioma patients and their families and connects them with the best medical specialists and legal representatives available.