This page has been fact checked by an experienced mesothelioma Patient Advocate. Sources of information are listed at the bottom of the article.
We make every attempt to keep our information accurate and up-to-date.
Please Contact Us with any questions or comments.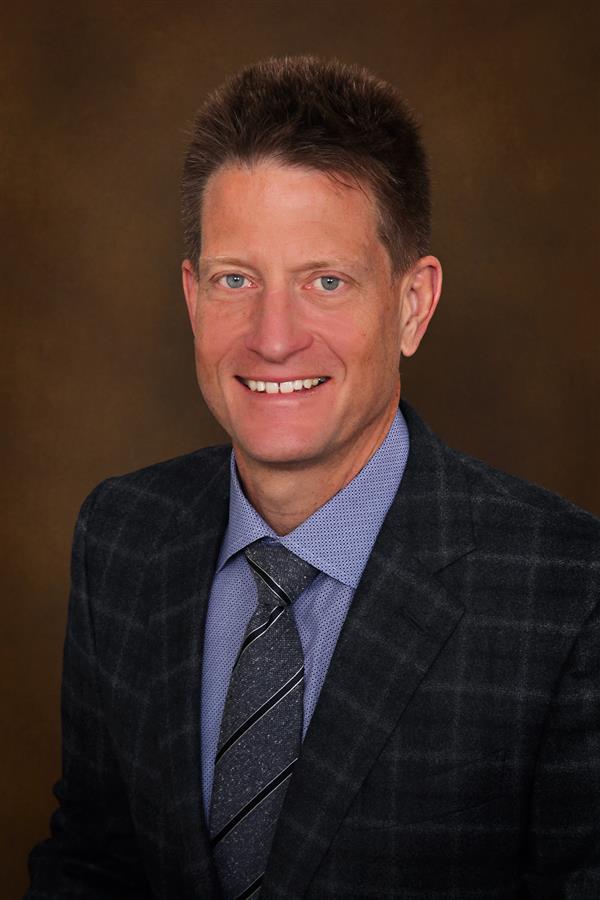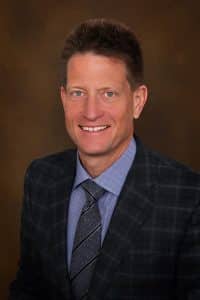 Dr. Steven Ahrendt is a board-certified surgical oncologist who specializes in treating patients with abdominal malignancies, including malignant peritoneal mesothelioma, appendiceal cancer, colon cancer, and ovarian cancer. With expertise in the use of the innovative treatment known as cytoreductive surgery and hyperthermic intraperitoneal chemotherapy (CRS/HIPEC), he is Director of the Cytoreductive Surgery/HIPEC Program at the University of Colorado Hospital and the University of Colorado Cancer Center, as well as a Professor of Surgery in the University of Colorado School of Medicine. Dr. Ahrendt's goal is to provide care for cancer patients in a personalized, compassionate way, built on a multidisciplinary team approach.[1]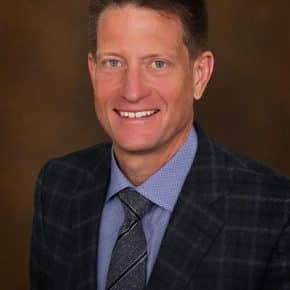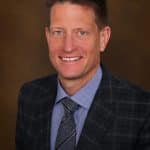 Education and Career
Dr. Ahrendt earned his Bachelor of Science degree at the University of Illinois-Urbana in Champaign, Illinois. He remained in Illinois and earned his medical degree at the University of Chicago Division of the Biological Sciences of the Pritzker School of Medicine, then completed his internship and residency in Surgery at Johns Hopkins University's School of Medicine. He also completed a research fellowship in Biliary Physiology and a Fellowship in Complex General Surgical Oncology at Hopkins.
After completing his education, Dr. Ahrendt has sharpened his surgical skills at some of the nation's leading cancer treatment centers, including at Johns Hopkins School of Medicine, where he served as an Assistant Professor of General Surgery. He held subsequent positions at the Medical College of Wisconsin, the University of Rochester, and the University of Pittsburgh before accepting his current position as Director of the Cytoreductive Surgery/HIPEC Program at the University of Colorado and at the CU Cancer Center.[1]
Memberships and Honors
Dr. Arendt has held memberships in several professional organizations, including the American Society of Peritoneal Surface Malignancies, the Research and Education Committee of the American Hepatopancreatobiliary Association, the Central Surgical Association, and the Society of University Surgeons, and the Society of Surgical Oncology. He is a Fellow of the American College of Surgeons and a member of the Chicago Consensus Working Group, a collection of leading experts who provide multidisciplinary recommendations for the management of peritoneal mesothelioma.[2]
Dr. Arendt's compassionate approach to patient care and his expertise in the complex CRS/HIPEC procedure have combined to make him a sought after physician for those seeking treatment for malignant peritoneal mesothelioma.
Get Your FREE Mesothelioma Packet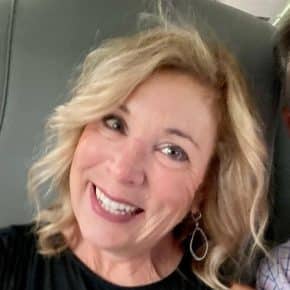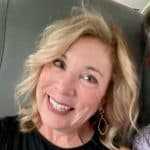 Terri Oppenheimer has been writing about mesothelioma and asbestos topics for over ten years. She has a degree in English from the College of William and Mary. Terri's experience as the head writer of our Mesothelioma.net news blog gives her a wealth of knowledge which she brings to all Mesothelioma.net articles she authors.
Get Your FREE Mesothelioma Packet
Page Edited by Patient Advocate Dave Foster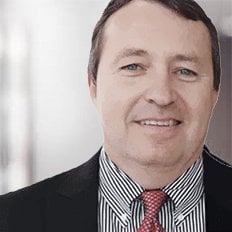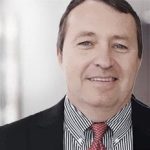 Dave has been a mesothelioma Patient Advocate for over 10 years. He consistently attends all major national and international mesothelioma meetings. In doing so, he is able to stay on top of the latest treatments, clinical trials, and research results. He also personally meets with mesothelioma patients and their families and connects them with the best medical specialists and legal representatives available.