Konstantinos Leventakos, M.D., Ph.D.
This page has been fact checked by an experienced mesothelioma Patient Advocate. Sources of information are listed at the bottom of the article.
We make every attempt to keep our information accurate and up-to-date.
Please Contact Us with any questions or comments.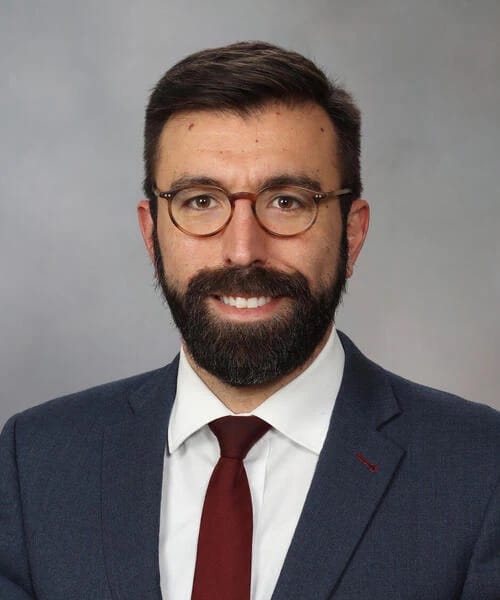 Dr. Konstantinos Leventakos is an oncologist who specializes in the treatment of lung cancer and other thoracic malignancies at the Mayo Clinic in Rochester, Minnesota. His clinical focus is on the use of personalized medicine and immunotherapy to treat patients diagnosed with non-small cell lung cancer, small cell lung cancer, malignant pleural mesothelioma, thymic malignancies, and neuroendocrine tumors. He works within the Mayo Clinic model of multidisciplinary care, working with specialists including radiation oncologists, pulmonologists, thoracic surgeons, and others to provide patients with high-quality, compassionate care. Dr. Levantakos is particularly interested in leveraging Artificial Intelligence in order to match patients with appropriate clinical trials.[1]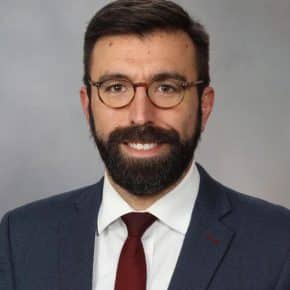 Education and Career
Dr. Leventakos earned his medical degree at the Medical School of the University of Crete in Heraklion. He completed a post-doctoral fellowship at the University of Texas M.D. Anderson Cancer Center, then completed two residencies, one at the Attikon University Hospital of Athens and the other at Georgetown University Hospital and Washington Hospital Center. Following these programs, he participated in a fellowship program in Hematology/Oncology at the Mayo School of Graduate Medical Education, Mayo Clinic College of Medicine. He also earned his Ph.D. at the University of Athens Medical School.[1]
In addition to his clinical practice and research at the Mayo Clinic Cancer Center in Rochester, Dr. Leventakos is also actively involved in educating Mayo's medical students, residents, and Oncology fellows. He has published the results of his research in numerous journals and is frequently invited to present at national and international meetings.
Research
Dr. Leventakos is actively involved in research and clinical trials that are critical to improving outcomes for patients diagnosed with lung cancer, as well as mesothelioma and other thoracic malignancies. His research topics include the various uses of pembrolizumab and nivolumab, drug therapies, durvalumab, lung cancer, therapeutics, palliative care, cell biology, immunotherapy, programmed cell death 1 receptors, and circulating tumor DNA.
He is also co-leader of the Mayo Clinic Division of Medical Oncology project to "Transform the Practice – Streamlined Access to Clinical Trials.
Awards
Among the many awards and honors that Dr. Leventakos has received are Teacher of the Year 2022 awarded by the Mayo Clinic Rochester Hematology/Oncology Fellows; the 2021 "40 Early Career Leaders in Oncology Under 40"; and the Tow Shung Tan Humanism in Medicine Award from the Mayo Clinic.[1]
Get Your FREE Mesothelioma Packet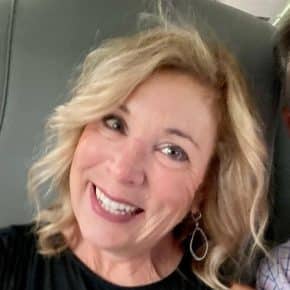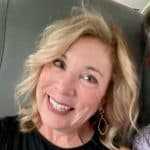 Terri Oppenheimer has been writing about mesothelioma and asbestos topics for over ten years. She has a degree in English from the College of William and Mary. Terri's experience as the head writer of our Mesothelioma.net news blog gives her a wealth of knowledge which she brings to all Mesothelioma.net articles she authors.
Get Your FREE Mesothelioma Packet
Page Edited by Patient Advocate Dave Foster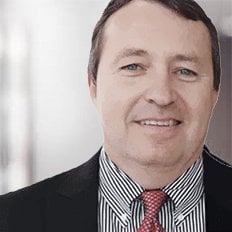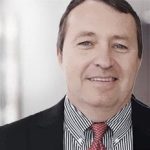 Dave has been a mesothelioma Patient Advocate for over 10 years. He consistently attends all major national and international mesothelioma meetings. In doing so, he is able to stay on top of the latest treatments, clinical trials, and research results. He also personally meets with mesothelioma patients and their families and connects them with the best medical specialists and legal representatives available.