This page has been fact checked by an experienced mesothelioma Patient Advocate. Sources of information are listed at the bottom of the article.
We make every attempt to keep our information accurate and up-to-date.
Please Contact Us with any questions or comments.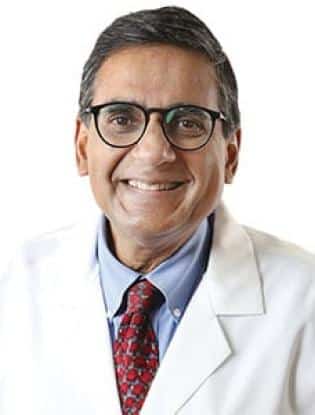 Dr. Ravi Salgia is the Professor and Chair of the Department of Medical Oncology & Therapeutics Research at City of Hope in Duarte, California. A board-certified medical oncologist and researcher, he is an expert in the treatment of lung cancer, malignant mesothelioma, and thymic malignancies. Dr. Salgia has over 30 years of award-winning accomplishments in treating patients and in translational research and development of targeted therapies to improve the quality of life and survival of patients with cancer.[1]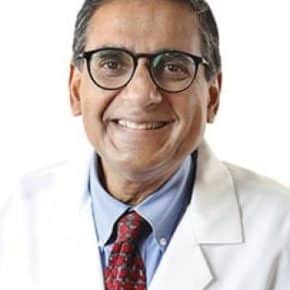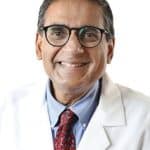 Education and Career
Dr. Salgia graduated summa cum laude with undergraduate degrees in mathematics, biology, and chemistry, then earned his medical degree, as well as a Ph.D. in both biochemistry and biophysics, at Loyola University Stritch School of Medicine in Chicago. He completed his internship and residency in Internal Medicine at Johns Hopkins Hospital in Baltimore and followed with a fellowship in Medical Oncology at Dana-Farber Cancer Institute/Harvard Medical School.
Following a decade as a physician and instructor at Harvard, Dr. Salgia moved on to the University of Chicago Medical Center and Pritzker School of Medicine, where he was a professor of Medicine, Pathology, and Dermatology, associate director for translational research, as well as director of the Human Tissue Research Center for Thoracic Malignancies and Chair of the Upper Aerodigestive Group for the Comprehensive Cancer Center. He also co-directed the University of Chicago's Physician Scientist Development Program for the Department of Medicine.
Today, Dr. Salgia is City of Hope's Arthur & Rosalie Kaplan Chair in Medical Oncology & Therapeutics Research and professor and chair of City of Hope's Department of Medical Oncology & Therapeutics Research. He has authored over 550 peer-reviewed articles, reviews, and editorials, written three books, and contributed over 30 book chapters. He is also co-chief editor of the Journal of Carcinogenesis and frequently serves on panels for the National Cancer Institute.[1]
Research Interests
Dr. Salgia has been conducting ground-breaking translational research and has worked towards the development of targeted therapies to improve the quality of life and survival of lung cancer and mesothelioma patients for over thirty years. Among his many accomplishments, he was the first to clone the focal adhesion protein paxillin and to localize the gene to 12q24. His current research has focused on the development of biomarkers for early diagnosis, prognosis and therapeutic monitoring of thoracic cancers, and identification of unique mechanisms of resistance in therapeutics for lung cancer, and overcoming that resistance. His research has been funded by several organizations, including the National Cancer Institute, the American Cancer Society, and the Mesothelioma Applied Research Foundation.[2]
Over the course of his many years in medicine, Dr. Salgia has won numerous awards and honors and has been an integral member of many organizations, including:[1]
Awards
2022, Excellence in Teaching Award, American Society of Clinical Oncology (ASCO)
2008-present, Top Doctors in America
2005-present, Best Doctors in America
2020, Los Angeles Business Journal, Top Doctor
2019, Sun Pharma Research Awards, Clinical Research
2017, Inducted as Maine South Distinguished Alumni (Alumni Wall of Honor), Park Ridge, IL
2017, IACA Award for Outstanding Contributions to Oncology
2012-2015, Chicago Magazine's Top Doctors
Memberships
International Association for the Study of Lung Cancer
American Association for Advancement of Science
American Association for Cancer Research
American Society of Clinical Oncology
American Society of Hematology
Get Your FREE Mesothelioma Packet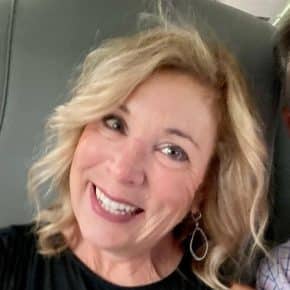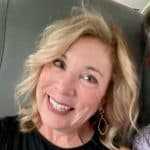 Terri Oppenheimer has been writing about mesothelioma and asbestos topics for over ten years. She has a degree in English from the College of William and Mary. Terri's experience as the head writer of our Mesothelioma.net news blog gives her a wealth of knowledge which she brings to all Mesothelioma.net articles she authors.
Get Your FREE Mesothelioma Packet
Page Edited by Patient Advocate Dave Foster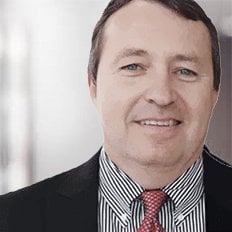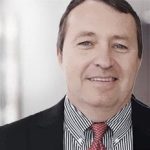 Dave has been a mesothelioma Patient Advocate for over 10 years. He consistently attends all major national and international mesothelioma meetings. In doing so, he is able to stay on top of the latest treatments, clinical trials, and research results. He also personally meets with mesothelioma patients and their families and connects them with the best medical specialists and legal representatives available.