This page has been fact checked by an experienced mesothelioma Patient Advocate. Sources of information are listed at the bottom of the article.
We make every attempt to keep our information accurate and up-to-date.
Please Contact Us with any questions or comments.
Dr. David M. Jackman is a thoracic oncologist who is dedicated to improving outcomes for patients diagnosed with lung cancer, malignant pleural mesothelioma, and thymic tumors at the Dana-Farber Cancer Institute. As a physician member of the Lowe Center for Thoracic Oncology, he collaborates with experts across medical disciplines to coordinate and create a plan of treatment and support designed to deliver the highest quality care. This multidisciplinary approach is based on personalized medicine that identifies "the right treatment for the right patient at the right time."[1]
In addition to his role as physician and professor at Dana-Farber Cancer Institute, Dr. Jackman is the Medical Director of the organization's Clinical Pathways program, which creates an electronic road map of the best treatments available for each type of cancer and for every stage of each disease. Dr. Jackman says that the clinical care of patients with lung cancer and mesothelioma is of personal importance to him, and that this is the basis of everything in his professional career.
Education and Career
Dr. Jackman began his medical education at Brown University School of Medicine, where he earned his medical degree. From there, he completed a residency in Internal Medicine at Beth Israel Deaconess Medical Center in Boston and a fellowship in Medical Oncology at Dana-Farber/Partners CancerCare.[1]
Today, his titles and responsibilities at Dana-Farber include Senior Physician, Medical Director of Clinical Pathways, and Assistant Professor of Medicine at Harvard Medical School. He is a mentor and preceptor for fellows in Dana-Farber Cancer Institute's medical oncology clinic and a frequent presenter at national and international conferences, where he works to educate other oncologists about the results of his clinical trials.
Research
Dr. Jackman is an active clinical researcher focused on the use of targeted therapies to treat malignant mesothelioma and lung cancer. To that end, he has led several clinical trials that gauge the use of small molecule inhibitors of the epidermal growth factor receptor (EGFR) in both non-small cell lung cancer (NSCLC) and malignant pleural mesothelioma.
Dr. Jackman's database and translational work have facilitated a more focused analysis of the impact of specific genotypic changes on clinical outcomes, an assessment of the use of clinical and molecular predictors of sensitivity, and a comparison of the impact of genotypic changes between populations from Asia as compared to populations from the United States and Europe.[1] 
Get Your FREE Mesothelioma Packet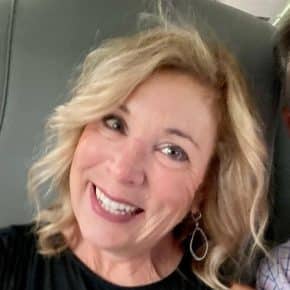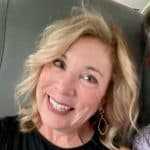 Terri Oppenheimer has been writing about mesothelioma and asbestos topics for over ten years. She has a degree in English from the College of William and Mary. Terri's experience as the head writer of our Mesothelioma.net news blog gives her a wealth of knowledge which she brings to all Mesothelioma.net articles she authors.
Get Your FREE Mesothelioma Packet
Page Edited by Patient Advocate Dave Foster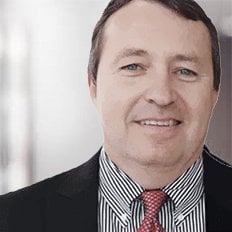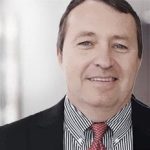 Dave has been a mesothelioma Patient Advocate for over 10 years. He consistently attends all major national and international mesothelioma meetings. In doing so, he is able to stay on top of the latest treatments, clinical trials, and research results. He also personally meets with mesothelioma patients and their families and connects them with the best medical specialists and legal representatives available.