This page has been fact checked by an experienced mesothelioma Patient Advocate. Sources of information are listed at the bottom of the article.
We make every attempt to keep our information accurate and up-to-date.
Please Contact Us with any questions or comments.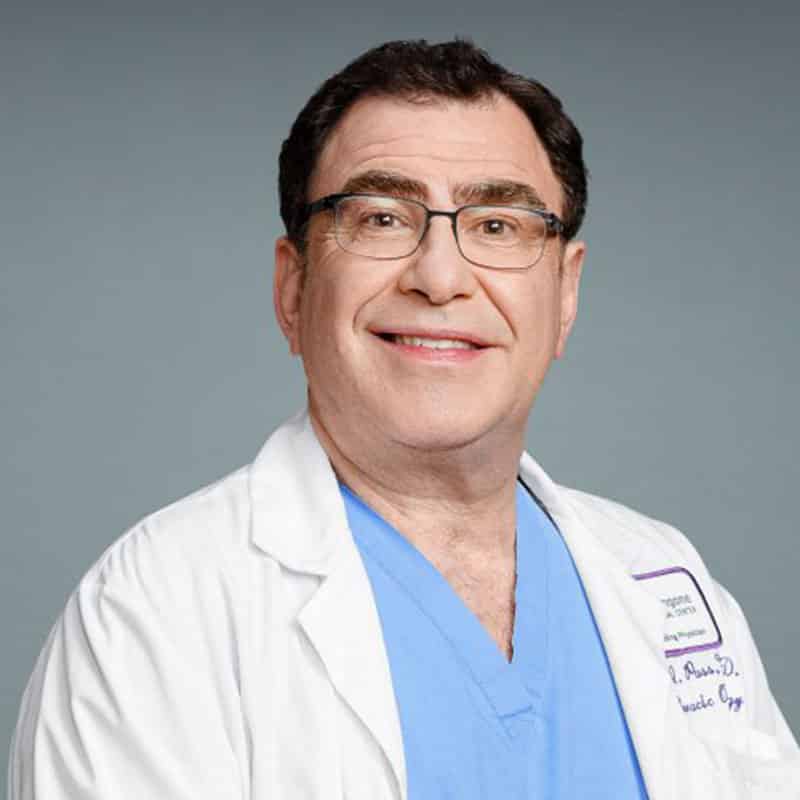 Harvey Pass, M.D. is the director of New York University Medical Center's Thoracic Surgery Division. He also leads several important mesothelioma research programs for the National Cancer Institute and has contributed significantly to the understanding of mesothelioma through clinical trials.[1]
Education and Early Career
Dr. Pass began his medical career with an undergraduate degree from Johns Hopkins University. He later earned his medical degree from Duke University Medical School.
Dr. Pass remained at Duke after graduating to complete his residency. He also completed a residency program in general surgery at the University of Mississippi Medical Center and a fellowship in thoracic surgery at the Medical University of South Carolina.[1]
His fellowship in South Carolina was followed by a one-year position as an assistant professor of surgery. From the Medical University of South Carolina, Dr. Pass went on to the National Cancer Institute (NCI) and National Institute of Health where he worked as a senior staff fellow from 1983 to 1986.
He also served as a senior investigator and head of thoracic oncology there from 1986 to 1996. In 1996, he left the NCI for Detroit to work at Wayne State University and the Karmanos Cancer Institute until 2005.
Current Positions
In 2005 Dr. Pass left Detroit to work at New York University's Langone Medical Center. He is currently chief of the thoracic surgery division at Langone.
Dr. Pass also conducts research through the Early Detection Research Network Biomarker Discovery Laboratory, funded by the NCI. In his time at Langone, Dr. Pass has helped develop the school's three-year thoracic surgery fellowship.[1]
Making Strides in Photodynamic Therapy
Photodynamic therapy, or PDT, is an innovative treatment for cancer that uses light energy to kill cancer cells. Dr. Pass played a significant role in developing PDT, studying it extensively in clinical trials.
PDT involves the administration of a photosensitizer. These drugs make cells sensitive to specific wavelengths of light. The tumor is then exposed to those wavelengths, causing the cancer cells to die.[2]
Dr. Pass helped study the use of PDT in mesothelioma patients during his 1986 to 1996 tenure at the National Cancer Institute. The procedure improves life expectancy in pleural mesothelioma patients. Luckily, it is rather noninvasive and can usually be done on an outpatient basis.
PDT is often limited to patients with tumors close to the skin; however, Dr. Pass helped develop an intraoperative version of the treatment to help patients with deeper tumors.[3]
Discovery of Osteopontin and Other Research
Dr. Pass spent many years conducting oncology research, helping develop advancements like intraoperative photodynamic therapy. Another important study he conducted led to the discovery of a protein called osteopontin.[1] Dr. Pass discovered osteopontin with the help of colleagues at the Karmanos Cancer Institute in Detroit.
Because osteopontin accumulates in high levels in patients with pleural mesothelioma, the discovery helped improve screenings for mesothelioma. Since this type of cancer is difficult to diagnose, having this new biomarker was an important development.
Another area of research that Dr. Pass contributed to is the use of adjuvant immunochemotherapy after surgery to remove tumors.[2] He also helped organize tissue archives, making mesothelioma research easier for other scientists. Since this cancer is rare, finding tissue for research studies was difficult before these special archives.
Dr. Pass's research has also included clinical trials with patients suffering from mesothelioma and non-small cell lung cancer. He has researched novel chemotherapy drugs, new surgical procedures for mesothelioma, genetic studies, various types of radiation therapy, and multi-modal treatments.
Raising Awareness
Not only has Dr. Pass contributed greatly to the understanding of mesothelioma, but he has also been a passionate advocate for victims of the disease.
He has pushed for greater awareness of the connection between mesothelioma and asbestos exposure. His advocacy includes serving on the boards of the Lung Cancer Alliance and the Mesothelioma Applied Research Foundation.
Awards and Organizations
Over his distinguished career, Dr. Harvey Pass has worked to advance knowledge and treatment for mesothelioma and lung cancer. This has earned him membership in several prestigious organizations as well as many honors and awards.
Dr. Pass was named one of America's top doctors as well as a top cancer doctor by several organizations. He held these distinctions for several years in a row beginning in 2002.
Dr. Pass is also a member of the American Association for Thoracic Surgery, the Cardiothoracic Surgery Network, the General Thoracic Surgical Club, and the Society of Thoracic Surgeons. He is also a fellow of the American College of Surgeons.
Dr. Pass is a world-renowned surgeon and mesothelioma specialist. From his position of leadership at Langone Medical Center, he continues to treat patients, lead research studies, and educate the next generation of thoracic surgeons and oncology specialists. In addition to his work with patients and research, Dr. Pass has been a vocal advocate for recognizing the connection between mesothelioma and asbestos exposure.
Get Your FREE Mesothelioma Packet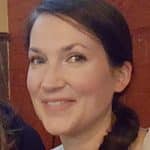 Mary Ellen Ellis has been the head writer for Mesothelioma.net since 2016. With hundreds of mesothelioma and asbestos articles to her credit, she is one of the most experienced writers on these topics. Her degrees and background in science and education help her explain complicated medical topics for a wider audience. Mary Ellen takes pride in providing her readers with the critical information they need following a diagnosis of an asbestos-related illness.
Get Your FREE Mesothelioma Packet
Page Edited by Patient Advocate Dave Foster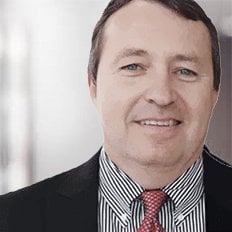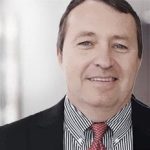 Dave has been a mesothelioma Patient Advocate for over 10 years. He consistently attends all major national and international mesothelioma meetings. In doing so, he is able to stay on top of the latest treatments, clinical trials, and research results. He also personally meets with mesothelioma patients and their families and connects them with the best medical specialists and legal representatives available.