This page has been fact checked by an experienced mesothelioma Patient Advocate. Sources of information are listed at the bottom of the article.
We make every attempt to keep our information accurate and up-to-date.
Please Contact Us with any questions or comments.
Dr. Salila S. Hashmi is a medical oncologist and expert in the procedure known as Heated Intraperitoneal Chemotherapy, or HIPEC. Designed to treat patients with peritoneal mesothelioma, as well as other peritoneal and gastric cancers, appendix cancer, colorectal cancer, and eventually ovarian cancer, HIPEC is a two-step surgery and chemotherapy treatment, which Hashmi explains allows for deeper penetration of chemotherapy medication into the tissues, and "greater effectiveness at killing cancer cells."[2]
Education and Career
Dr. Hashmi earned her medical degree at the Aga Khan University in Karachi, Pakistan. She worked as a postdoctoral research fellow studying Transplant Immunology at the Emory Transplant Center in Atlanta, Georgia, and then followed that work with a residency in General Surgery and a fellowship in Surgical Critical Care at the Emory University School of Medicine. She then moved to Canada and completed a dual-certified Complex General Surgical Oncology and Hepatopancreatobiliary Surgery fellowship at the University of Calgary in Alberta, Canada.[1]
Dr. Hashmi joined University of Alabama at Birmingham's O'Neal Comprehensive Cancer Center in late 2021 and helped to open the HIPEC program. UAB is the only hospital in the state or the four-region area to offer the procedure, which studies have shown makes a significant difference in survival for patients with peritoneal mesothelioma.[2]
Research Interests
Dr. Hashmi's research interests include improving surgical outcomes for patients diagnosed with peritoneal surface malignancies including peritoneal mesothelioma, appendiceal cancer, metastatic colorectal cancer, and gastric cancer. She has participated in many studies published in journals including Lancet Oncology and JAMA Surgery.[1]
Dr. Hashmi's surgical skill, particularly in the use of cytoreductive surgery combined with heated intraperitoneal chemotherapy, has made a real difference for patients diagnosed with peritoneal mesothelioma and other abdominal cancers.
Get Your FREE Mesothelioma Packet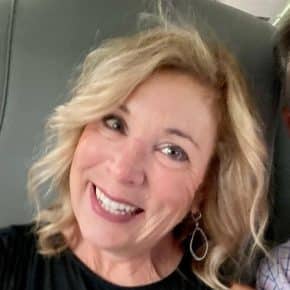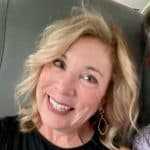 Terri Oppenheimer has been writing about mesothelioma and asbestos topics for over ten years. She has a degree in English from the College of William and Mary. Terri's experience as the head writer of our Mesothelioma.net news blog gives her a wealth of knowledge which she brings to all Mesothelioma.net articles she authors.
Get Your FREE Mesothelioma Packet
Page Edited by Patient Advocate Dave Foster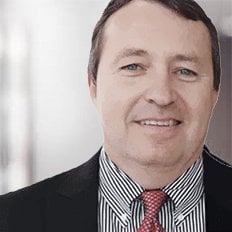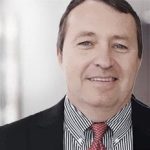 Dave has been a mesothelioma Patient Advocate for over 10 years. He consistently attends all major national and international mesothelioma meetings. In doing so, he is able to stay on top of the latest treatments, clinical trials, and research results. He also personally meets with mesothelioma patients and their families and connects them with the best medical specialists and legal representatives available.