This page has been fact checked by an experienced mesothelioma Patient Advocate. Sources of information are listed at the bottom of the article.
We make every attempt to keep our information accurate and up-to-date.
Please Contact Us with any questions or comments.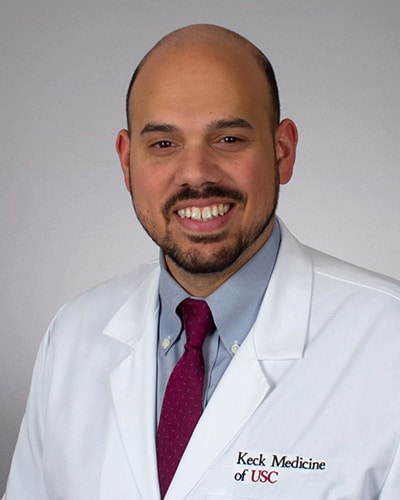 Dr. Scott M. Atay specializes in thoracic surgery with an emphasis on malignant diseases including pleural mesothelioma, lung cancer, and esophageal cancer. Committed to delivering compassionate, high-quality care driven by the most up-to-date scientific evidence, he prioritizes offering patients with both early and advanced-stage disease multimodality treatment that combines surgery with chemotherapy, immunotherapy, and radiation treatment. Dr. Atay has been trained in the use of advanced surgical techniques, including standard minimally invasive approaches like video-assisted thoracoscopic surgery and robotic surgery.[1]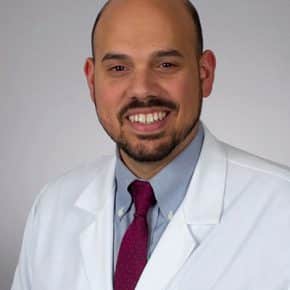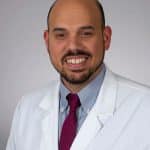 Education and Career
Dr. Atay began his medical training at the Creighton University School of Medicine, then went on to complete his internship and residency in General Surgery at Beth Israel Deaconess Medical Center, Harvard Medical School. He completed his thoracic fellowship training at MD Anderson Cancer Center and then pursued advanced fellowship training in Surgical Oncology at the National Institutes of Health (NIH) NCI Surgery Branch. While there he researched genetic alterations in malignant pleural mesothelioma.[1]
Dr. Atay is a member of the Keck Medicine Thoracic Surgery Program and the USC Norris Comprehensive Cancer Program, where he applies his surgical skill and knowledge to the diagnosis and treatment of malignant pleural mesothelioma and other diseases affecting the thoracic cavity. He and his colleagues specialize in robotic thoracic surgery and the use of advanced minimally invasive techniques. At Keck, he is an Assistant Professor of Clinical Surgery and Surgical Director of Lung Transportation.[1]
Research Interests and Memberships
Dr. Atay's research interests are the use of chemotherapy, immunotherapy, and radiation treatment in combination with surgery for patients with both early and advanced-stage disease. He is also a member of the Thoracic Surgical Oncology Group, whose goal is improving the understanding of thoracic oncologic diseases and enhancing patient care through the administration of multi-site trials focused on recent advances in precision medicine, immunotherapy, and intraoperative imaging.[2]
Get Your FREE Mesothelioma Packet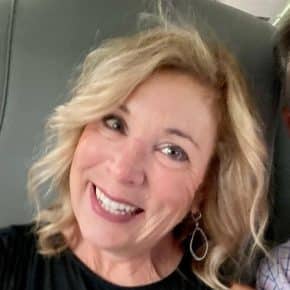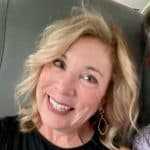 Terri Oppenheimer has been writing about mesothelioma and asbestos topics for over ten years. She has a degree in English from the College of William and Mary. Terri's experience as the head writer of our Mesothelioma.net news blog gives her a wealth of knowledge which she brings to all Mesothelioma.net articles she authors.
Get Your FREE Mesothelioma Packet
Page Edited by Patient Advocate Dave Foster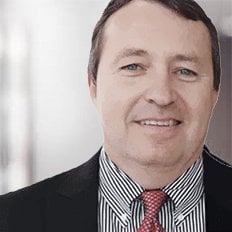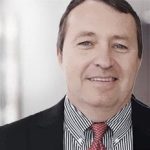 Dave has been a mesothelioma Patient Advocate for over 10 years. He consistently attends all major national and international mesothelioma meetings. In doing so, he is able to stay on top of the latest treatments, clinical trials, and research results. He also personally meets with mesothelioma patients and their families and connects them with the best medical specialists and legal representatives available.