This page has been fact checked by an experienced mesothelioma Patient Advocate. Sources of information are listed at the bottom of the article.
We make every attempt to keep our information accurate and up-to-date.
Please Contact Us with any questions or comments.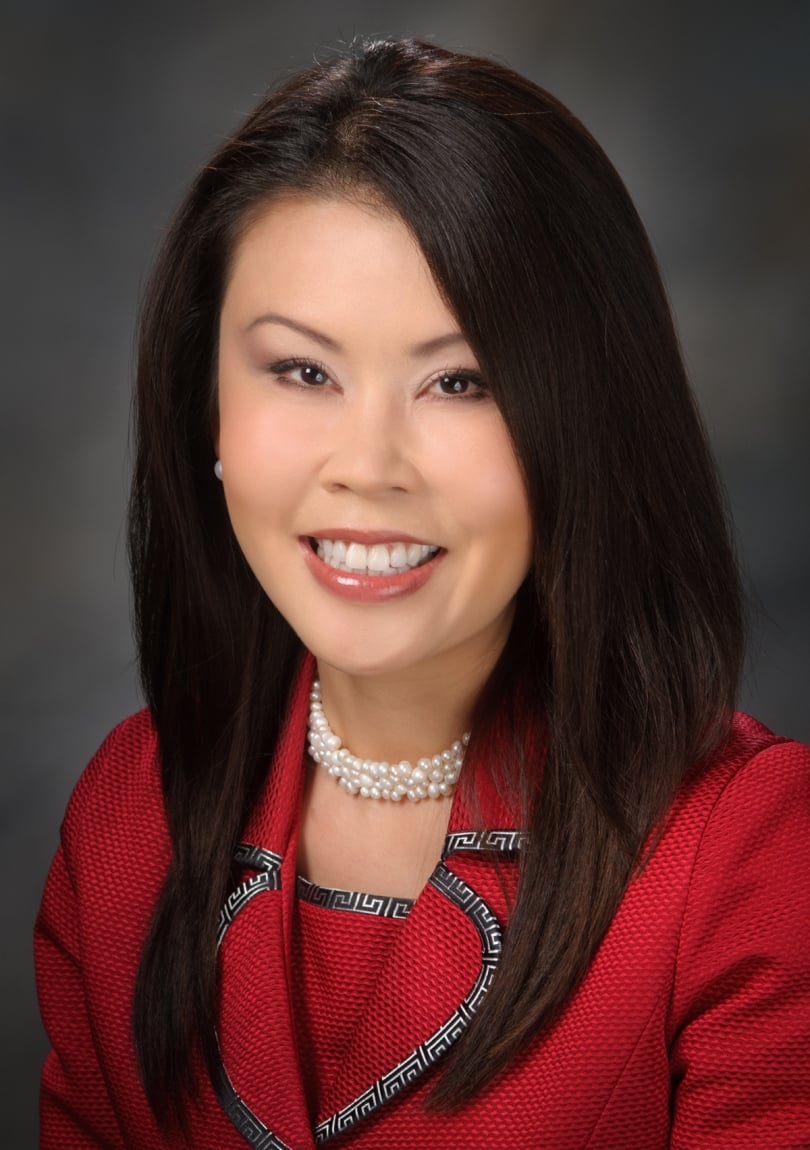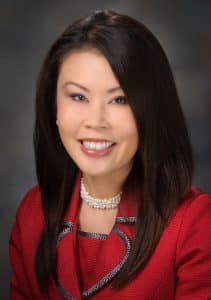 Dr. Anne Tsao is a medical oncologist and expert in mesothelioma treatment. She currently holds several positions at the MD Anderson Cancer Center in Houston, Texas, including associate professor, director of the Mesothelioma Program, and director of the Thoracic Chemo-Radiation Program. Dr. Tsao also participates in research and helps match patients to clinical trials.

Education
Dr. Tsao earned her medical degree from the University of Chicago's Pritzker School of Medicine, one of the most prestigious medical schools in the United States.
After leaving Chicago, she completed an internship and residency at Indiana University. Afterward, she completed another residency at the University of Texas. She also completed a fellowship at MD Anderson at the University of Texas.
Current Position and Work
Dr. Tsao is the director of two important programs at MD Anderson Cancer Center at the University of Texas in Houston. These programs are the Mesothelioma Program and the Thoracic Chemo-Radiation Program. She is also an assistant professor in the Department of Thoracic/Head and Neck Medical Oncology, Division of Cancer Medicine.
As a leading expert in mesothelioma, Dr. Tsao's current positions allow her to work with patients, conduct research, and educate future physicians. She also leads direct treatment and research for the Cancer Center and Mesothelioma Program.
Research and Clinical Trials
Dr. Tsao has been heavily involved in mesothelioma research, including working with patients in clinical trials. Examples of her research include the use of the chemotherapy drug, Dasatinib.
In a phase I clinical trial, Dasatinib successfully shrank patient tumors. She has also completed research projects on the effect of smoking on cancers other than non-small cell lung cancer, including mesothelioma.
Proton Therapy
One of Dr. Tsao's interests in research is proton therapy. She is a proponent of this innovative treatment, working alongside the MD Anderson Proton Therapy Center, providing greater access to this treatment technique.
Proton therapy is an advanced form of radiation therapy using high-energy beams to kill cancer cells. Doctors can directly target a tumor by using a concentrated beam of protons, bypassing and preserving healthy cells.
Unlike other radiation types, the energy is low, which protects healthy tissues. Proton therapy was pioneered at MD Anderson. Dr. Tsao helped develop proton therapy and make it a more accessible treatment option.
Personalized Treatment
Dr. Tsao is a proponent of individualized and personalized treatment plans. While cancer research traditionally focuses on broad treatments, Dr. Tsao focuses on treating individual patients, helping them better manage their disease.
To achieve this level of individualized care, Dr. Tsao works to develop innovative treatments. This allows patients to receive the treatment combination that best suits their needs.
Honors and Professional Organization Memberships
As a dedicated cancer researcher and physician, Dr. Tsao is involved in numerous organizations and has earned several honors and awards. She acts as the co-chair for the Clinical Research Committee at MD Anderson and was formerly the coordinator for Clinical Protocol at the University of Chicago. She serves on the board of the American Radium Society and the Southwest Oncology Steering Committee.
Her honors have included the American Society of Clinical Oncology Merit Award, Young Investigator Award, and Career Development Award.
Dr. Tsao has also received the National Institute of Health Clinician Scientist Award and Head and Neck SPORE Career Development Award.
Dr. Tsao is respected, both in the U.S. and internationally, as a leading expert in mesothelioma. Her colleagues and patients regard her as a dedicated physician set on improving patient care. She is also known for her efforts to make mesothelioma treatments more personalized and effective.
Get Your FREE Mesothelioma Packet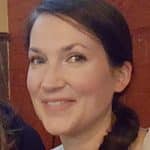 Mary Ellen Ellis has been the head writer for Mesothelioma.net since 2016. With hundreds of mesothelioma and asbestos articles to her credit, she is one of the most experienced writers on these topics. Her degrees and background in science and education help her explain complicated medical topics for a wider audience. Mary Ellen takes pride in providing her readers with the critical information they need following a diagnosis of an asbestos-related illness.
Get Your FREE Mesothelioma Packet
Page Edited by Patient Advocate Dave Foster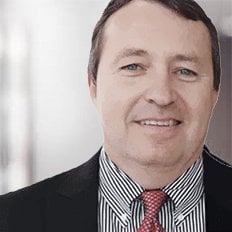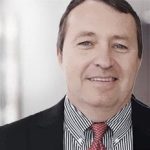 Dave has been a mesothelioma Patient Advocate for over 10 years. He consistently attends all major national and international mesothelioma meetings. In doing so, he is able to stay on top of the latest treatments, clinical trials, and research results. He also personally meets with mesothelioma patients and their families and connects them with the best medical specialists and legal representatives available.