Chukwuemeka Ihemelandu, MD, FACS
This page has been fact checked by an experienced mesothelioma Patient Advocate. Sources of information are listed at the bottom of the article.
We make every attempt to keep our information accurate and up-to-date.
Please Contact Us with any questions or comments.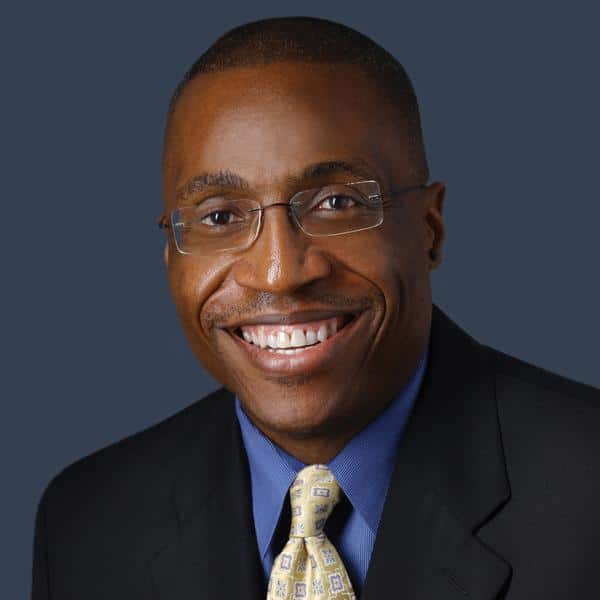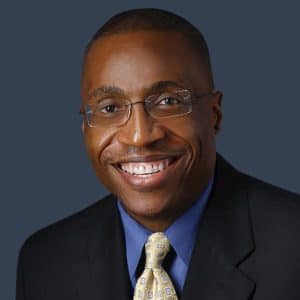 Dr. Chukwuemeka Ihemelandu is a board-certified surgical oncologist at MedStar Washington Hospital Center. As a member of the surgical oncology team that is widely recognized for its clinical and research leadership in the treatment of advanced intra-abdominal cancers, he specializes in performing the cytoreductive surgery and heated intraoperative chemotherapy procedure (CRS/HIPEC) that has proven so effective in the treatment of malignant peritoneal mesothelioma. MedStar Washington Hospital Center is the only cancer center in the city that offers the procedure, and Dr. Ihemelandu is spearheading the use of additional innovations, including near-infrared fluorescence in surgical procedures, as well as the use of biomarkers to provide his patients with personalized cancer care.  Dr. Chukwuemeka says that his greatest joy is being able to help his patients achieve "even the smallest of victories."[1]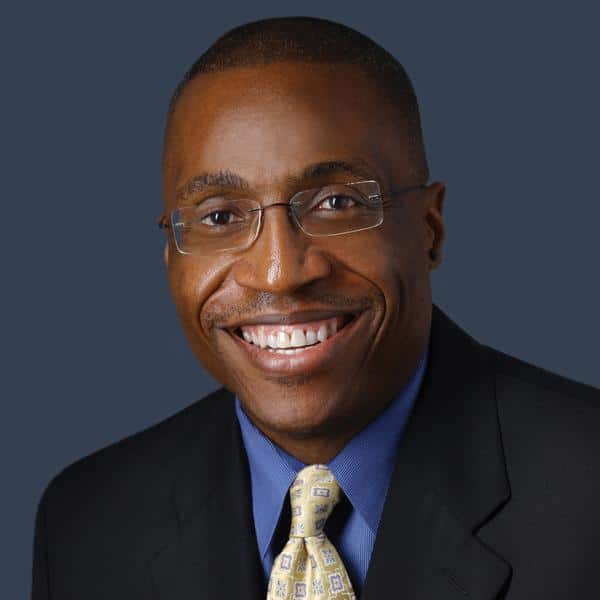 Education and Career
Dr. Ihemelandu earned his medical degree at the University of Nigeria Medical School, then completed his residency in general surgery at Howard University Hospital in Washington, D.C. From there he pursued a two-year fellowship in surgical oncology at Wake Forest University School of Medicine. He also completed a Dr. LaSalle D. Lefall, Jr./Susan G. Komen research fellowship in health disparities at the Howard University Cancer Center.
Dr. Ihemelandu has participated in numerous public service programs, including having worked as the medical missions coordinator for Doctors United for Medical Missions and for Surgical Eye Expeditions International. Before coming to MedStar Washington Hospital Center he served as an assistant instructor of general surgery at Wake Forest University School of Medicine.[2]
At Washington Hospital Center, he is an attending surgeon, and also serves as assistant professor of Clinical Surgery (surgical oncology) at Georgetown University Medical Center. He is also a preceptor for the general surgery residents and general surgery journal club.
Research
Dr. Ihemelandu is actively engaged in research on topics including cytoreductive surgery, survival outcomes, and optimal timing of systemic therapy. He has published numerous articles on his work in peer-reviewed journals including Annals of Surgical Oncology, Journal of the American College of Surgeons, and the Journal of Surgical Research.
Awards and Memberships
Dr. Ihemelandu has been recognized for his research, writing, and presentations and recently received the Keystone Educator Award in recognition of his excellence in resident education.
He is a fellow of the American College of Surgeons and has professional memberships with the Society of Surgical Oncology; the Society for Surgery of the Alimentary Tract; the American Society of Clinical Oncology; and the American Association for Cancer Research.[2]
Get Your FREE Mesothelioma Packet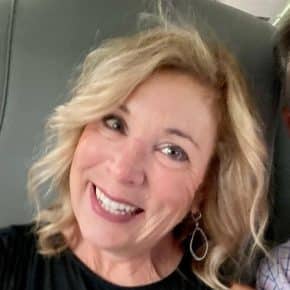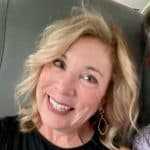 Terri Oppenheimer has been writing about mesothelioma and asbestos topics for over ten years. She has a degree in English from the College of William and Mary. Terri's experience as the head writer of our Mesothelioma.net news blog gives her a wealth of knowledge which she brings to all Mesothelioma.net articles she authors.
Get Your FREE Mesothelioma Packet
Page Edited by Patient Advocate Dave Foster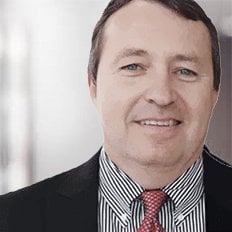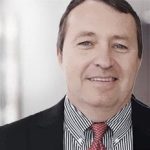 Dave has been a mesothelioma Patient Advocate for over 10 years. He consistently attends all major national and international mesothelioma meetings. In doing so, he is able to stay on top of the latest treatments, clinical trials, and research results. He also personally meets with mesothelioma patients and their families and connects them with the best medical specialists and legal representatives available.