This page has been fact checked by an experienced mesothelioma Patient Advocate. Sources of information are listed at the bottom of the article.
We make every attempt to keep our information accurate and up-to-date.
Please Contact Us with any questions or comments.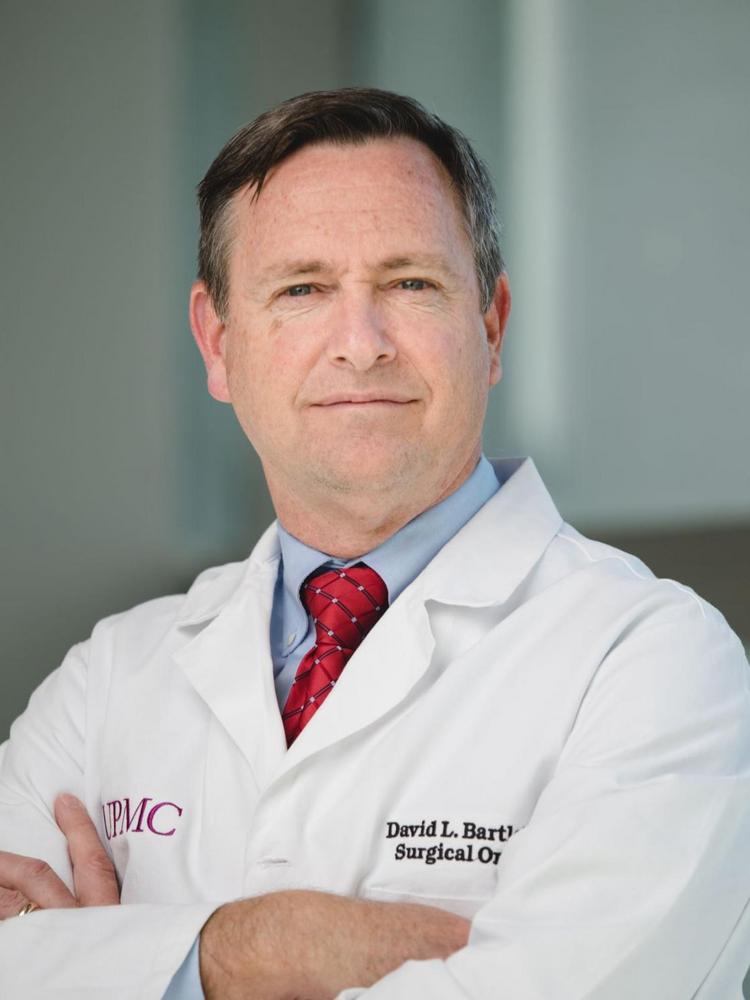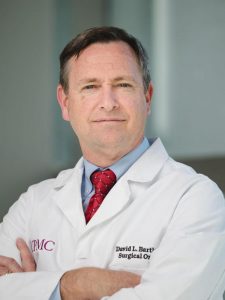 David Bartlett, M.D. is chief of surgical oncology at the University of Pittsburgh Medical College's Department of Surgery and Chair of the Allegheny Health Network Cancer Institute.[1][2] Dr. Bartlett is a leading expert in cancer surgery, specializing in abdominal cancers, including peritoneal mesothelioma.

Education and Early Career
Dr. Bartlett earned his undergraduate degree from Rice University in Houston. He went on to the University of Texas Medical School, also in Houston.[3]
Dr. Bartlett completed his residency at the Hospital of the University of Pennsylvania in Philadelphia and a fellowship in surgery at the Memorial Sloan-Kettering Surgical Cancer Center in New York City.
Dr. Bartlett completed research fellowships at M.D. Anderson Hospital in Houston and the Harrison Department of Surgical Research at the Hospital of the University of Pennsylvania.
He conducted his clinical fellowship and a fellowship in oncology surgery at Memorial Sloan-Kettering Surgical Cancer Center.[1] During his surgical oncology fellowship, Dr. Bartlett won an award from the American Cancer Society.
After completing his education, Dr. Bartlett served as a special expert for the National Cancer Institute's Surgery Branch. He then became a senior investigator for the National Cancer Surgery Branch.[1]
A New Treatment for Peritoneal Mesothelioma
Dr. Bartlett developed a new treatment strategy called regional perfusion. Regional perfusion is a surgical procedure that allows doctors to administer chemotherapy drugs directly to tumors in the abdominal cavity. The procedure has been used for those who did not respond well to traditional chemotherapy.[2]
This more direct approach targets single organs or groups of organs to isolate and treat tumors. It has given many patients with mesothelioma hope.
Dr. Bartlett has also been a contributor to the development of a new technology in cancer treatment. This innovative treatment uses heated chemotherapy drugs circulating through the abdominal cavity, a strategy that shows promise for treating peritoneal mesothelioma.[2]
Gene Therapy Research
Dr. Bartlett's leadership roles at the University of Pittsburgh Medical Center allow him to guide mesothelioma treatment research. In addition to treatment strategies such as regional perfusion, Dr. Bartlett is also working on gene therapy research.[1]
His current research includes using the smallpox vaccine virus to treat cancer. In this treatment, the smallpox virus is genetically altered so it can be used to deliver gene therapy right directly to cancer cells.[4]
Honors and Awards
Dr. Bartlett's work and dedication to cancer treatment and research have earned him respect and several distinguished honors. In 2011, Dr. Bartlett won the UPCI Leo H. Creip Award for Excellence in Patient Care.
He also won the ACES award for Excellence in Patient Care the following year. In 2014, Dr. Bartlett received the American Society of Peritoneal Surface Malignancies Person of the Year Award.
Dr. Bartlett is also a member of several professional organizations, including the American Medical Association and the Society of Laparoendoscopic Surgeons.
Other organizations include the Society of Surgical Oncology, the American Society of Clinical Oncology, the American College of Surgeons, and the Society of University Surgeons.
For patients struggling with rare peritoneal mesothelioma, working with Dr. Bartlett can be life-changing. He has spent much of his career in both research and patient care, developing better treatment methods for those living with cancer.
Get Your FREE Mesothelioma Packet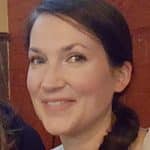 Mary Ellen Ellis has been the head writer for Mesothelioma.net since 2016. With hundreds of mesothelioma and asbestos articles to her credit, she is one of the most experienced writers on these topics. Her degrees and background in science and education help her explain complicated medical topics for a wider audience. Mary Ellen takes pride in providing her readers with the critical information they need following a diagnosis of an asbestos-related illness.
Get Your FREE Mesothelioma Packet
Page Edited by Patient Advocate Dave Foster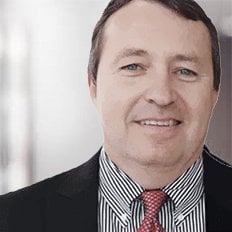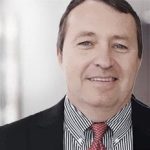 Dave has been a mesothelioma Patient Advocate for over 10 years. He consistently attends all major national and international mesothelioma meetings. In doing so, he is able to stay on top of the latest treatments, clinical trials, and research results. He also personally meets with mesothelioma patients and their families and connects them with the best medical specialists and legal representatives available.