Duwamish Shipyard and Asbestos
This page has been fact checked by an experienced mesothelioma Patient Advocate. Sources of information are listed at the bottom of the article.
We make every attempt to keep our information accurate and up-to-date.
Please Contact Us with any questions or comments.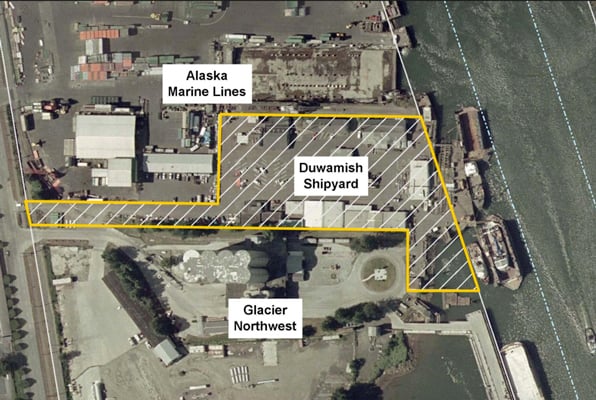 The Duwamish Shipyard was a shipbuilding and repair site located on the Lower Duwamish Waterway in Seattle. It employed hundreds of workers during its peak, many of whom faced exposure to the highly toxic asbestos in ship materials and components.
History of Duwamish Shipyard
Duwamish Shipyard began operations in 1941. The Larsen family purchased the site in 1939 and intended to start a shipyard for ship repairs and maintenance.[1]
Workers at Duwamish Shipyard primarily focused on steel fabrication, carpentry, painting, pressure washing, electrical work, and machine work. These were all types of work that put people at high risk of asbestos exposure.
The Shipyard included two dry docks and a graving dock. It leased the latter from General Construction Company, which later became Alaska Marine Lines.
Located on the Duwamish River, the company operated for 68 years before closing down in 2007 after selling the dry docks.[2] A
Alaska Marine Lines, the owner of the graving dock, filled in this portion of the site and expanded its operations.[1] The closure of Duwamish Shipyard was just one of many shipyards in Seattle, WA, that closed in recent years.
How Was Asbestos Used at Duwamish Shipyard?
Along with a number of contaminants found at the shipyard, such as arsenic metals and petroleum hydrocarbon, workers experienced regular asbestos exposure. Most shipyards used this dangerous set of toxic minerals before the U.S. Environmental Protection Agency (EPA) enforced strict regulations.[3]
From insulation, piping, electrical cords, machinery, paint, and more, asbestos was mixed into hundreds of products for its affordability and resistance to heat and fire. Although it had its good qualities, asbestos is a known carcinogen, and most manufacturers knew of its dangers but continued to ship it out because of the high profit.
Manufacturers who shipped the asbestos materials to shipyards (among other places) have faced thousands of mesothelioma lawsuits. Most workers didn't sue Duwamish Shipyard; instead, they filed asbestos claims against the companies that provided and shipped the asbestos products.
Overhauling barges was one of the primary ways workers at Duwamish were exposed to asbestos, in addition to vessel restoration. Most vessels were built with asbestos-containing materials (ACMs), and when workers restored parts, they had to cut through areas in the vessel that released tiny asbestos fibers into the air.
Asbestos fibers are microscopic, odorless, and undetectable to the human eye. Workers may inhale these. Once inside the body, the tiny fibers attach to the linings of major organs, which can eventually cause fatal diseases, such as malignant mesothelioma.[4]
The Toxic Cleanup of Duwamish Shipyard
In 2010, DOE made an agreement with the shipyard after they found it corroded with toxins, which was destroying a nearby river. Duwamish Shipyard agreed to help clean up the site as directed under the Model Toxics Control Act. Cleanup efforts so far have consisted of numerous independent efforts by the shipyard.[5]
"The purpose of the Agreed Order is to protect human health and the environment. It ensures that the cleanup happens in a timely manner and according to Washington State's cleanup law, the Model Toxics Control Act," DOE reported on its official site.[5]
Seeking Compensation as a Former Duwamish Worker
If you worked at Duwamish and now have a diagnosis of an asbestos illness, you have options for seeking compensation. Talk to a mesothelioma lawyer in Washington first. They have expertise in these kinds of cases and will give you a free consultation.
One option might be to start a lawsuit. Companies that supplied shipyards with asbestos materials are usually found liable for exposure. If the companies that supplied Duwamish went bankrupt, you can likely file a claim for compensation with an asbestos trust fund.
It's important that you act quickly if you have an asbestos diagnosis. An experienced asbestos law firm is your best ally as you seek justice for the harm your time in a shipyard caused.
Get Your FREE Mesothelioma Packet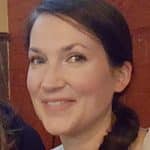 Mary Ellen Ellis has been the head writer for Mesothelioma.net since 2016. With hundreds of mesothelioma and asbestos articles to her credit, she is one of the most experienced writers on these topics. Her degrees and background in science and education help her explain complicated medical topics for a wider audience. Mary Ellen takes pride in providing her readers with the critical information they need following a diagnosis of an asbestos-related illness.
Get Your FREE Mesothelioma Packet
Page Edited by Patient Advocate Dave Foster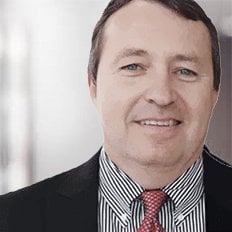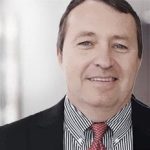 Dave has been a mesothelioma Patient Advocate for over 10 years. He consistently attends all major national and international mesothelioma meetings. In doing so, he is able to stay on top of the latest treatments, clinical trials, and research results. He also personally meets with mesothelioma patients and their families and connects them with the best medical specialists and legal representatives available.