This page has been fact checked by an experienced mesothelioma Patient Advocate. Sources of information are listed at the bottom of the article.
We make every attempt to keep our information accurate and up-to-date.
Please Contact Us with any questions or comments.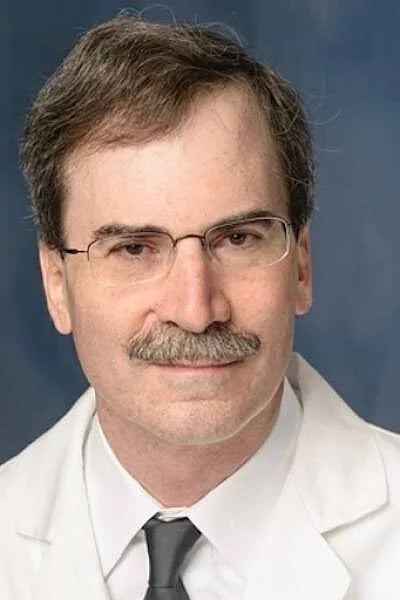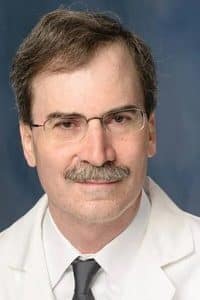 Dr. Frederic J. Kaye is a cancer specialist, hematologist, and hematology and oncology specialist with a special interest in thoracic malignancies, including lung cancer and malignant pleural mesothelioma. He is a professor of medicine and medical director of thoracic oncology program at University of Florida Health and the director of the lung cancer center within the division of hematology and oncology at the University of Florida Health Cancer Center.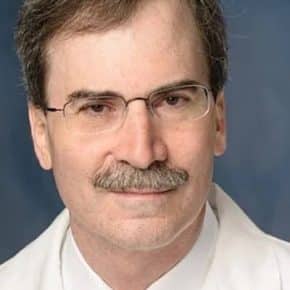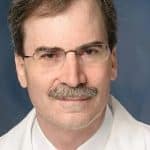 In addition to his clinical care of patients, he is also a professor of medicine and a basic science investigator. His research focus is on lung cancer tumor biology and the use of targeted therapies in treating these challenging diseases. Dr. Kaye is board-certified in Hematology, Internal Medicine, and Oncology.[1]
Education and Career
Dr. Kaye earned his medical degree from the University of Maryland, then went on to complete his internship and residency in Internal Medicine at Mount Sinai Hospital in New York. He remained at Mount Sinai to complete a fellowship in Hematology, then moved on to the National Cancer Institute to complete a fellowship in Oncology.[1]
As a professor of medicine, clinical cancer specialist, and medical director of the thoracic oncology program at the University of Florida Health Cancer Center, Dr. Kaye's areas of focus include:
Head and neck cancer
Lung cancer
Small-cell lung cancer
Non-small-cell lung cancer
Oral cancer
Salivary gland tumors
Throat or larynx cancer
Thyroid cancer
Dr. Kaye is also an elected member of the American Society for Clinical Investigation, the Alpha Omega Alpha medical honor society, and serves as Associate Editor of the Journal of the National Cancer Institute.
Research
Dr. Kaye has led and participated in over 175 published clinical trials and studies investigating issues in both lung cancer and malignant mesothelioma. Some of his notable works include:
• "Targeting EphA2 Using miR-302b Encapsulated-eprhin-A1 Conjugated Liposomal Nanoparticles Inhibits Malignant Pleural Mesothelioma Tumor Growth," published in the American Journal of Respiratory and Critical Care Medicine.[2]
• "MicroRNA-590 Regulates Tumor Growth by Targeting Receptor Epha2 In Malignant Pleural Mesothelioma," published in the American Journal of Respiratory and Critical Care Medicine
Get Your FREE Mesothelioma Packet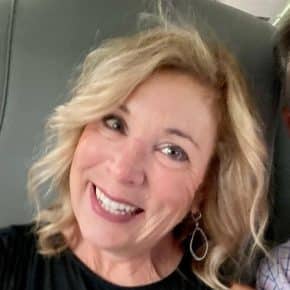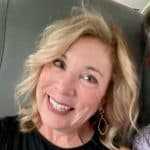 Terri Oppenheimer has been writing about mesothelioma and asbestos topics for over ten years. She has a degree in English from the College of William and Mary. Terri's experience as the head writer of our Mesothelioma.net news blog gives her a wealth of knowledge which she brings to all Mesothelioma.net articles she authors.
Get Your FREE Mesothelioma Packet
Page Edited by Patient Advocate Dave Foster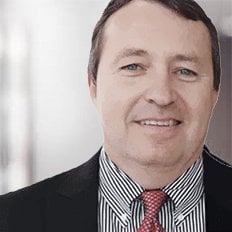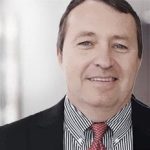 Dave has been a mesothelioma Patient Advocate for over 10 years. He consistently attends all major national and international mesothelioma meetings. In doing so, he is able to stay on top of the latest treatments, clinical trials, and research results. He also personally meets with mesothelioma patients and their families and connects them with the best medical specialists and legal representatives available.