James F. Pingpank Jr., MD, FACS
This page has been fact checked by an experienced mesothelioma Patient Advocate. Sources of information are listed at the bottom of the article.
We make every attempt to keep our information accurate and up-to-date.
Please Contact Us with any questions or comments.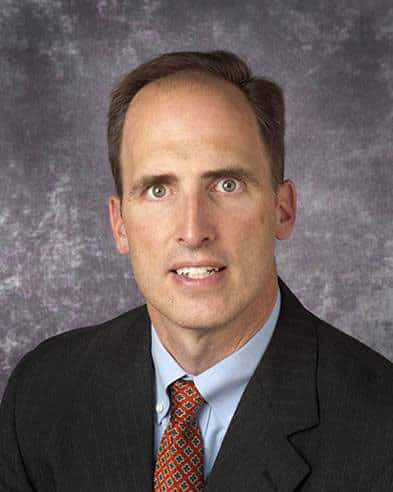 James F. Pingpank Jr., MD, FACS is an associate professor of surgery at the University of Pittsburgh and a surgical oncologist at the Hillman Cancer Center. He specializes in treating peritoneal cancers, including mesothelioma.

He is one of the few surgeons who can provide HIPEC, the innovative debulking and chemotherapy treatment that has proven so effective for many patients living with peritoneal mesothelioma.[1]
Education and Training
Dr. Pingpank's education began at Amherst College, followed by a medical degree from the George Washington University School of Medicine. Following his medical degree, Dr. Pingpank completed a research fellowship at the University of Pennsylvania.
He completed his surgical residency at the University of Connecticut Department of Surgery and a fellowship at the Fox Chase Cancer Center Department of Surgery in Philadelphia. He is currently board-certified in general surgery.[1]
Current Position
Settling at the University of Pittsburgh Medical Center, Dr. Pingpank currently holds the position of associate professor of surgery at the University of Pittsburgh School of Medicine.
He also works as a surgical oncologist, treating patients at the University of Pittsburgh Hillman Cancer Center. He holds affiliations at several UPMC hospitals, including Magee-Women's Hospital, Presbyterian, Mercy, Passavant, and Shadyside.[1]
In his role as a surgical oncologist, Dr. Pingpank focuses on patients with gastrointestinal cancers, both primary and metastatic. These include stomach, liver, colon, and peritoneal cancers.
For patients with peritoneal mesothelioma, he is an expert in providing the innovative HIPEC treatment (hyperthermic intraperitoneal chemotherapy).[2]
The unique treatment is offered by only a handful of specialists in the U.S. but has proven effective for many patients living with this difficult cancer. It involves an initial debulking surgery to remove as much of the cancerous tissue as possible. This is followed by the circulation of heated chemotherapy drugs throughout the abdominal cavity.[2]
Research and Awards
In addition to providing excellent patient care, Dr. Pingpank works on numerous areas of research. He has been a leader in the research and development of HIPEC.
In a study from 2003, he and his collaborators found that HIPEC provided peritoneal mesothelioma patients with a median progression-free survival time of seventeen months and a median overall survival time of ninety-two months, major improvements over no treatment or other treatments.[3]
Dr. Pingpank has also contributed to other studies related to peritoneal mesothelioma, including investigations of morphological patterns in epithelioid mesothelioma and prognostic factors.
His other areas of research include direct chemotherapy treatments (similar to HIPEC) for liver cancers, including the development and testing of pumps to deliver direct chemotherapy.[4]
Dr. Pingpank's dedication to patient care and research has earned him recognition in his field. In 2005 and 2007 he won the Technology Transfer Award from the Center for Cancer Research.[1] He has also been a featured speaker at the International Symposium on Malignant Mesothelioma, sharing his experiences with patients and research.[2]
Get Your FREE Mesothelioma Packet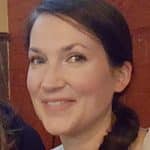 Mary Ellen Ellis has been the head writer for Mesothelioma.net since 2016. With hundreds of mesothelioma and asbestos articles to her credit, she is one of the most experienced writers on these topics. Her degrees and background in science and education help her explain complicated medical topics for a wider audience. Mary Ellen takes pride in providing her readers with the critical information they need following a diagnosis of an asbestos-related illness.
Get Your FREE Mesothelioma Packet
Page Edited by Patient Advocate Dave Foster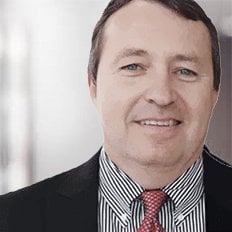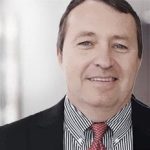 Dave has been a mesothelioma Patient Advocate for over 10 years. He consistently attends all major national and international mesothelioma meetings. In doing so, he is able to stay on top of the latest treatments, clinical trials, and research results. He also personally meets with mesothelioma patients and their families and connects them with the best medical specialists and legal representatives available.