Julie Renee Brahmer, MD, MSc
This page has been fact checked by an experienced mesothelioma Patient Advocate. Sources of information are listed at the bottom of the article.
We make every attempt to keep our information accurate and up-to-date.
Please Contact Us with any questions or comments.
Dr. Julie Renee Brahmer is an international leader in the development of new therapies for the treatment and prevention of lung cancer and malignant mesothelioma. Board certified in Internal Medicine (Medical Oncology), her positions at the Sidney Kimmel Comprehensive Cancer Center include being Co-Director of the Cancer Immunology Program and the Director of Thoracic Oncology. Her particular expertise lies in drug development and immunotherapy for thoracic malignancies.[1]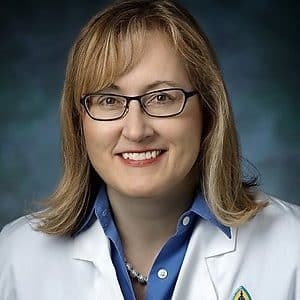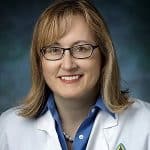 Education and Career
Dr. Brahmer earned her undergraduate degree in Chemistry and Philosophy from Creighton University and her medical degree from the University of Nebraska Medical Center College of Medicine. She followed by completing her internship and residency in Internal Medicine at the University of Utah, where she served as Chief Medical Resident. She completed her educational journal with a fellowship in Medical Oncology at the Kimmel Cancer Center at Johns Hopkins.[1]
Dr. Brahmer has been a valued practitioner at Johns Hopkins Medicine since her fellowship. She is a Professor of Oncology at the Sidney Kimmel Comprehensive Cancer Center, and the Marilyn Meyerhoff Professor in Thoracic Oncology. She is also Director of the Thoracic Oncology Program, Co-Director of the Upper Aerodigestive Department within the Bloomberg-Kimmel Institute for Cancer Immunotherapy, and directs the Kimmel Cancer Center on the Johns Hopkins Bayview Campus. She is co-principal investigator on Johns Hopkins' National Clinical Trials Network.
Dr. Brahmer has published several papers on the development of new therapies for the treatment and prevention of lung cancer and mesothelioma. She is a member of the Cancer Research Institute's Clinical Accelerator Clinical and Scientific Advisory Committee; the American Society of Clinical Oncology; and the Eastern Cooperative Oncology Group Thoracic Committee and Cancer Prevention Steering Committee. She is also one of the founding board members of the National Lung Cancer Partnership, now known as Free to Breathe, where she is a member of the Scientific Executive Committee, and she is on the medical advisory board of the Lung Cancer Research Foundation and LUNGevity.[2]
Research Interests, Memberships, and Honors
Dr. Brahmer has been most actively involved in the development of anti-PD-1 antibodies as principal investigator of several early phase I studies and phase III studies in lung cancer. Her work has led to FDA approval of nivolumab, the first immunotherapy option in lung cancer, and of pembrolizumab for first-line treatment. She is committed to the research and development of effective immune-based therapies in the treatment of lung cancer, mesothelioma, and other cancers.
In 2012, Dr. Brahmer was the recipient of the American Society of Clinical Oncology Stateman Award. She has been featured in MORE magazine for her cutting-edge research in the field of cancer immunotherapy.[2]
Dr. Brahmer's work in developing treatments for lung cancer and mesothelioma has made a real difference for patients suffering from these challenging illnesses.
Get Your FREE Mesothelioma Packet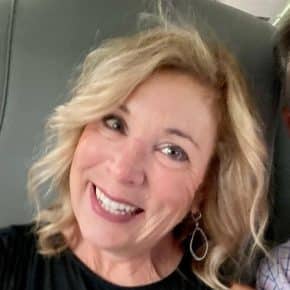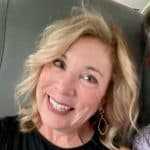 Terri Oppenheimer has been writing about mesothelioma and asbestos topics for over ten years. She has a degree in English from the College of William and Mary. Terri's experience as the head writer of our Mesothelioma.net news blog gives her a wealth of knowledge which she brings to all Mesothelioma.net articles she authors.
Get Your FREE Mesothelioma Packet
Page Edited by Patient Advocate Dave Foster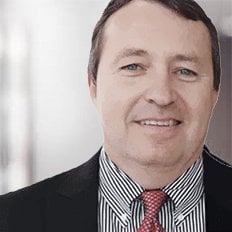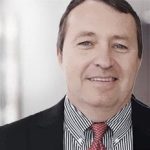 Dave has been a mesothelioma Patient Advocate for over 10 years. He consistently attends all major national and international mesothelioma meetings. In doing so, he is able to stay on top of the latest treatments, clinical trials, and research results. He also personally meets with mesothelioma patients and their families and connects them with the best medical specialists and legal representatives available.