This page has been fact checked by an experienced mesothelioma Patient Advocate. Sources of information are listed at the bottom of the article.
We make every attempt to keep our information accurate and up-to-date.
Please Contact Us with any questions or comments.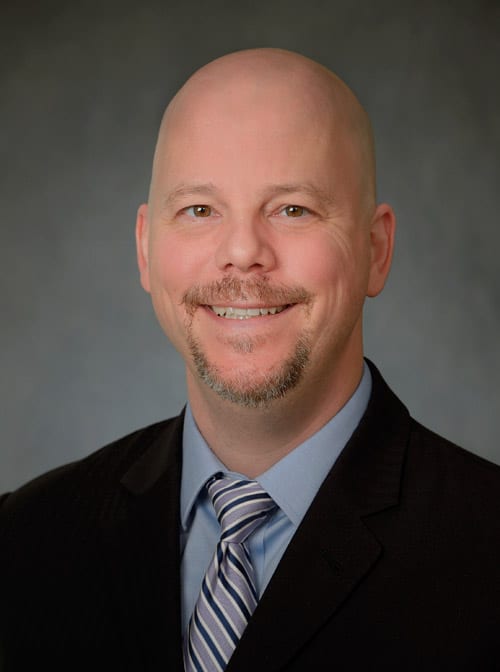 Dr. Keith Cengel is a board-certified radiation oncologist practicing in Philadelphia, Pennsylvania. He is the Executive Director of the Mesothelioma and Pleural Diseases Program and a Penn Medicine physician. As Director of the Photodynamic Therapy Program, he has special expertise in the use of advanced radiation therapy protocols to treat malignant mesothelioma.

Education and Career
Dr. Cengel attended the University of Illinois at Urbana-Champaign, where he received a Bachelor of Science degree in biology and biochemistry, as well as a Master of Science and Ph.D. in cellular/molecular biology. He graduated from the University of Illinois College of Medicine and completed a residency in Internal Medicine at the University of Illinois and in Radiation Oncology at the Hospital of the University of Pennsylvania.[1]
After completing his radiation oncology residency, Dr. Cengel remained at the Hospital of the University of Pennsylvania, where in addition to his role directing the Penn Mesothelioma and Pleural Diseases Program, he is a Professor of Radiation Oncology and Director of the Photodynamic Therapy Program.
Clinical Practice and Expertise
Dr. Cengel participates in patient care through many of Penn Medicine's programs and centers, including the Penn Lung Cancer Program, the Penn Mesothelioma and Pleural Disease Program, the Penn Neuroendocrine Tumor Program, and the Roberts Proton Therapy Center
His particular area of expertise is external beam radiation therapy and photodynamic therapy, and he is the lead investigator in the application of photodynamic therapy with the less invasive pleural mesothelioma surgery known as pleurectomy and decortication.
In addition to treating patients diagnosed with malignant mesothelioma and lung cancer, Dr. Cengel also applies his skills to treat patients with neuroendocrine tumors, pleural diseases, thoracic cancer, and other serious illnesses.
Research
Dr. Cengel is also the primary investigator for the Cengel Lab, which is part of the University of Pennsylvania's Perelman School of Medicine Smilow Center for Translational Research. His research is focused on modulating the therapeutic index of radiation therapy and photodynamic therapy in cancer patients to optimize the therapy's cancer-killing power while minimizing damage to normal cells and tissues.[2]
Memberships
Dr. Cengel is a member of numerous professional and medical societies and organizations, including:
American Society for Photobiology, International
American Society for Radiation Oncology (ASTRO), International
American Society of Clinical Oncology, International
Department of Defense, National
French National Cancer Institute, International
International Association for the Study of Lung Cancer (IASLC), International
International Mesothelioma Interest Group, International
International Photodynamic Association, International
Mesothelioma Applied Research Foundation, International
National Institutes of Health, National
Radiation Research Society, International
SPIE, International
Get Your FREE Mesothelioma Packet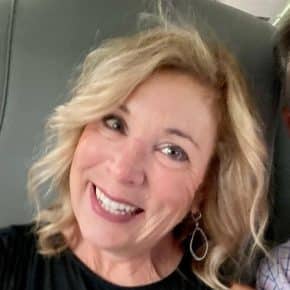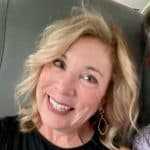 Terri Oppenheimer has been writing about mesothelioma and asbestos topics for over ten years. She has a degree in English from the College of William and Mary. Terri's experience as the head writer of our Mesothelioma.net news blog gives her a wealth of knowledge which she brings to all Mesothelioma.net articles she authors.
Get Your FREE Mesothelioma Packet
Page Edited by Patient Advocate Dave Foster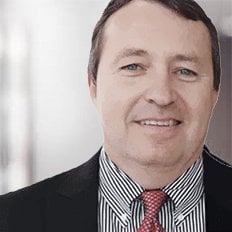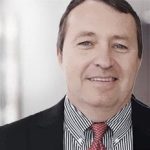 Dave has been a mesothelioma Patient Advocate for over 10 years. He consistently attends all major national and international mesothelioma meetings. In doing so, he is able to stay on top of the latest treatments, clinical trials, and research results. He also personally meets with mesothelioma patients and their families and connects them with the best medical specialists and legal representatives available.