This page has been fact checked by an experienced mesothelioma Patient Advocate. Sources of information are listed at the bottom of the article.
We make every attempt to keep our information accurate and up-to-date.
Please Contact Us with any questions or comments.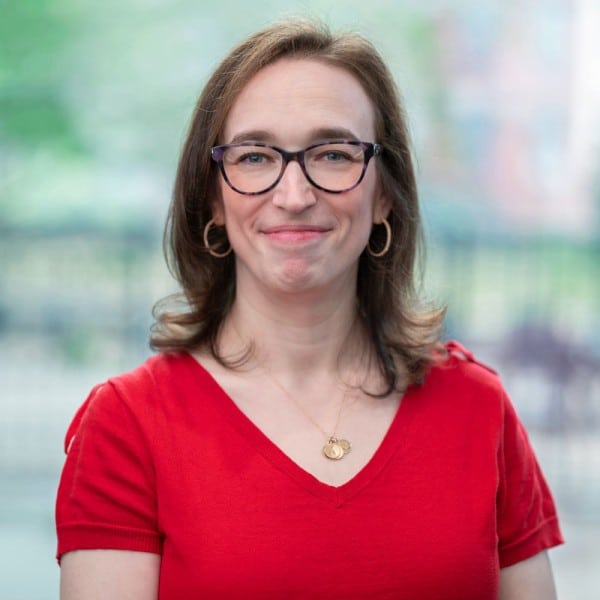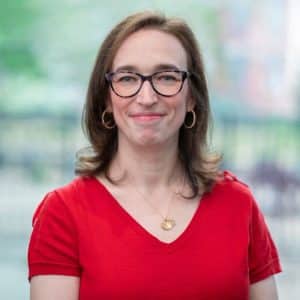 Dr. Zauderer is a board-certified medical oncologist who specializes in caring for people with thoracic cancers, including malignant pleural mesothelioma. As Co-Director of Memorial Sloan Kettering Cancer Center's Mesothelioma Program, she works closely with a multidisciplinary team of thoracic surgeons, radiation oncologists, pulmonologists, pathologists, radiologists, and interventional radiologists to identify the best possible treatment plan that honors her patients' priorities and desired outcomes. Dr. Zauderer is also an active translational and clinical researcher working towards new therapies for the treatment of mesothelioma and other lung and chest cancers.[1]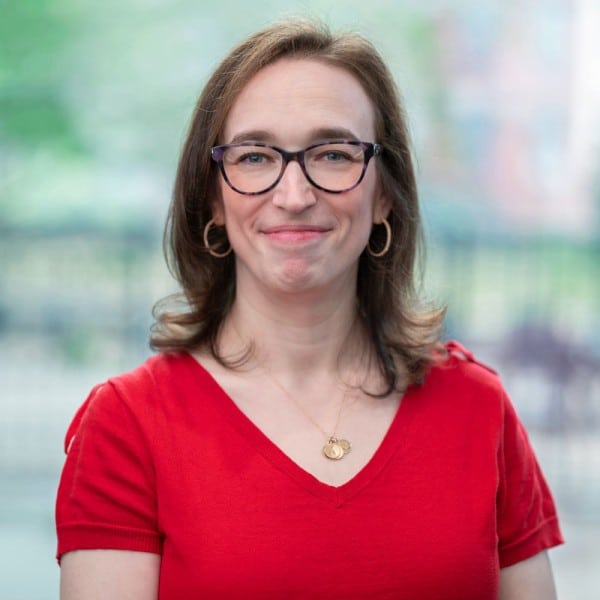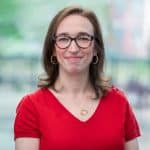 Education and Career
Dr. Zauderer earned her medical degree at Columbia University's College of Physicians and Surgeons. She then moved on to the New York-Presbyterian/Columbia University Medical Center where she completed her residency in Internal Medicine. She completed both a fellowship and chief fellowship in Hematology/Medical Oncology at Memorial Sloan Kettering Cancer Center and in Medicine at Weill Cornell Medical College. She is board certified in both Internal Medicine and Medical Oncology.
Today, in addition to co-directing Memorial Sloan Kettering's Mesothelioma Program, she is an Associate Attending on the hospital's Department of Medicine's Thoracic Oncology Service. As a physician, she works to offer her patients personalized care in consultation with a multidisciplinary team and in keeping with the priorities of the individual and their family members and caregivers. She is also actively involved in research at Memorial Sloan Kettering and is the principal investigator for numerous mesothelioma clinical trials. Importantly, Dr. Zauderer is also the Thoracic Disease Management Team lead for the Memorial Sloan Kettering Cancer Alliance, an organization that facilitates care and access to clinical trials.
Dr. Zauderer is a member of the NCI-CTEP Thoracic Malignancy Steering Committee Mesothelioma Working Group. She peer reviews Congressionally Directed Medical Research Programs sponsored by the Department of Defense and is active within the American Society of Clinical Oncology. She previously served on the Scientific Advisory Board for the Mesothelioma Applied Research Foundation and is now Chair of the organization's Board of Directors.[2] She is a member of the Mesothelioma Committee of the International Association for the Study of Lung Cancer, and is a frequent lecturer on mesothelioma at both national and international conferences dedicated to finding a cure for the disease.
Research Interests
Dr. Zauderer leads a research team working to develop new therapies for mesothelioma and lung cancer. Much of her research is aimed at investigating inherited mutations in the BAP1 gene (BRCA-associated protein-1) that might predispose patients to malignant pleural mesothelioma and other cancers. She is also developing therapeutics for somatic BAP1 loss and other common molecular alterations, as well as novel immunotherapies and biomarkers that may predict response to these innovative treatments. Much of her work has been supported by the National Cancer Institute and the Department of Defense, as well as other sources of funding.
Dr. Zauderer's personalized approach to mesothelioma care, her commitment to developing more effective therapies, and her work to place patients in appropriate clinical trials have made her one of the country's leading mesothelioma physicians.
Get Your FREE Mesothelioma Packet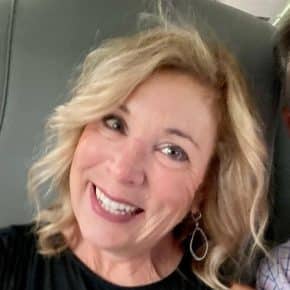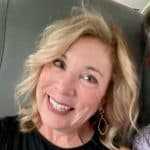 Terri Oppenheimer has been writing about mesothelioma and asbestos topics for over ten years. She has a degree in English from the College of William and Mary. Terri's experience as the head writer of our Mesothelioma.net news blog gives her a wealth of knowledge which she brings to all Mesothelioma.net articles she authors.
Get Your FREE Mesothelioma Packet
Page Edited by Patient Advocate Dave Foster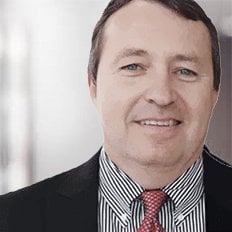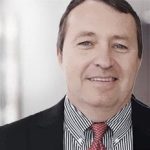 Dave has been a mesothelioma Patient Advocate for over 10 years. He consistently attends all major national and international mesothelioma meetings. In doing so, he is able to stay on top of the latest treatments, clinical trials, and research results. He also personally meets with mesothelioma patients and their families and connects them with the best medical specialists and legal representatives available.