This page has been fact checked by an experienced mesothelioma Patient Advocate. Sources of information are listed at the bottom of the article.
We make every attempt to keep our information accurate and up-to-date.
Please Contact Us with any questions or comments.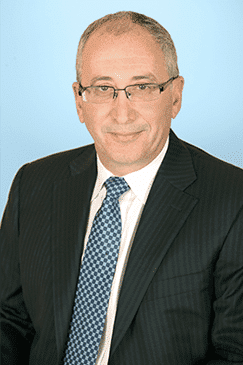 Dr. Ginsburg is a board-certified thoracic surgeon in New York. He practices at New York Presbyterian in Washington Heights in Manhattan, New York, and in Englewood, New Jersey, as well as seeing patients at Rockland Thoracic & Vascular Associates in Pomona and Goshen, New York, and at Good Samaritan Hospital in Suffern, New York. He specializes in lung cancer treatment, esophageal diseases, and other diseases of the chest, including malignant pleural mesothelioma.[1]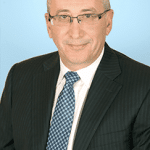 Dr. Ginsburg has over forty years of experience in thoracic surgery. His particular interests include lung-volume reduction surgery and pacing of the diaphragm: He is one of only a few surgeons in the country who performs surgery to address the pacing of the diaphragm. Dr. Ginsburg works closely with a multidisciplinary team with expertise in minimally invasive surgery and interventional pulmonology to identify the best treatment protocol for patients suffering from all types of airway, lung, and pleural diseases and cancers.
Education and Career
Dr. Ginsburg attended Tufts University School of Medicine. He earned his medical degree there in 1980 and then moved on to the University of Rochester Medical Center, where he completed both his General Surgery residency and his Thoracic and Cardiovascular residency.
Dr. Ginsburg is an Associate Professor of Surgery at Columbia University Medical Center, Associate Director of General Thoracic Surgery at New York Presbyterian/Columbia, and Surgical Director of the Diaphragm Program, the Lung Volume Reduction Program, and the Jo-Ann LeBuhn Center for Lung Diseases. He is frequently invited to speak at national and international medical conferences and has more than 50 publications and over 500 citings.[1]
Research
Dr. Ginsburg is the principal and co-investigator of numerous clinical trials, including a 2016 study titled "The Mutational Burden of Pleural Mesothelioma with a History of Smoking and Asbestos Exposure" that was published in the American Journal of Respiratory and Critical Care Medicine.[2] Other studies have been published in journals including the Journal of The American College of Cardiology, Annals of Thoracic Surgery, and the Journal of Heart and Lung Transplant. He co-authored the book Lung Volume Reduction Surgery.[1]
A significant amount of his research has been dedicated to disorders of the diaphragm, and he has lectured and published extensively on the subject.
Professional Memberships
Dr. Ginsburg is on New York Presbyterian/Columbia's Department of Surgery QA committee and is a member of numerous professional societies, including the American College of Surgeons, New York State Medical Society, New York Society of Thoracic Surgeons, the Society of Thoracic Surgeons, and the International Society for Heart and Lung Transplantation.[1]
Get Your FREE Mesothelioma Packet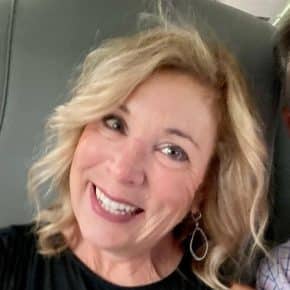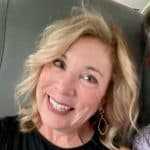 Terri Oppenheimer has been writing about mesothelioma and asbestos topics for over ten years. She has a degree in English from the College of William and Mary. Terri's experience as the head writer of our Mesothelioma.net news blog gives her a wealth of knowledge which she brings to all Mesothelioma.net articles she authors.
Get Your FREE Mesothelioma Packet
Page Edited by Patient Advocate Dave Foster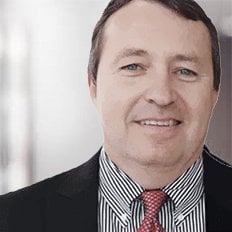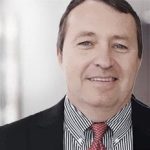 Dave has been a mesothelioma Patient Advocate for over 10 years. He consistently attends all major national and international mesothelioma meetings. In doing so, he is able to stay on top of the latest treatments, clinical trials, and research results. He also personally meets with mesothelioma patients and their families and connects them with the best medical specialists and legal representatives available.