This page has been fact checked by an experienced mesothelioma Patient Advocate. Sources of information are listed at the bottom of the article.
We make every attempt to keep our information accurate and up-to-date.
Please Contact Us with any questions or comments.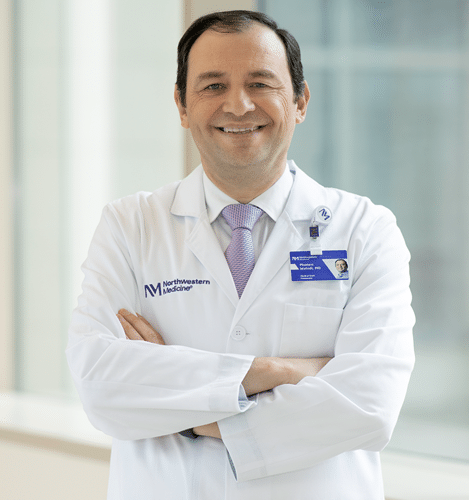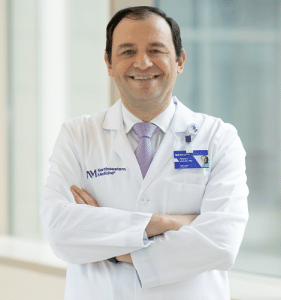 Dr. Momen Wahidi is an internationally respected expert in interventional pulmonology and bronchoscopy with a special interest in patients with lung cancer and pleural diseases, including malignant pleural mesothelioma and interstitial lung disease. He is the Medical Director for the Canning Thoracic Institute and Health System Director for Interventional Pulmonology at the Robert H. Lurie Comprehensive Cancer Center of Northwestern University, as well as a Professor of Medicine at Northwestern's Feinberg School of Medicine. He has been recognized for his accomplishments in clinical care, pulmonology education, and research, and his innovations have delivered significantly improved outcomes for patients.[1]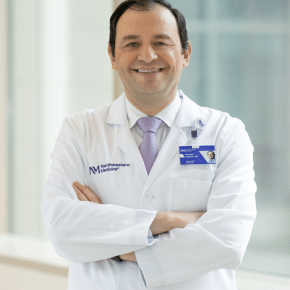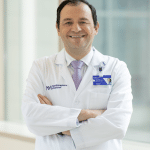 The Canning Thoracic Institute at Northwestern Medicine offers diagnostic testing and highly specialized lung and chest care for a wide range of pulmonary and respiratory diseases. The Institute's physicians are national leaders in clinical research and are translating their research discoveries into more effective treatment approaches, including minimally invasive lung surgery and robotic thoracic surgery. In his role there, he leads and collaborates with interventional pulmonologists, surgeons, and others to deliver the highest quality care.[2]
Education and Career
Dr. Wahidi earned his medical degree at Damascus University, then moved on to Indiana University, where he completed his internship and residency in Internal Medicine. He also served as Chief Medical Resident. He then moved on to Duke University Medical Center to complete a fellowship in Pulmonary and Critical Care Medicine and another in Interventional Pulmonology at Harvard Medical Center.
Before moving to Northwestern Medicine, Dr. Wahidi was the director of the Interventional Pulmonology and Bronchoscopy program at Duke University Medical Center, Professor of Medicine, and Chief Medical Officer of Duke's Patient Revue Management Organization.[2]
Research
Dr. Wahidi has published over 120 studies in peer-reviewed professional journals on bronchoscopy and pleural diseases as well as on topics involving value-based care and interventional pulmonology productivity. His work has led to evidence-based guidelines on the treatment of lung cancer and endobronchial ultrasound bronchoscopy and has been recognized by national and international organizations including the National Comprehensive Care Network, CHEST, the American Thoracic Society, and the American Association for Bronchoscopy and Interventional Pulmonology. He has lectured at numerous national and international meetings.[2]
Professional Memberships and Honors
Dr. Wahidi is the past president of the American Association of Bronchology and Interventional Pulmonology. He received that organization's McLennan Award for Achievements in Interventional Pulmonology in 2011 and the Pasqual Ciaglia Honor Lecture in Interventional Pulmonary Medicine from the American College of Chest Physicians in 2014. 
Get Your FREE Mesothelioma Packet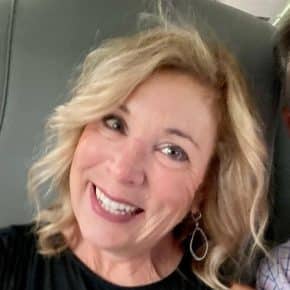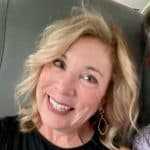 Terri Oppenheimer has been writing about mesothelioma and asbestos topics for over ten years. She has a degree in English from the College of William and Mary. Terri's experience as the head writer of our Mesothelioma.net news blog gives her a wealth of knowledge which she brings to all Mesothelioma.net articles she authors.
Get Your FREE Mesothelioma Packet
Page Edited by Patient Advocate Dave Foster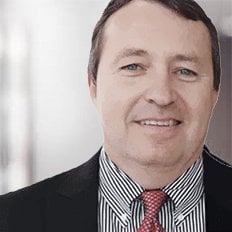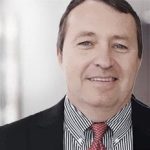 Dave has been a mesothelioma Patient Advocate for over 10 years. He consistently attends all major national and international mesothelioma meetings. In doing so, he is able to stay on top of the latest treatments, clinical trials, and research results. He also personally meets with mesothelioma patients and their families and connects them with the best medical specialists and legal representatives available.