This page has been fact checked by an experienced mesothelioma Patient Advocate. Sources of information are listed at the bottom of the article.
We make every attempt to keep our information accurate and up-to-date.
Please Contact Us with any questions or comments.
Dr. Muhammad Furqan is a medical oncologist at the University of Iowa's Holden Comprehensive Cancer Center. As a specialist in lung cancer treatment and research, he has been named Interim Associate Director of Clinical Research and also serves as a Clinical Associate Professor of Internal Medicine-Hematology, Oncology, and Blood & Marrow Transplantation at the Carver College of Medicine. He has been practicing medicine for almost twenty years.
In 2020, Dr. Furqan was one of eight recipients of the Cancer Clinical Investigator Team Leadership Award from the National Cancer Institute in recognition of his exceptional leadership skills while participating in and promoting cancer clinical trials. Dr. George Weiner, director of Holden Comprehensive Cancer Center, nominated him, saying, "Dr. Furqan has worked tirelessly to open clinical trials to develop new therapies for lung cancer patients. His dedication to launching these important studies is helping to reduce the burden of cancer in Iowa and beyond."[2]
Education and Career
Dr. Furqan earned his MBBS degree at the Dow Medical College in Karachi, Pakistan, then moved to New Jersey and completed his training in Internal Medicine at Seton Hall University. From there, he moved on to New York Medical College in Valhalla, New York where he participated in the Hematology Oncology fellowship program. He also rotated through the investigational drug branch at the National Cancer Institute.
After completing his education, Dr. Furqan became a faculty member at the Carver College of Medicine of the University of Iowa and a member of the experimental therapeutics program at the Holden Comprehensive Cancer Center.[1]
Research
Dr. Furqan actively collaborates on lung cancer and mesothelioma clinical trials at both the regional and national levels, testing innovative therapeutics.[2] His research focuses on inhibiting lung cancer's adaptive immune response and the use of pharmacological ascorbate in eliciting an anti-cancer T-cell response. He is also investigating the role of ATR inhibition in small-cell lung cancer in a multi-institutional trial.[1]
Get Your FREE Mesothelioma Packet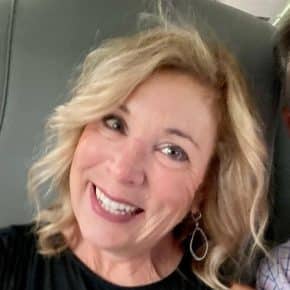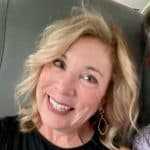 Terri Oppenheimer has been writing about mesothelioma and asbestos topics for over ten years. She has a degree in English from the College of William and Mary. Terri's experience as the head writer of our Mesothelioma.net news blog gives her a wealth of knowledge which she brings to all Mesothelioma.net articles she authors.
Get Your FREE Mesothelioma Packet
Page Edited by Patient Advocate Dave Foster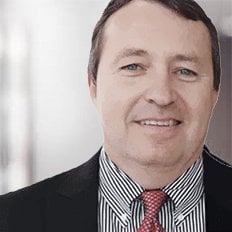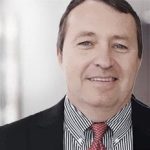 Dave has been a mesothelioma Patient Advocate for over 10 years. He consistently attends all major national and international mesothelioma meetings. In doing so, he is able to stay on top of the latest treatments, clinical trials, and research results. He also personally meets with mesothelioma patients and their families and connects them with the best medical specialists and legal representatives available.