This page has been fact checked by an experienced mesothelioma Patient Advocate. Sources of information are listed at the bottom of the article.
We make every attempt to keep our information accurate and up-to-date.
Please Contact Us with any questions or comments.
Dr. Nasser H. Hanna is a specialist in internal medicine with a focus on thoracic oncology. He is the Associate Division Director of the Department of Oncology, as well as the Tom and Julie Wood Family Foundation Professor of Lung Cancer Clinical Research and a Professor of Medicine in the Division of Hematology/Oncology at the Indiana University School of Medicine.
He specializes in treating patients diagnosed with thoracic cancers including lung cancer, esophageal cancer, and malignant pleural mesothelioma. He collaborates extensively with a multidisciplinary team in caring for patients, offering them a wide range of treatments including taking part in nodule review and tumor boards and working with oncologists in testing for lung cancer molecular biomarkers to ensure that each patient benefits from personalized treatments based on their unique genetic profile.[1]
Education and Career
Dr. Hanna is board-certified in Internal Medicine. He earned his undergraduate degree at Saint Louis University, then went on to the University of Missouri to study for his medical degree. After graduation, he completed a residency at the University of Iowa in Iowa City and then completed a fellowship at Indiana University Medical Center.[1]
In addition to his clinical and educational roles at Indiana University, Dr. Hanna runs a multi-disciplinary thoracic clinic at the Indianapolis VA and is a full member of the Thoracic Oncology Program's Experimental & Developmental Therapeutics Program, a collaborative group pursuing translational research.
Research
Dr. Hanna's research interest focuses on thoracic oncology, and specifically on managing lung cancer in all of its forms. Through his role within the Thoracic Oncology Program of the Indiana University Melvin and Bren Simon Comprehensive Cancer Center, he is actively involved in studies on areas of epidermal growth factor receptor inhibition, anti-angiogenesis, cell-cycle inhibitors, and novel chemotherapeutic agents, all of which contribute to better outcomes for patients diagnosed with thoracic cancers.[1]
Publications
Get Your FREE Mesothelioma Packet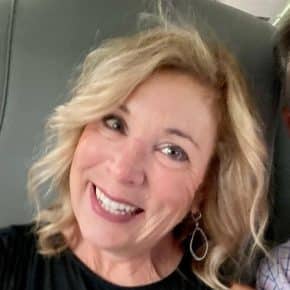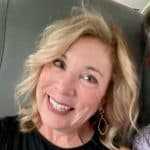 Terri Oppenheimer has been writing about mesothelioma and asbestos topics for over ten years. She has a degree in English from the College of William and Mary. Terri's experience as the head writer of our Mesothelioma.net news blog gives her a wealth of knowledge which she brings to all Mesothelioma.net articles she authors.
Get Your FREE Mesothelioma Packet
Page Edited by Patient Advocate Dave Foster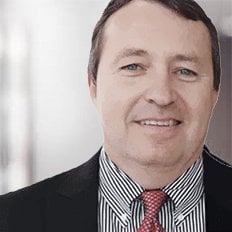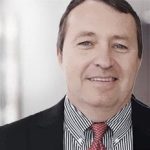 Dave has been a mesothelioma Patient Advocate for over 10 years. He consistently attends all major national and international mesothelioma meetings. In doing so, he is able to stay on top of the latest treatments, clinical trials, and research results. He also personally meets with mesothelioma patients and their families and connects them with the best medical specialists and legal representatives available.