This page has been fact checked by an experienced mesothelioma Patient Advocate. Sources of information are listed at the bottom of the article.
We make every attempt to keep our information accurate and up-to-date.
Please Contact Us with any questions or comments.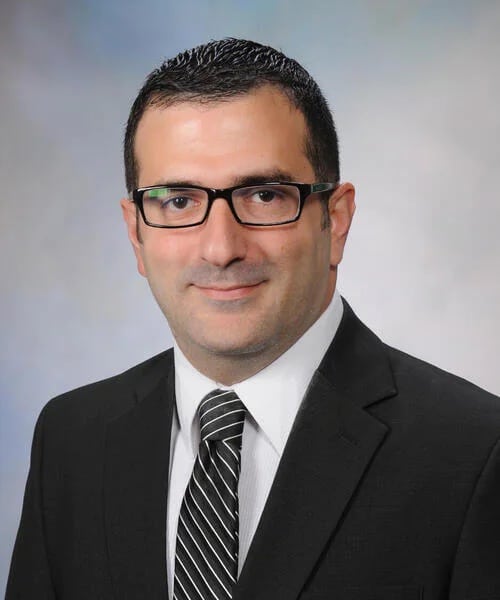 Dr. Rami Manochakian is a board-certified medical oncologist who specializes in thoracic malignancies. Lung cancer and pleural mesothelioma patients seeking care at the Mayo Clinic in Florida benefit from his experience, knowledge, and extensive research of thoracic malignancies of all types. He is particularly focused on the treatment of non-small cell lung cancer (NSCLC), small cell lung cancer (SCLC), pleural mesothelioma, and thymic tumors, using state-of-the-art approaches including immunotherapy and targeted therapy.[1]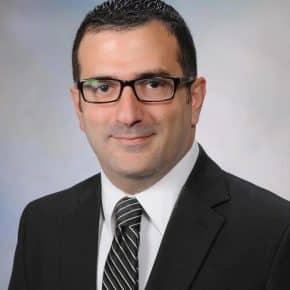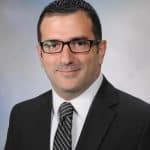 In addition to the clinical concerns of cancer care, Dr. Manochakian is acutely aware of the psychosocial aspects of the disease, and his focus on quality of care and cancer outcomes drives his work. Asked about his career, he says, "It's an honor and a privilege to be able to help some of the most special and resilient human beings, meaning cancer patients, and fight their cancer with them and for them."
Education and Career
Dr. Manochakian earned his medical degree at the Aleppo University School of Medicine, then completed his internship and residency in Internal Medicine at the University of Buffalo, where he was made Chief Resident. He followed that experience with a fellowship at University Hospitals Case Medical Center in Cleveland, Ohio, where he again was made Chief.[1]
Dr. Manochakian spent several years as director of the lung cancer program at the Louis Stokes Cleveland VA Medical Center, one of the largest veterans' medical centers in the country. While there, he received a major grant from the VA Office of Specialty Care Transformation to improve veteran's access to lung cancer care. The project created a new multidisciplinary lung cancer program that successfully addressed gaps in timeliness of care, coordination of care, and access to palliative care.[2]
Dr. Manochakian joined the Mayo Clinic in Florida in 2017. In addition to his role in the Lung Cancer Program, he is the Program Director of the Hematology/Oncology Fellowship program. He also serves in education and advisory roles on several national and international medical societies, including the American Society of Clinical Oncology (ASCO), the American Lung Association (ALA), and the International Association for the Study of Lung Cancer (IASLC).[1]
Research
Dr. Manochakian's research interests are wide-ranging and include studies of emerging therapeutic agents, targeted therapy, and immunotherapy. He is also dedicated to exploring the role of education and training of clinicians and other healthcare professionals, particularly within comprehensive cancer centers.
Awards and Memberships
Dr. Manochakian has been recognized for both his educational and clinical accomplishments. He received the 2023 Mayo Clinic "Teacher of the Year" award, the 2022 Mayo Clinic Experience Top Performer Award, the American Society of Clinical Oncology (ASCO) education scholar, and others.
His memberships and other responsibilities include being the Chair-Elect of the Training Program Committee of the American Society of Clinical Oncology; Executive Committee Member of the Mayo Clinic Cancer Center; Co-director of the IASLC Academy; and Chair of the Teaching and Learning Resources Committee of the MedEd Community of Practice of the American Society of Clinical Oncology.
Get Your FREE Mesothelioma Packet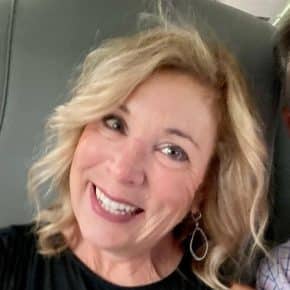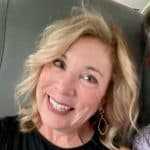 Terri Oppenheimer has been writing about mesothelioma and asbestos topics for over ten years. She has a degree in English from the College of William and Mary. Terri's experience as the head writer of our Mesothelioma.net news blog gives her a wealth of knowledge which she brings to all Mesothelioma.net articles she authors.
Get Your FREE Mesothelioma Packet
Page Edited by Patient Advocate Dave Foster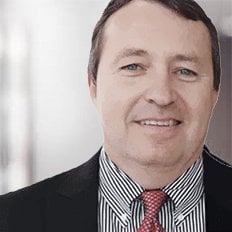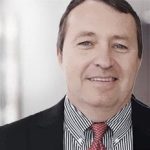 Dave has been a mesothelioma Patient Advocate for over 10 years. He consistently attends all major national and international mesothelioma meetings. In doing so, he is able to stay on top of the latest treatments, clinical trials, and research results. He also personally meets with mesothelioma patients and their families and connects them with the best medical specialists and legal representatives available.