This page has been fact checked by an experienced mesothelioma Patient Advocate. Sources of information are listed at the bottom of the article.
We make every attempt to keep our information accurate and up-to-date.
Please Contact Us with any questions or comments.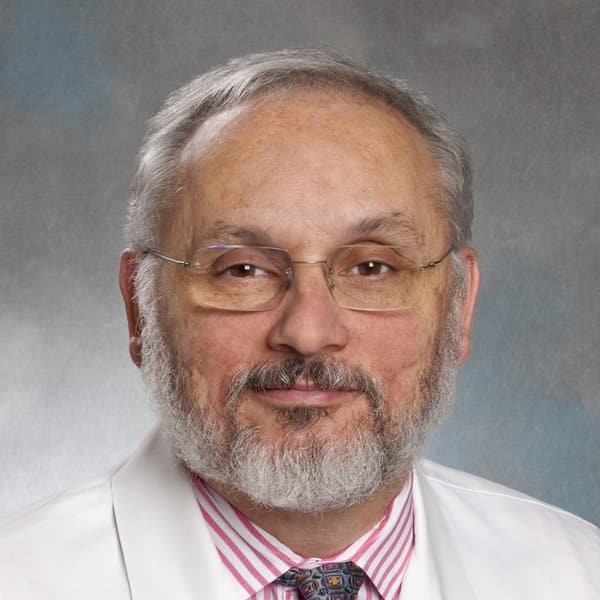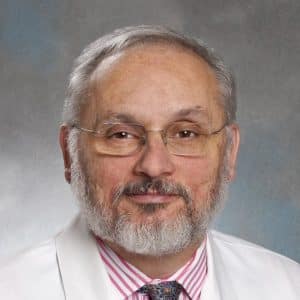 Raphael Bueno, M.D. is a thoracic surgeon and serves as Chief of the Division of Thoracic Surgery and Vice-Chair of Surgery for Cancer and Translational Research at Brigham and Women's Hospital in Boston.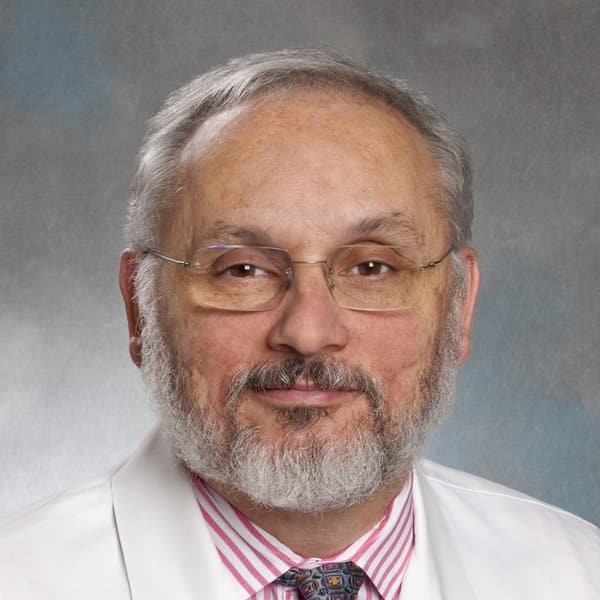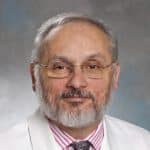 Dr. Bueno also directs the hospital's International Mesothelioma Program. He is dedicated to maintaining Brigham and Women's world-leading place in mesothelioma treatment and research.
Education and Early Career
Dr. Bueno earned an undergraduate degree in biochemistry from Harvard College. While attending Harvard, Dr. Bueno studied bacterial nitrogen regulation in a biology laboratory at the Massachusetts Institute of Technology.
In 1985, he graduated from Harvard Medical School with a Health Sciences and Technology graduate degree. His thesis earned him the Henry A. Christian award.[1]
After graduation, Dr. Bueno began surgical training, working as an intern at Brigham and Women's Hospital. While completing a surgical residency at the same hospital, he studied insulin-like growth factor through a research fellowship.
Dr. Bueno then completed a cardiothoracic surgical residency at Massachusetts General Hospital. Finally, Dr. Bueno accepted a position at Brigham and Women's to begin private surgical practice and a dedicated research laboratory.
Current Position
Dr. Bueno spent his career at Brigham and Women's Hospital, working with Dr. Sugarbaker and learning about mesothelioma and other cancers.
In 2014, he took over for Dr. Sugarbaker as the director of the International Mesothelioma Program. Dr. Bueno is also the Chief of Thoracic Surgery, the Vice-Chair of Surgery for Cancer and Translational Research, and a professor of surgery at Harvard Medical School.[2]
When Dr. Bueno took over for Dr. Sugarbaker, he committed to keeping Brigham and Women's Hospital a top destination for mesothelioma patients. He plans to continue the program's tradition of collaboration, multidisciplinary treatment approaches, research, and advancement of treatment techniques for mesothelioma.
As part of his new leadership role, Dr. Bueno has proven his commitment to patients with mesothelioma. He exclusively devotes each Friday to working with patients diagnosed with this devastating disease. Members of the multidisciplinary team gather to discuss cases and devise solutions to help those struggling with mesothelioma.
Dr. Bueno's Research
While leadership, patient care, and teaching have been a significant part of Dr. Bueno's career, research has also played a major role. When presented with several options to start his career, Dr. Bueno chose Brigham and Women's Hospital because of the Thoracic Surgery Tumor Bank established by Dr. Sugarbaker.
Some of his early research, which benefited greatly from access to the Tumor Bank, searched for genes expressed in mesothelioma cancer cells but not in those of similar cancers. His work is helping to make diagnosing mesothelioma more accurate.[2]
Dr. Bueno discovered a simple gene-ratio technique that could be used as a clinical test to differentiate between two similar cancers: mesothelioma and adenocarcinoma. He continues to work on diagnostic tests, refining them to make the biopsy less invasive.
Other research areas have included gender in mesothelioma, patient-focused care, and the underlying causes of mesothelioma.
Much of Dr. Bueno's research is funded by the National Cancer Institute and involves clinical trials. He is currently working on a phase II clinical trial testing a neoadjuvant chemotherapy drug in patients whose mesothelioma tumors can be treated with surgery. The trial is examining biomarker responses in mesothelioma tumors. Other clinical trials include extrapleural pneumonectomy, video-assisted thoracic surgery, and analysis of non-small cell lung cancer tissue samples.
Dr. Bueno also collaborates with colleagues in the radiology department at Brigham and Women's Hospital and professionals at the University of Chicago, the University of Massachusetts, Boston, and the Harvard School of Public Health.
Professional Organizations, Achievements, and Honors
During his career, Dr. Bueno has been a member of several professional organizations and received many professional awards. One important achievement was taking a Brigham and Women's Hospital team to Israel to lead the first minimally-invasive esophagectomy performed in that country.
This team also taught local surgeons how to perform this surgery. He was also the first surgeon to use image-guided video-assisted thoracic surgery, also known as iVATS, to treat lung cancer patients.
Dr. Bueno's honors include being named one of America's Top Doctors several years running. Boston Magazine also recognized Dr. Bueno as a top thoracic surgeon. He is a fellow of the American College of Surgeons and an active member of a number of other professional organizations.
As a leader in mesothelioma treatment and research, Dr. Bueno has made a huge impact on the lives of all patients. His research is changing how patients are diagnosed and treated. His emphasis on innovating diagnosis and collaborative treatment continues to advance the cause of mesothelioma.
Get Your FREE Mesothelioma Packet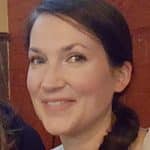 Mary Ellen Ellis has been the head writer for Mesothelioma.net since 2016. With hundreds of mesothelioma and asbestos articles to her credit, she is one of the most experienced writers on these topics. Her degrees and background in science and education help her explain complicated medical topics for a wider audience. Mary Ellen takes pride in providing her readers with the critical information they need following a diagnosis of an asbestos-related illness.
Get Your FREE Mesothelioma Packet
Page Edited by Patient Advocate Dave Foster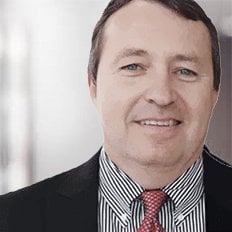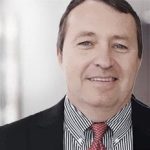 Dave has been a mesothelioma Patient Advocate for over 10 years. He consistently attends all major national and international mesothelioma meetings. In doing so, he is able to stay on top of the latest treatments, clinical trials, and research results. He also personally meets with mesothelioma patients and their families and connects them with the best medical specialists and legal representatives available.