Richard James Battafarano, M.D., Ph.D.
This page has been fact checked by an experienced mesothelioma Patient Advocate. Sources of information are listed at the bottom of the article.
We make every attempt to keep our information accurate and up-to-date.
Please Contact Us with any questions or comments.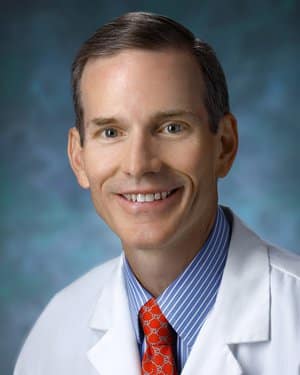 Dr. Richard James Battafarano is a thoracic surgeon in Johns Hopkins Department of Surgery. He is both the Director of the Division of General Thoracic Surgery and Johns Hopkins' first regional director of general thoracic surgery. He has significant skill and experience in conducting complex surgical procedures in the treatment of chest diseases like pleural mesothelioma and specializes in minimally invasive surgeries and video-assisted thoracoscopic surgery. His research interests include the optimal management of lung cancer patients.[1]

Education and Career
After earning his undergraduate degree in Biology from Haverford College in Pennsylvania, Dr. Battarano earned his medical degree at Hahnemann University Medical College (today known as Drexel University College of Medicine) in Philadelphia, Pennsylvania, and completed a surgical internship at Abington Memorial Hospital in Abington, Pennsylvania. He completed a four-year residency in General Surgery at the University of Minnesota Health Sciences Center that included enrollment in the University of Minnesota's Ph.D. program in Biomedical Sciences, and pursued an additional residency in Thoracic and Cardiovascular Surgery at Memorial Sloan-Kettering Cancer Center and New York Hospital.[2]
Following completion of his education, Dr. Battafarano became Assistant Professor of Surgery in the Division of Cardiothoracic Surgery at the Washington University School of Medicine in St. Louis, Missouri, as well as a thoracic surgeon at Barnes-Jewish Hospital, where he co-chaired the Siteman Cancer Center Protocol Review and Monitoring Committee and the hospital's Cancer Committee. He then moved on to the University of Maryland's Greenebaum Cancer Center, where he was head of the Division of Thoracic Surgery and a member of the surgical faculty.
Today, Dr. Battafarano applies his considerable surgical and teaching skills as part of Johns Hopkins' Sidney Kimmel Comprehensive Cancer Center. He is an Associate Professor of Surgery and cares for patients at Johns Hopkins Hospital as Director of the Division of Thoracic Surgery. He also treats patients in Johns Hopkins' regional locations, including Johns Hopkins Bayview Medical Center and Johns Hopkins Medicine at White Marsh and Green Spring Station as the hospital's Regional Director of General Thoracic Surgery.
Research Interests
Dr. Battafarano's research interests include improving outcomes in the surgical management of early-stage lung cancer and mesothelioma patients and in the optimal management of lung cancer patients with mediastinal lymph node metastases. He also engages in basic and translational research regarding the effect of surviving overexpression in the development of esophageal cancer.
Memberships
Memberships
American Association for Cancer Research
American Association for Thoracic Surgery
American College of Surgeons
International Association for the Study of Lung Cancer
Society for Surgery of the Alimentary Tract
Society of Thoracic Surgeons
Southern Thoracic Surgical Association
Dr. Battafarano is a respected surgeon, researcher, and educator whose thoracic surgical skill and research have led to improved outcomes for the mesothelioma patients he treats.
Get Your FREE Mesothelioma Packet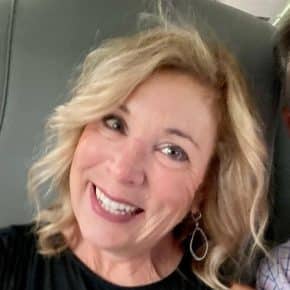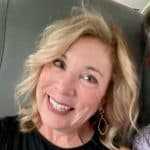 Terri Oppenheimer has been writing about mesothelioma and asbestos topics for over ten years. She has a degree in English from the College of William and Mary. Terri's experience as the head writer of our Mesothelioma.net news blog gives her a wealth of knowledge which she brings to all Mesothelioma.net articles she authors.
Get Your FREE Mesothelioma Packet
Page Edited by Patient Advocate Dave Foster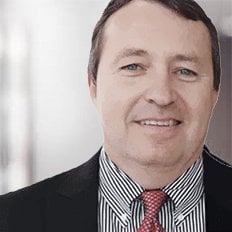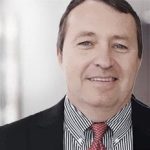 Dave has been a mesothelioma Patient Advocate for over 10 years. He consistently attends all major national and international mesothelioma meetings. In doing so, he is able to stay on top of the latest treatments, clinical trials, and research results. He also personally meets with mesothelioma patients and their families and connects them with the best medical specialists and legal representatives available.