This page has been fact checked by an experienced mesothelioma Patient Advocate. Sources of information are listed at the bottom of the article.
We make every attempt to keep our information accurate and up-to-date.
Please Contact Us with any questions or comments.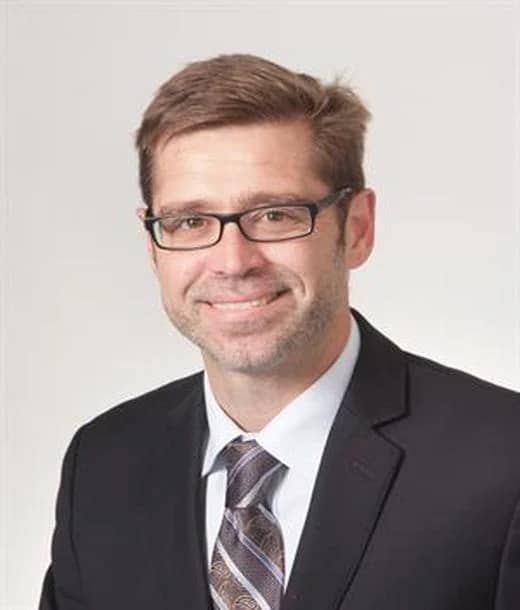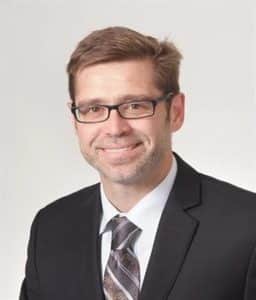 Dr. Sean Dineen is an Assistant Member of Moffitt Cancer Center's Department of Gastrointestinal Oncology. His particular interest is in surgery for cancer patients whose disease has metastasized to the gastrointestinal or peritoneal region, including malignant pleural mesothelioma.  He is particularly skilled in the highly effective procedure known as CRS/HIPEC, or cytoreductive surgery and hyperthermic intraperitoneal chemotherapy.[1]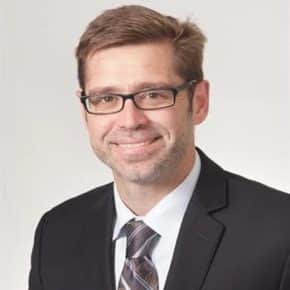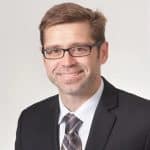 What is CRS/HIPEC?
CRS/HIPEC, or cytoreductive surgery and hyperthermic intraperitoneal chemotherapy, is a procedure that combines surgery to remove all visible malignant cells from the abdominal region followed by a heated bath of chemotherapy. It has proven extremely effective in the treatment of malignant peritoneal mesothelioma, as the highly concentrated chemotherapy solution is delivered directly to the site where any remaining cancer cells may be, impacting them directly rather than systemically. This means fewer side effects, better outcomes, and improved quality of life for patients.[2]
Surgeons who perform CRS/HIPEC must be highly experienced in the procedure, and there are only a few cancer centers throughout the country where it is available. Dr. Dineen is part of Moffitt Cancer Center's multidisciplinary team that assesses peritoneal mesothelioma patients' needs to determine whether they are eligible for this protocol.
Education and Career
Dr. Dineen earned his medical degree at the University of Louisville, then completed his residency in General Surgery at UT Southwestern in Dallas. His program extended into a research fellowship focused on the tumor microenvironment. His interest in the topic extended into his fellowship in Complex General Surgical Oncology at MD Anderson Comprehensive Cancer Center, where he was recognized for Clinical Excellence by the Department of Surgery.[1]
After completing his education, Dr. Dineen went on to become the Medical Director of the Multidisciplinary Clinic at Markey Cancer Center at the University of Kentucky. He is now an Assistant Member of the Department of Gastrointestinal Oncology at Moffitt Cancer Center.
Research
Dr. Dineen's research interest lies in the tumor and its local environment, and the exploration of how the two interact to promote cancer cells metastasizing to other parts of the body. He has published numerous articles on the topic and presented both nationally and internationally on the topic of both gastrointestinal and peritoneal cancers and other diseases.
Professional Memberships
Dr. Dineen is a member of the American College of Surgeons (ACS), the Americas Hepato-Pancreato-Biliary Association (AHPBA), and the Society for Surgeons of the Alimentary Tract (SSAT).[1]
Get Your FREE Mesothelioma Packet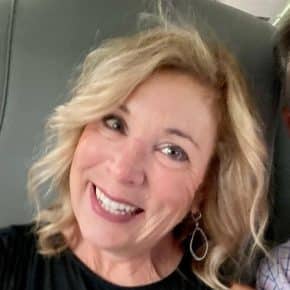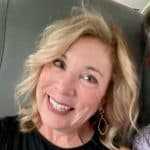 Terri Oppenheimer has been writing about mesothelioma and asbestos topics for over ten years. She has a degree in English from the College of William and Mary. Terri's experience as the head writer of our Mesothelioma.net news blog gives her a wealth of knowledge which she brings to all Mesothelioma.net articles she authors.
Get Your FREE Mesothelioma Packet
Page Edited by Patient Advocate Dave Foster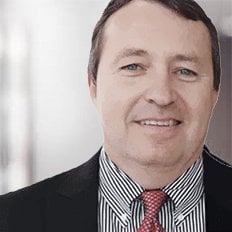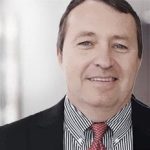 Dave has been a mesothelioma Patient Advocate for over 10 years. He consistently attends all major national and international mesothelioma meetings. In doing so, he is able to stay on top of the latest treatments, clinical trials, and research results. He also personally meets with mesothelioma patients and their families and connects them with the best medical specialists and legal representatives available.