This page has been fact checked by an experienced mesothelioma Patient Advocate. Sources of information are listed at the bottom of the article.
We make every attempt to keep our information accurate and up-to-date.
Please Contact Us with any questions or comments.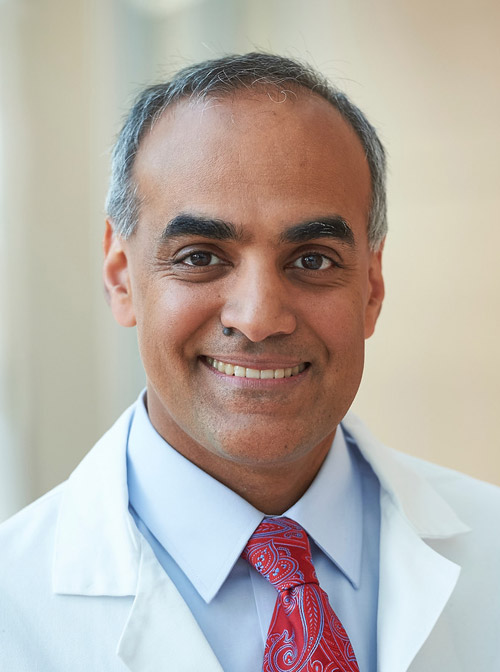 Dr. Sunil Singhal is a thoracic surgeon at the University of Pennsylvania Perelman Center for Advanced Medicine and the Penn Presbyterian Medical Center. He specializes in the surgical treatment of illnesses of the lungs and chest cavity, including pleural mesothelioma. Dr. Singhal also directs thoracic surgery research.

Education and Training
Dr. Singhal earned a degree in physics and mathematics in 1994 from Dartmouth College. In 1998, he graduated from the University of Pennsylvania Medicine. He also earned a Master of Business Administration from Penn's Wharton School of Finance and Business in 2018.
After leaving Pennsylvania, Dr. Singhal completed his residency and an internship at Johns Hopkins Hospital in Baltimore. He then returned to the University of Pennsylvania to continue his training with a fellowship. He now holds several positions with Penn Medicine.[1]
Current Positions
Dr. Singhal is currently the Chief of the Division of Thoracic Surgery at the Perelman School of Medicine. Here, he specializes in the surgical treatment of several illnesses, including mesothelioma and lung cancer. He uses minimally-invasive, robot-assisted, and video-assisted surgical technologies.
Dr. Singhal works as part of a multidisciplinary team adding his surgical expertise to the treatment of patients with life-threatening diseases. His other positions include:
Vice-Chair of Translational Research, Department of Surgery
Director of the Center for Precision Surgery, Abramson Cancer Center
William Maul Measey Professor of Surgical Research
Director of the Thoracic Surgery Research Laboratory
Dr. Singhal is board certified in surgery and thoracic and cardiac surgery. He sees patients at the Perelman Center for Advanced Medicine, Penn Presbyterian Medical Center, Hospital of the University of Pennsylvania, and Pennsylvania Hospital.
Thoracic Surgery Research
While Dr. Singhal is known for his expertise as a surgeon, he has also significantly contributed to patient care through research. As the director of the Thoracic Surgery Research Laboratory at the Perelman School of Medicine, he guides studies to improve patient care and outcomes.
Current projects in the research lab include studies of intraoperative molecular imaging, tumor immunology, muscle physiology, and cancer genomics.
Dr. Singhal's team has contributed significantly to greater innovations in treatment for patients. One important development is called TumorGlow, a trademarked surgical strategy that is not yet FDA-approved.
TumorGlow uses fluorescence to make tumors glow. Making the tumor more visible allows surgeons to remove more of the cancerous tissue. This is especially useful around the margins of a tumor, where cancer cells are often left behind to recur. Dr. Singhal and his team have spent more than ten years developing TumorGlow, which surgeons in other specialties are now trying and testing.[2]
Professional Memberships
Dr. Singhal is a well-respected and experienced surgeon and researcher. He has membership in several professional organizations, including:
American Association for Cancer Research
American College of Chest Physicians
American Association for Thoracic Surgery
American College of Surgeons
Association for Academic Surgery
International Society for Minimally Invasive Cardiothoracic Surgery
Society of Clinical Surgery
Society of Surgical Oncology
Society of Thoracic Surgery
World Molecular Imaging Society
Dr. Singhal belongs to many other organizations and is a sought-after surgeon. His area of specialty, combined with research experience, allows him to help patients with devastating illnesses like mesothelioma.
Get Your FREE Mesothelioma Packet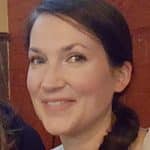 Mary Ellen Ellis has been the head writer for Mesothelioma.net since 2016. With hundreds of mesothelioma and asbestos articles to her credit, she is one of the most experienced writers on these topics. Her degrees and background in science and education help her explain complicated medical topics for a wider audience. Mary Ellen takes pride in providing her readers with the critical information they need following a diagnosis of an asbestos-related illness.
Get Your FREE Mesothelioma Packet
Page Edited by Patient Advocate Dave Foster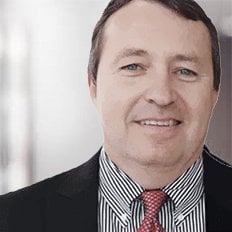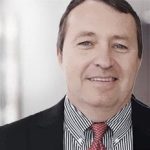 Dave has been a mesothelioma Patient Advocate for over 10 years. He consistently attends all major national and international mesothelioma meetings. In doing so, he is able to stay on top of the latest treatments, clinical trials, and research results. He also personally meets with mesothelioma patients and their families and connects them with the best medical specialists and legal representatives available.