This page has been fact checked by an experienced mesothelioma Patient Advocate. Sources of information are listed at the bottom of the article.
We make every attempt to keep our information accurate and up-to-date.
Please Contact Us with any questions or comments.
The Flintkote Company and Flintkote Mines operated for decades, making asbestos products for the construction industry. This led to lawsuits against Flintkote, brought by people who worked with their products and later developed mesothelioma or lung cancer. Flintkote eventually filed for bankruptcy and only stayed open to settle claims.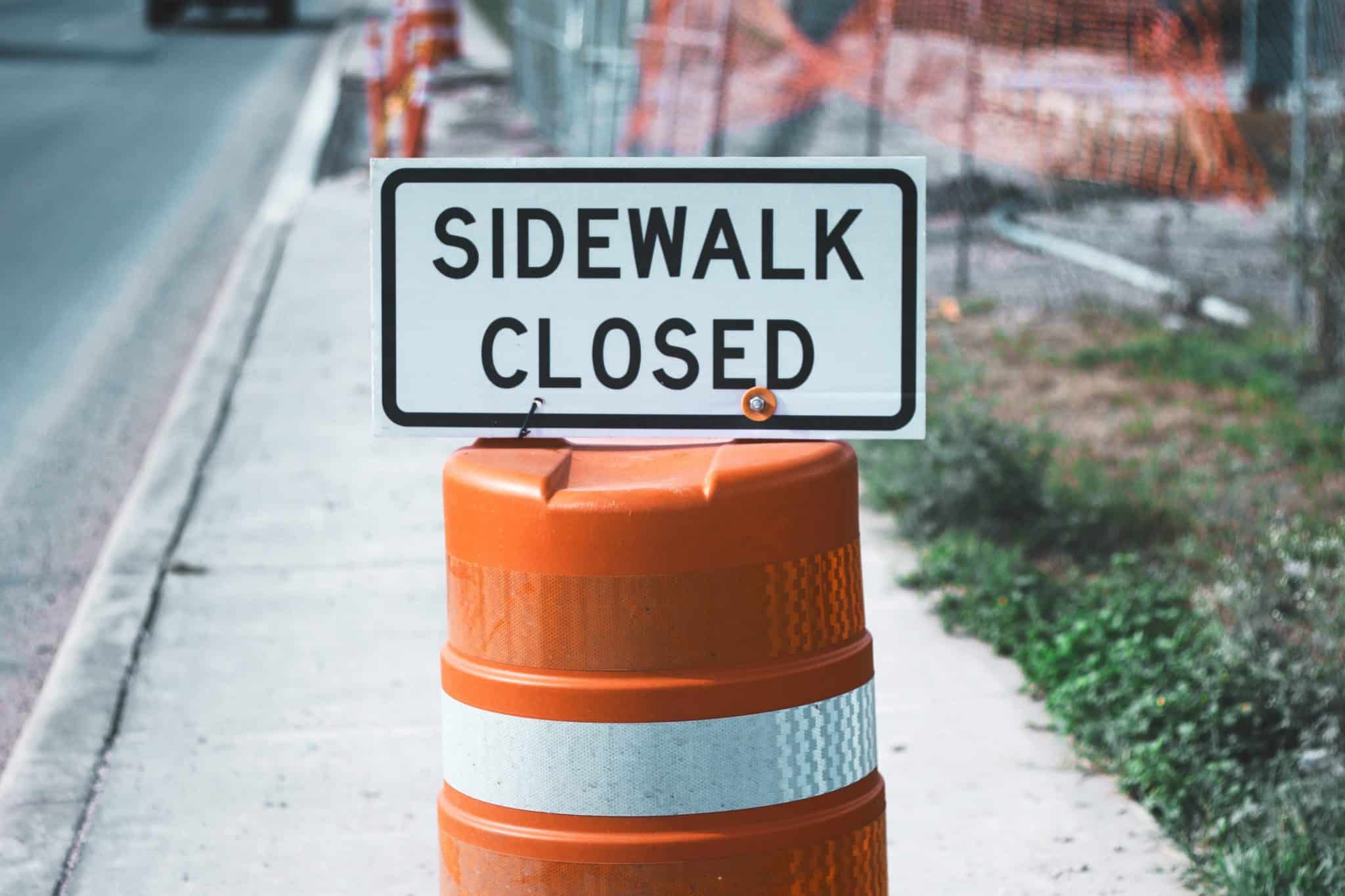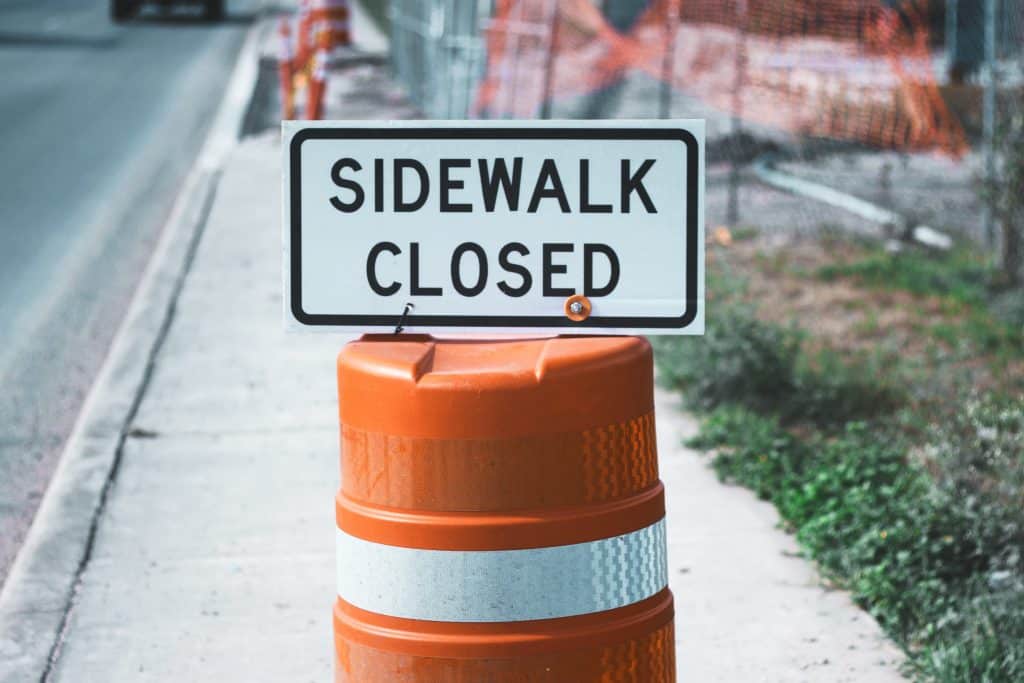 Flintkote History and Asbestos
Flintkote was founded in 1901 and was incorporated in 1917. Based in Massachusetts, the company focused on producing roofing materials and was most well-known for its asphalt roofing shingles.
Although it remained mostly known for roofing over the years, in the 1920s, Flintkote began to expand into Europe and more diverse product lines. These included asphalt road emulsions, asbestos shingles, asbestos siding, and cement pipes.[1]
Flintkote went public in 1936 as it continued to develop its product line, adding boxes and packaging materials in the 1940s.
In the 1950s, the company further expanded by acquiring other companies. This introduced paper products, gypsum products, and other asbestos-containing products to the company's offerings.
The expansion continued until the 1960s when Flintkote operated nearly 150 plants across the U.S. and other countries. Flintkote remained mostly focused on asphalt and roofing materials even though they had a diversified product line.[1]
Over the years that it operated and made these products, Flintkote used a lot of asbestos. This finally caught up to the company in the 1980s and 1990s.
Although the risks to health were already well known by this time, Flintkote didn't stop using asbestos until 1982.
Flintkote faced many lawsuits over asbestos exposure and illness. It sold many of its assets and factories to cover the costs of settlements.
Eventually, the company filed for bankruptcy and today exists solely to administer settlements and claims for asbestos victims. It does this through an asbestos trust fund.
How Did Flintkote Use Asbestos?
Flintkote, like other companies that provided materials for the construction industry between the 1930s and 1970s, used asbestos in many of its products because of its useful and unique properties.
Roofing materials, for instance, needed to be fireproof. This mineral that we now know to be so harmful was initially used in many applications to protect people. For this reason, the asphalt shingles and other roofing materials Flintkote made contained asbestos.
Another reason that asbestos was used so heavily in construction materials was its ability to insulate.
Flintkote made wallboard, siding, joint compound, and other materials with asbestos to help make homes and other buildings better able to keep heat in and to make heating or cooling buildings more cost-effective and efficient.
Flintkote Asbestos Products
One of Flintkote's products that contained a lot of asbestos for the purpose of insulating was called Thermalkote. This liquid coating could be added to building surfaces to create a waterproof, insulating layer. Other Flintkote products that contained asbestos include:
Roof coatings
Other coatings
Tile cement
Ceiling tiles
Flooring felt
Asphalt
Pipes
Shingles
Sliding
Cement boards
Joint cement
Waterproofing materials
Adhesives
Sealers
Who Was at Risk for Exposure to Flintkote Asbestos Products?
Asbestos exposure is strongly associated with respiratory illnesses and cancer. Asbestos illnesses develop over many years, are difficult to diagnose and treat, and are ultimately terminal diseases.
Asbestos exposure can cause a type of cancer called mesothelioma. Asbestos also contributes to and causes some types of lung cancer and a lung scarring disease called asbestosis.
Exposure occurs when time, deterioration, or damage disturbs the small fibers of asbestos. They become part of the dust in the air. From there, workers can unknowingly inhale or even ingest the needle-like fibers. Over the years, they may cause damage in the body that leads to the illnesses described above.
Any workers who manufactured products with asbestos, including those who worked in Flintkote factories, were at risk of asbestos exposure. Also at risk were the workers in other industries that used Flintkote's asbestos products:
Construction workers
Insulation installers
Plumbers
Electricians
Road construction workers
Laborers
Demolition workers
Repair and maintenance workers
Even family members of people working in these industries were sometimes exposed to asbestos. Before they knew about the dangers, many workers carried asbestos fibers home on their clothing. Members of the household could be exposed in this way, known as secondhand asbestos exposure.
Asbestos Lawsuits Against Flintkote
As early as the 1970s, Flintkote already faced asbestos lawsuits. Asbestos illnesses can remain latent for decades, so the cases began in the 1970s and continue today as workers begin to realize they were exposed and became sick due to inhaling asbestos fibers.
By the 1980s, Flintkote would stop using asbestos, but much of the damage was already done by this time. The company struggled to pay the costs associated with the thousands of lawsuits and was forced to start selling its plants and other assets by the 1980s.
The company essentially stopped making and selling products thanks to the high costs of litigation, but it kept settling claims without major incidents until 2001.
Flintkote has also been involved in lawsuits with other companies over asbestos liability. It ended a seven-year lawsuit against British American Tobacco in 2014, ultimately receiving a $575 million settlement from the company.
BAT's subsidiary Imperial Tobacco Canada acquired Flintkote's parent company in 1986, inheriting its asbestos liabilities. BAT ultimately agreed to pay the multimillion-dollar settlement to absolve itself completely from asbestos claims related to Flintkote.[2]
Bankruptcy and Asbestos Trust Fund
By this time, Flintkote's insurance company began to refuse to pay claims. The company had no choice but to file for bankruptcy in 2004. It took until 2015 for the asbestos trust to be finalized and open for accepting claims.
This fund is called the Flintkote Company and Flintkote Mines Limited Asbestos Personal Injury Trust and was created with $214 million.[3] Flintkote spent $630 million on lawsuits and settlements before filing for bankruptcy.
Asbestos trusts pay percentages of claims to ensure they will have enough funds for future claimants. Trustees of the Flintkote Trust increased the payment percentage from 8% to 11% in 2021.[4]
What to Do if You Were Exposed to Flintkote Asbestos
If you think you got sick because of the asbestos in Flintkote roofing or other materials, you may have a valid claim. While you can no longer sue Flintkote for damages, you can make a claim for compensation with the asbestos trust.
The process can be confusing. For the best results and chance of a successful claim, let an asbestos lawyer can help you. In addition to filing the claim, they can review your work and medical history and determine if any other companies are responsible for your exposure and illness.
Get Your FREE Mesothelioma Packet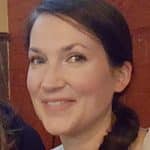 Mary Ellen Ellis has been the head writer for Mesothelioma.net since 2016. With hundreds of mesothelioma and asbestos articles to her credit, she is one of the most experienced writers on these topics. Her degrees and background in science and education help her explain complicated medical topics for a wider audience. Mary Ellen takes pride in providing her readers with the critical information they need following a diagnosis of an asbestos-related illness.
Get Your FREE Mesothelioma Packet
Page Edited by Patient Advocate Dave Foster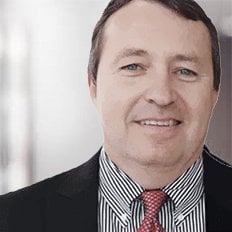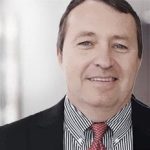 Dave has been a mesothelioma Patient Advocate for over 10 years. He consistently attends all major national and international mesothelioma meetings. In doing so, he is able to stay on top of the latest treatments, clinical trials, and research results. He also personally meets with mesothelioma patients and their families and connects them with the best medical specialists and legal representatives available.