This page has been fact checked by an experienced mesothelioma Patient Advocate. Sources of information are listed at the bottom of the article.
We make every attempt to keep our information accurate and up-to-date.
Please Contact Us with any questions or comments.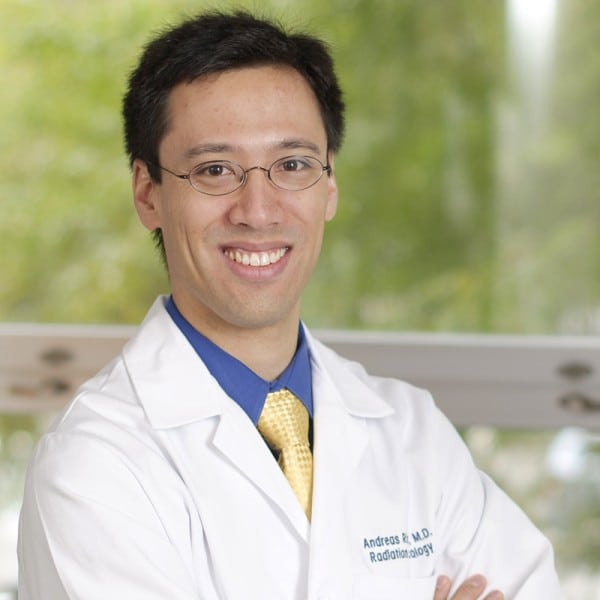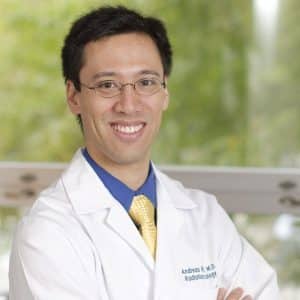 Dr. Rimner is a radiation oncologist who works with a multidisciplinary team at Memorial Sloan Kettering Cancer Center to identify the best treatment options for patients diagnosed with thoracic cancers. He specializes in a wide range of malignancies, including lung cancer, mesothelioma, and thymic tumors, using state-of-the-art radiation techniques including stereotactic body radiation therapy (SBRT), or stereotactic ablative body radiation (SABR), stereotactic radiosurgery (SRS), intensity-modulated radiation therapy (IMRT), image-guided radiation therapy (IGRT), intensity-modulated pleural radiation therapy (IMPRINT), MR-guided radiation therapy, and proton radiation to provide pinpoint accuracy in targeting cancers and limiting damage to surrounding healthy tissue.[1]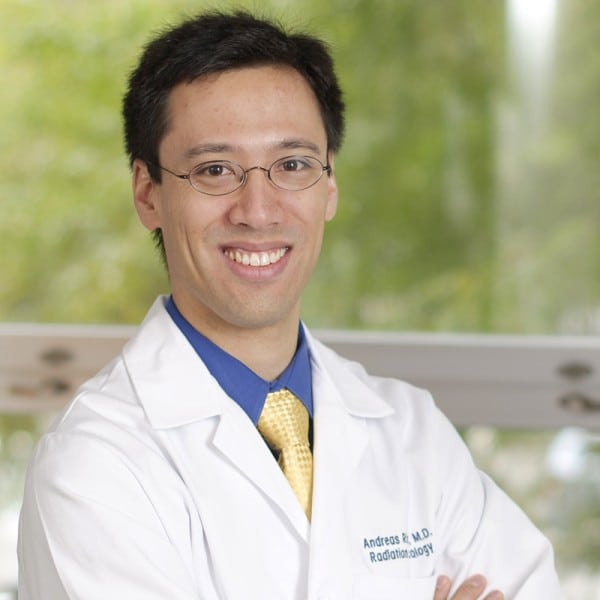 Education and Career
Dr. Rimner graduated from the Eberhard-Karls-Universitat Tubingen medical school, then pursued his residency in Radiation Oncology at Memorial Sloan Kettering Cancer Center. Board-certified in Radiation Oncology, he is the recipient of numerous awards and honors, including being named to Castle Connolly's list of Top Doctors in the New York Metro Area and America's Top Doctors; the ITMIG Barbara Nelbauer Award; and the IMIG New Young Investigator award. He is an Executive Board Member of the International Mesothelioma Interest Group.[2]
Research Interests
Dr. Rimner's role as Director of Thoracic Radiation Oncology Research sees him leading a research team through multiple clinical trials. His specific research interest is in improving imaging and the precision of radiation treatment delivery for patients with thoracic tumors. He views combining radiation therapy with novel drugs such as immunotherapy and targeted therapies as the answer to rapidly advancing the field of thoracic oncology, and to that end Memorial Sloan Kettering's research team is exploring several different multimodality treatment approaches. They are also conducting multiple studies on predictive biomarkers of outcome, side effects, and patient-reported quality of life using thoracic radiation therapy.[1]
Dr. Rimner bases his care of mesothelioma patients on helping them understand how radiation therapy works and what side effects they can expect. He believes that the quality of radiation oncology treatment depends in large part on the healthcare professional who has designed the treatment plan.
Get Your FREE Mesothelioma Packet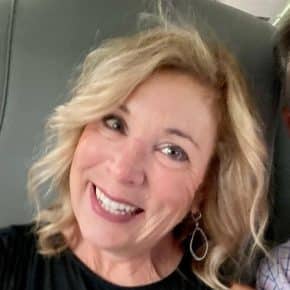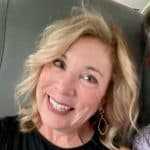 Terri Oppenheimer has been writing about mesothelioma and asbestos topics for over ten years. She has a degree in English from the College of William and Mary. Terri's experience as the head writer of our Mesothelioma.net news blog gives her a wealth of knowledge which she brings to all Mesothelioma.net articles she authors.
Get Your FREE Mesothelioma Packet
Page Edited by Patient Advocate Dave Foster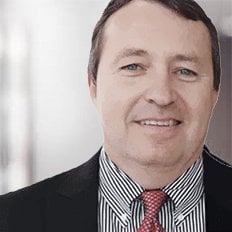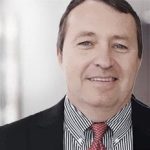 Dave has been a mesothelioma Patient Advocate for over 10 years. He consistently attends all major national and international mesothelioma meetings. In doing so, he is able to stay on top of the latest treatments, clinical trials, and research results. He also personally meets with mesothelioma patients and their families and connects them with the best medical specialists and legal representatives available.