$30 Billion in Asbestos Trust Funds are Available to individuals diagnosed with mesothelioma or asbestos lung cancer.
Examples of Available Asbestos Trusts
| | |
| --- | --- |
| US Gypsum | $4 Billion |
| WR Grace | $3 Billion |
| Johns Manville | $2.5 Billion |
| Owens Corning Fiberboard | $1.6 Billion |
Mesothelioma Diagnosis?
Were you or a loved one diagnosed with an asbestos-related disease? Learn more about filing a claim to get your share of the $30 billion in asbestos trust funds. Get your free information packet to make filing asbestos claims quick and easy.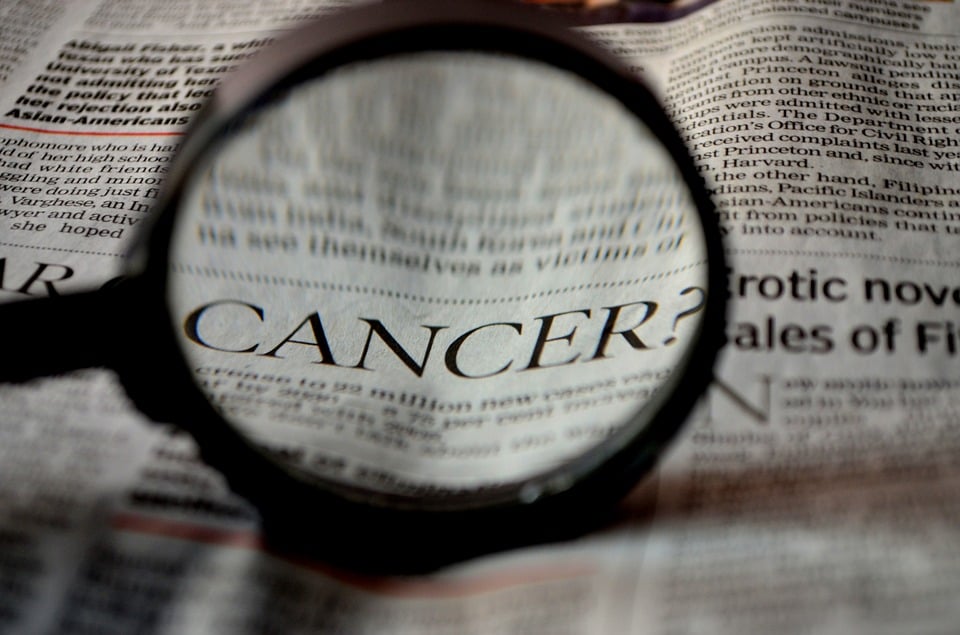 $30 Billion Available from Trusts
Trust funds designed to compensate victims of asbestos exposure have set aside $30 billion just for this purpose. More than $17 billion has already been claimed by thousands of victims who are struggling with mesothelioma, asbestosis, and other devastating illnesses. You or a loved one may be eligible to tap into these trusts and claim compensation.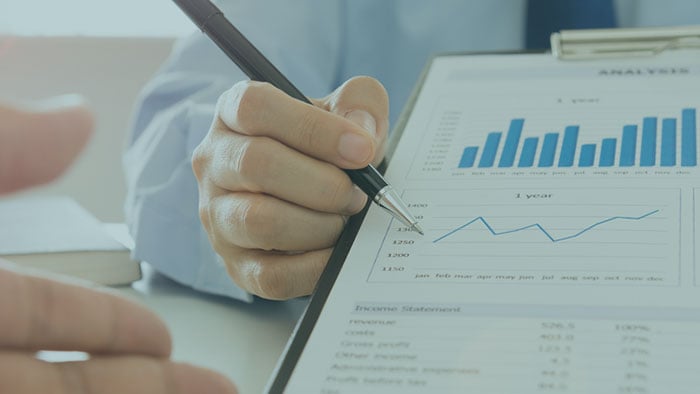 What Are Asbestos Trust Funds?
When companies responsible for exposing people to asbestos went bankrupt they were required to set up trust funds as a part of reorganization. Because bankruptcy laws protect companies from being sued by victims, these funds are important for compensating those workers who were exposed to and harmed by asbestos.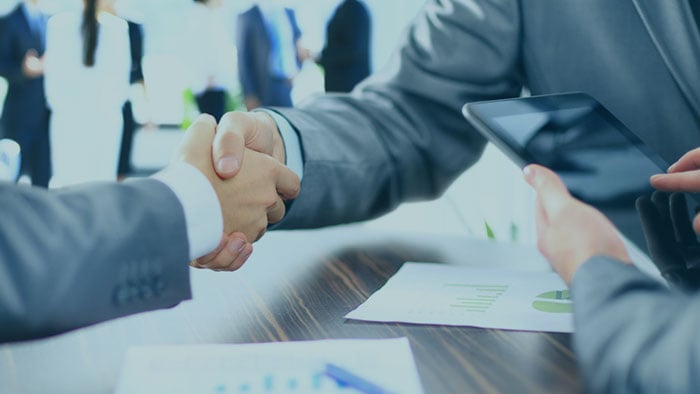 File Your Asbestos Claim
If you or someone in your family was exposed to asbestos and became ill, you may be eligible for compensation through an asbestos trust fund. To get more information complete our contact form and we will send you a free guide to filing a claim and getting compensation quickly. There is absolutely no obligation on your part. Simply send us your information so you can learn more about asbestos trusts, what your rights are, and how to file a claim.