Dance and Movement Therapy for Cancer Patients
Alternative therapies provide many benefits for many kinds of patients, including those struggling with cancer. Mesothelioma patients and other cancer patients suffer from symptoms of the cancer as well as side effects from treatments like chemotherapy and surgery.
Dance or movement therapy can provide emotional and physical relief for patients suffering from these devastating diseases. Although not a substitute for conventional treatment, evidence shows this kind of therapy is useful and effective as a compliment to standard care. Be sure to get doctor approval before you try any new therapy or physical activity.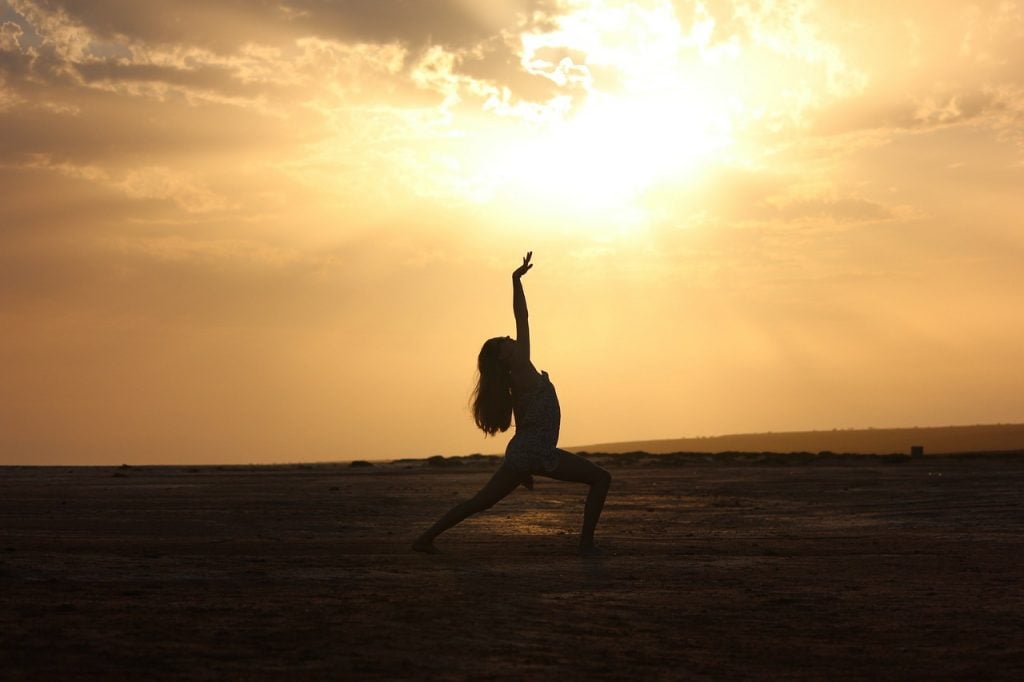 What is Dance/Movement Therapy?
Called dance therapy, movement therapy, or dance and movement therapy, this approach is based on the connection between body and mind. Through the use of dance and movement, therapists guide patients to improve emotional, social, cognitive, and physical well-being. Therapy of this type is often used in mental health treatment, physical rehabilitation, medical settings, nursing homes, and wellness practices.
A dance therapy session is typically tailored to meet the needs of an individual, although there are also group sessions available. The therapist uses movement to help patient achieve specific goals, such as improving self-esteem, increasing mobility, cope with pain, or change behaviors. The exercises help the patient express and identify emotions, communicate, improve body function, and  cope with negative feelings.
Dance Therapy is Effective
Researchers studying dance and movement therapy have found it effective in several settings. For example, dance therapy has proven helpful for people with depression, helping to improve mood. For others, it reduces aggression and anger.  Patients with Parkinson's disease improved balance through dance therapy. Patients with dementia improved memory after participating in dance therapy. How dance and movement therapy causes these benefits is not fully understood. Research studies have been small, but results are clear and positive.
Cancer Patients Benefit from Dance and Movement Therapy
Dance therapy research has shown many benefits for cancer patients. For example, patients with breast cancer used dance therapy to improve overall quality of life. Dance therapy improved mobility in the shoulder joints of these patients.
Research shows important benefits when cancer patients participate in therapy led by a trained professional. This form of therapy improves body image and self-esteem, makes post-surgery recovery easier, and reduces depression and anxiety. Dance therapy also relives pain and increases flexibility. Group sessions can also provide cancer patients with important social connections and community support.
Dance Therapy is Physical Activity, Which Benefits Cancer Patients
Dance and movement therapy, in its simplest form, provides cancer patients with a way to get physical exercise in a safe and therapeutic environment. This is important because exercise is now recommended for all people undergoing cancer treatments.
Exercise helps cancer patients the same way it helps the general population. Regular physical activity promotes healthy weight, improves cardiovascular function, and strengthens muscles and bones. For mesothelioma and other cancer patients, these benefits can also include reduced fatigue, improved tolerance to treatment, greater mobility and less pain. Dance therapy also provides a healthy way to cope with negative emotions that come from living with cancer.
Risks of Dance and Movement Therapy
Practicing dance and movement therapy is low risk. However, limited physical condition could make participation dangerous. To minimize these risks, talk to your doctor before you try any new therapy. If your doctor approves, make sure you find a licensed therapist. Your medical team or medical center may have a dance therapist on staff, or they may be able to recommend a qualified professional.
It is also important to remember that dance therapy, like all alternative therapies, is not a replacement for traditional cancer treatment. Use dance therapy as a beneficial supplement to your treatment and you'll be on your way to improving your quality of life.
Page Edited by
Dave Foster
Get Your FREE Resources Sent Overnight
New treatment options
Veterans benefits & claims
$30 Billion asbestos trust fund information
For over 20 years we've provided the best FREE resources to mesothelioma patients and loved ones. Our resources include information on the leading treatment options and best doctors in your area; lessons learned from survivors; claims and benefits specifically for Veterans; and how to access your share of billions of dollars in trust fund money.
Get Your FREE Resources Sent Overnight
New Treatment Options
Veteran's Benefits & Claims
$30 Billion Asbestos Trust Fund Information